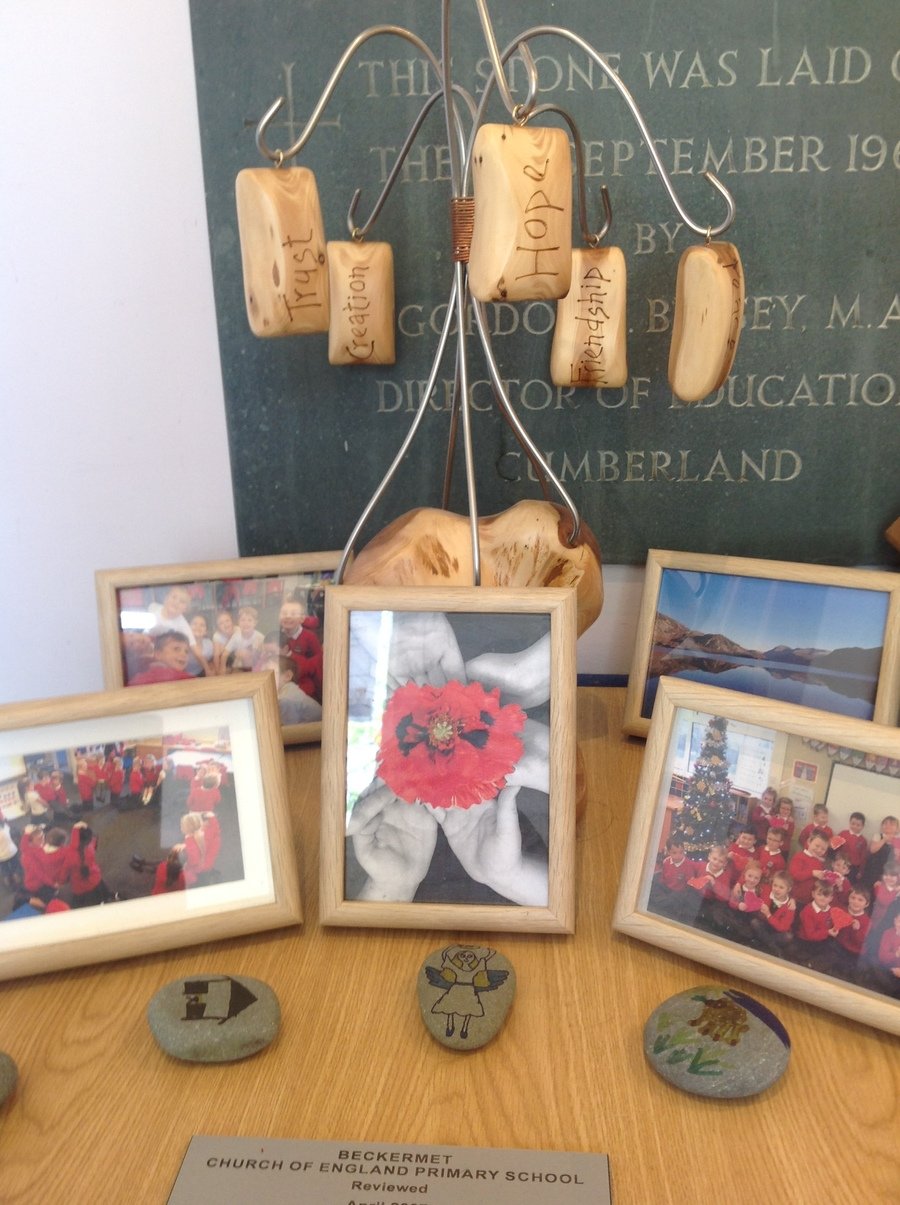 Vision
" Let Your Light Shine"
(Matthew 5:16)
At Beckermet Church of England Primary School our vision is to be a family in which every child and adult can flourish and shine to the fulness of their God-given potential.
Mission
At Beckermet Primary School we aim to create a united family which strives to enable and nurture every child.
We aim to build a foundation of resilience and confidence for our pupils through a rich and diverse curriculum, creating an environment where children are encouraged to question, aim high and believe in themselves.
Our Core Values at Beckermet Church of England are:
Love
Friendship
Forgiveness
Trust
Respect
Chosen by the children and parents of Beckermet School.