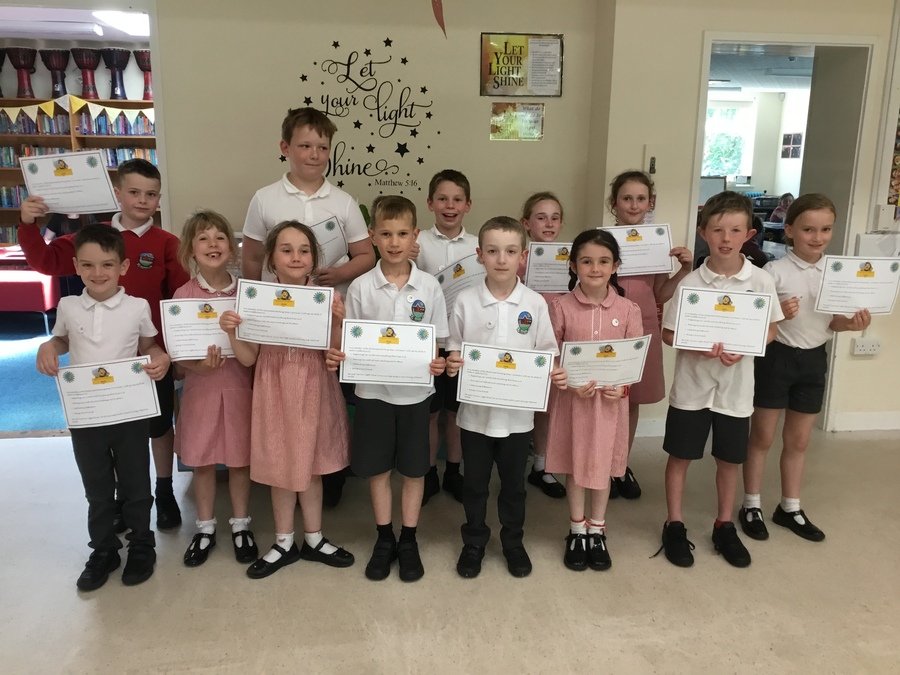 Meet our Beckermet Working Bees.
We are a group of children and staff who meet regularly to see how we can put our concerns into action and support our community.
We pledged our support to the group so we can work together to bring about change.
Our Pledge
As a member of the Beckermet Working Bees, I promise I will use my skills to make a difference by:
Respecting our world and everything that lives in it
Sharing love with all and reaching out to others
We will "Let Our Light Shine" so we can help build a more loving, tolerant world.
Please find a copy of our letter in support of the Local Foodbank here