Whole School Events
World Book Day
On Thursday 5th March we celebrated World Book Day. We all came to school dressed in our pyjamas and brought our favourite books to school. We celebrated our favourite authors and stories and ended our day with our friends and families sharing a good book, some milk and a cookie. Good Night !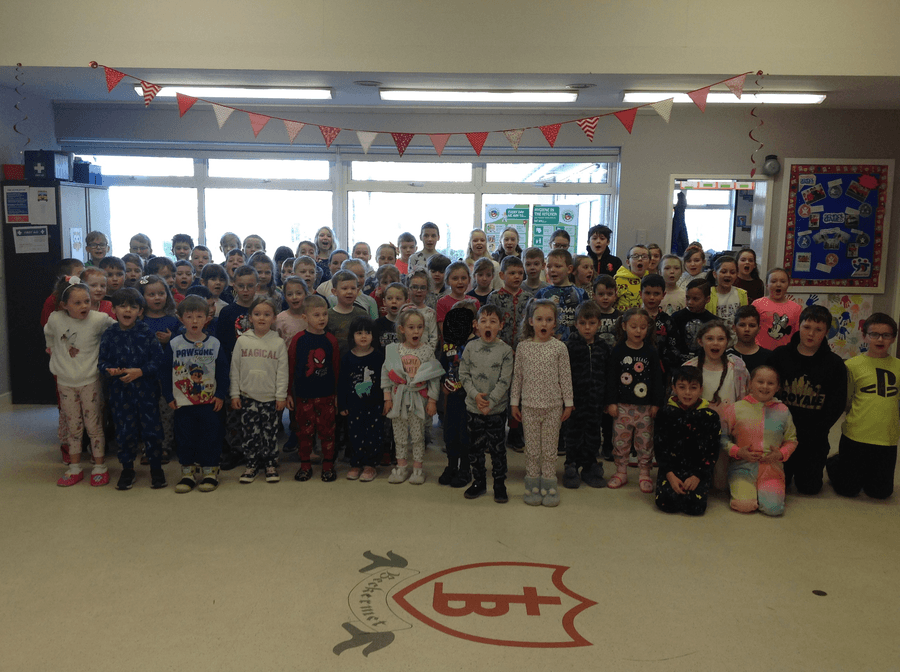 A Blast from the Past
November 2019
We have had an amazing day travelling through time celebrating our History topics. From Egyptians to Victorians and the Stoneage to Space. We have had a great time reflecting on what we have learned and planning for what we would like to continue to discover.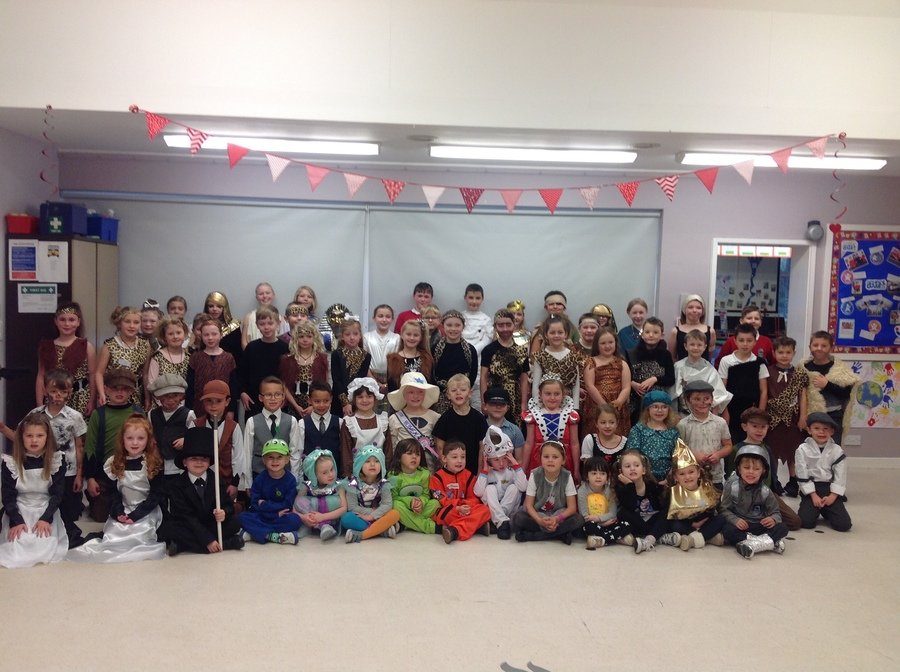 International Day of Peace September 2019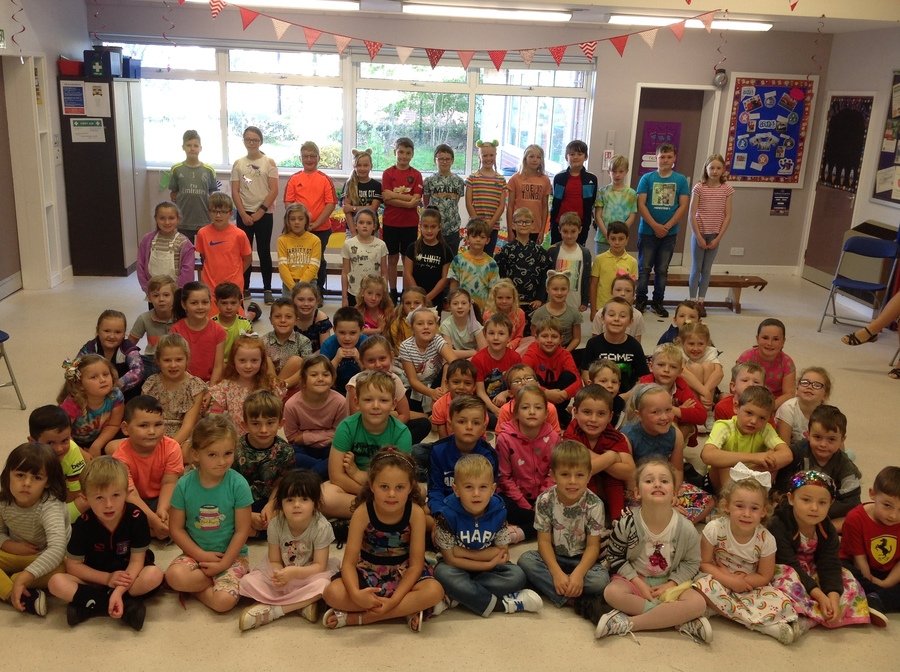 On Friday the 14th June Beckermet had its very first sleepover in school. It was full of fun, games and excitement and even a little bit of sleep. The children were outstanding and all staff and children had a fantastic evening !
You are all Eggcellent !
Thank you to all the children and families who created some amazing eggs. They were amazing. Although you are all winners our overall winners deserve a huge
Well done !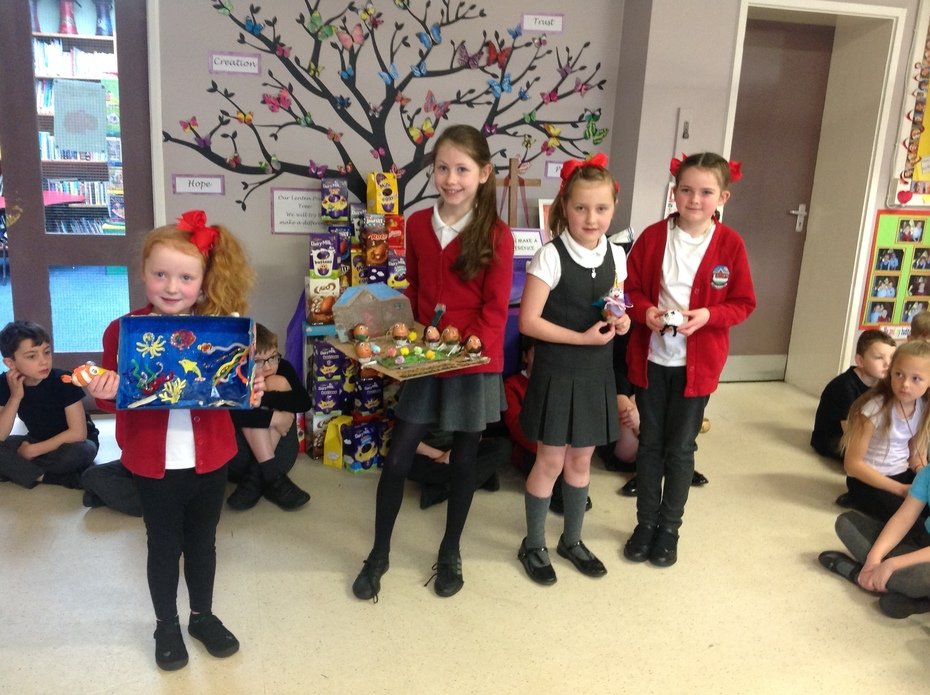 Well done to all of you who took in our photograph competition -'NewLife' in support of raising funds for our local foodbank. Your efforts were amazing.
Well done to our overall winner !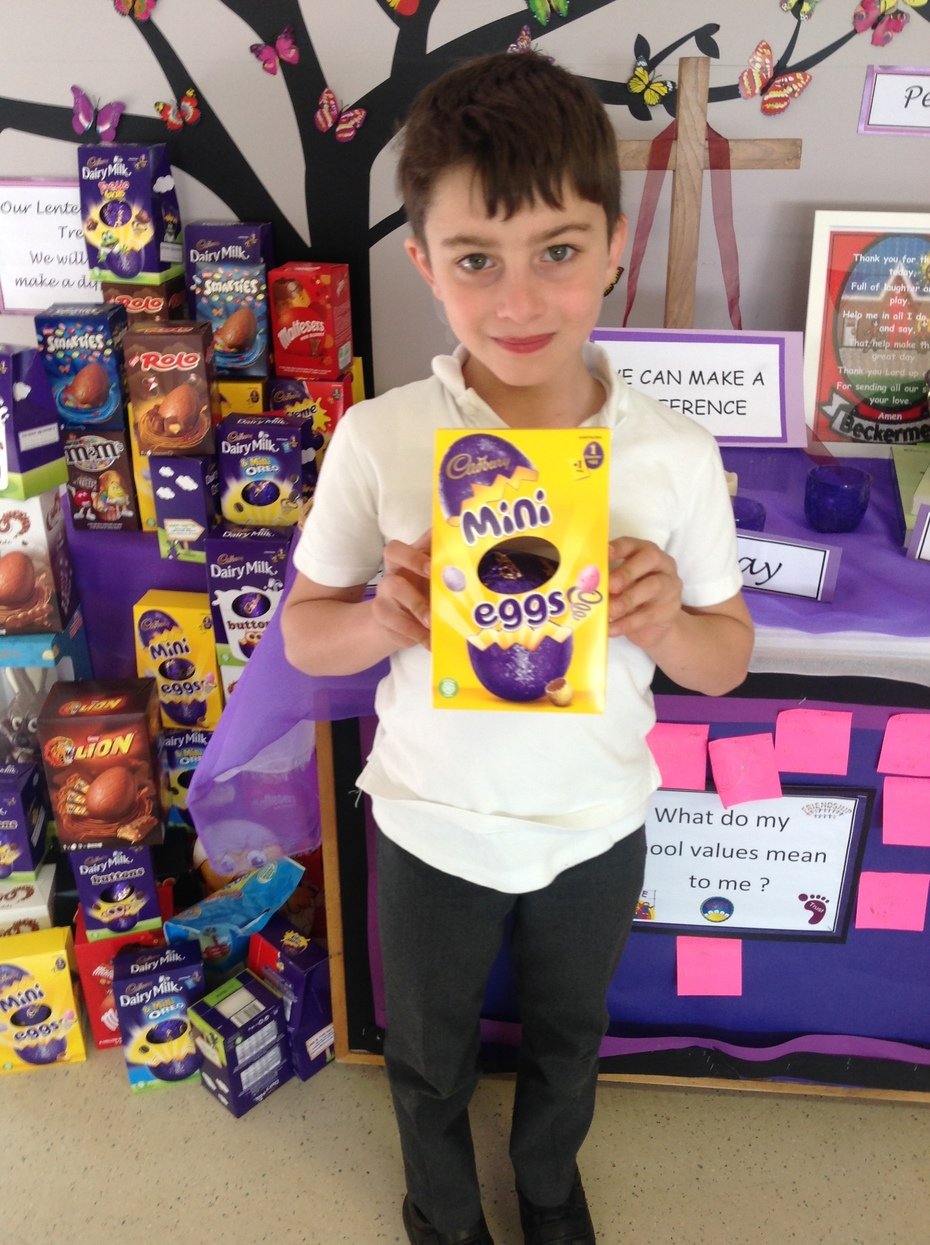 Delivering New Life .........Wow !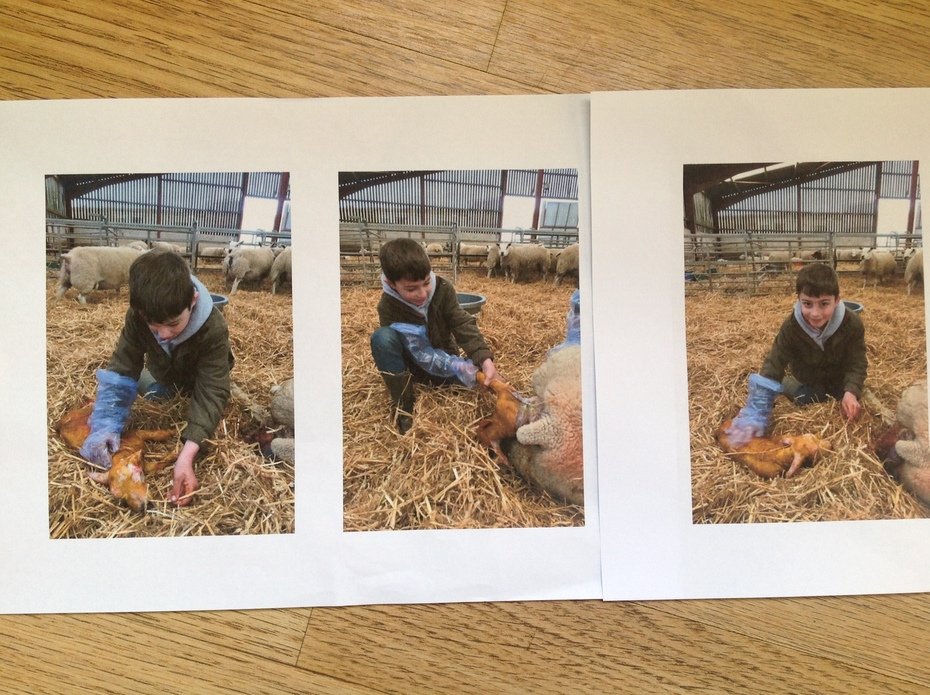 Mother's Day 2019
We would like to say a huge thank you to all of our MOthers who joined us for a Mother's Day Brunch on Friday 29th March. The children and staff enjoyed sharing their lunch with all of wonderful Mother's and Grandmother's. It was a very special treat for us all.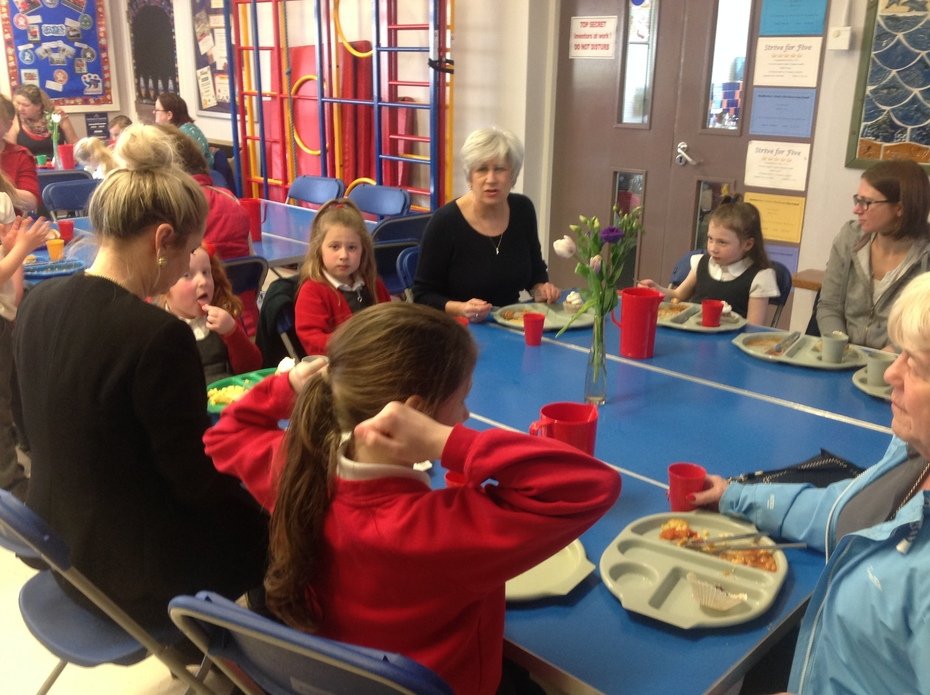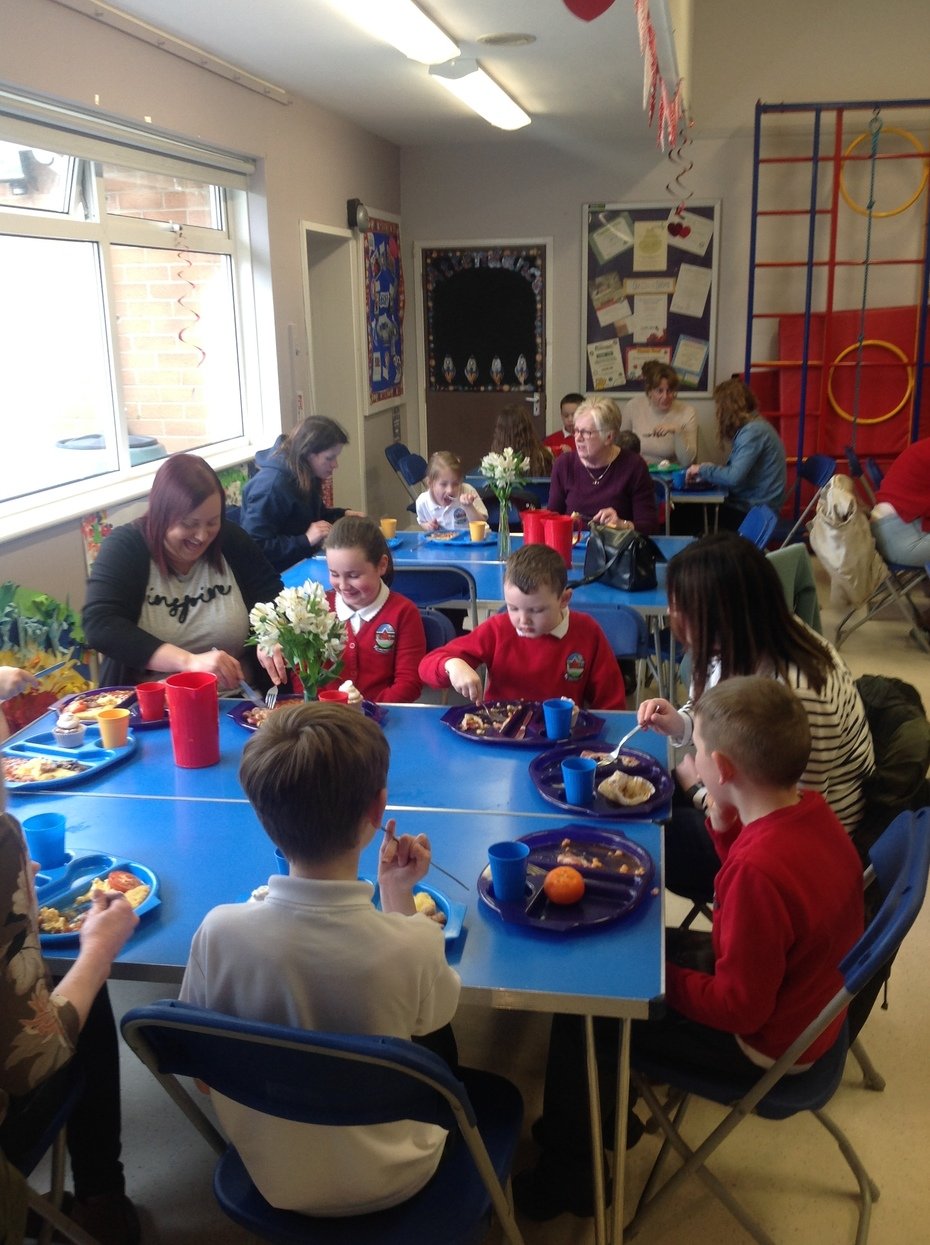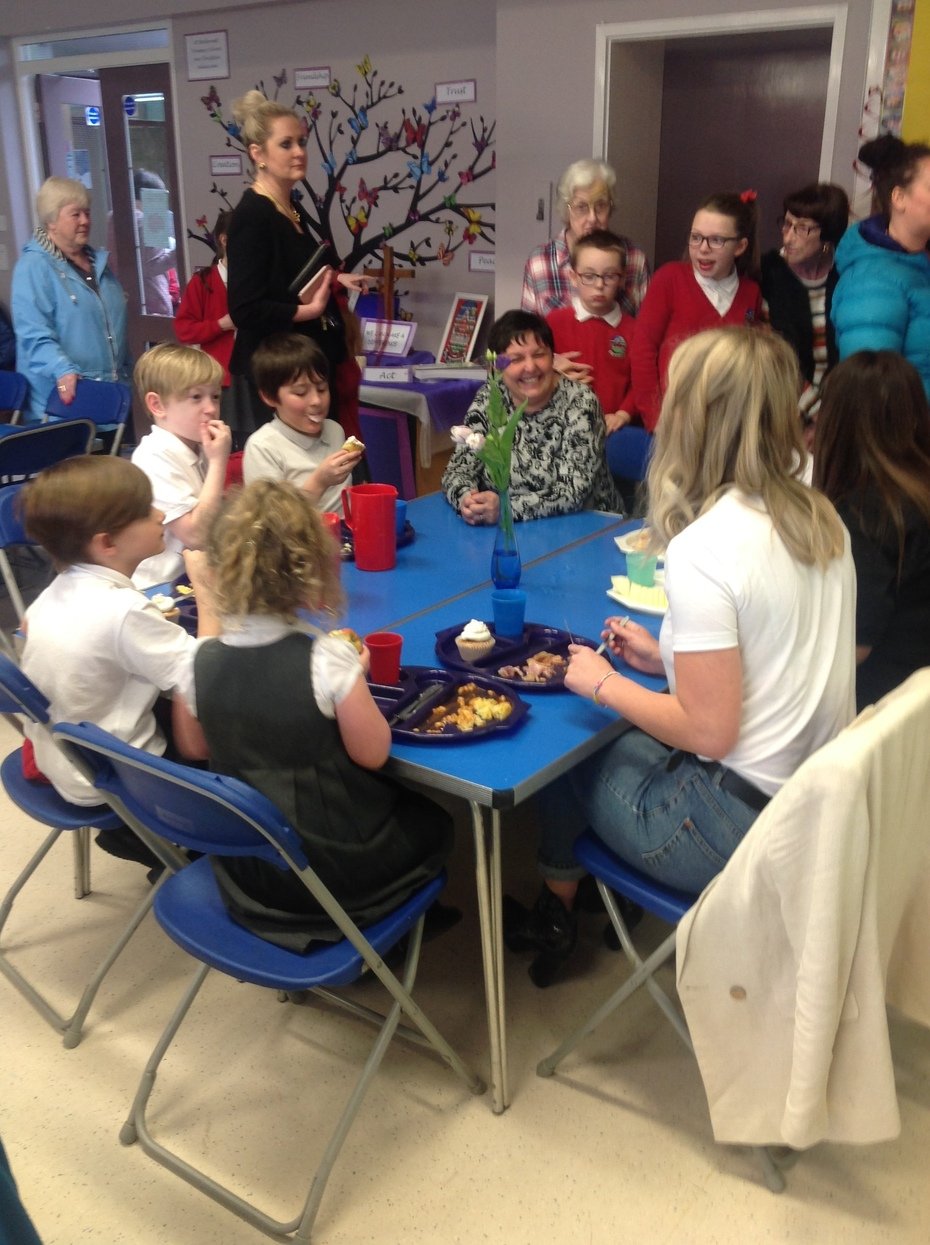 World book day 2019.
We began our day by a visit from Stuart from the food bank. He told us some fantastic Bible stories about Jesus and how we can help those in times of Need. Over the year we will be supporting our local charity in many ways.
Throughout the day we took part in a lot of exciting activities linked to our favourite authors and stories. We had a book swop shop where we all had the opportunity to go home with a new book and to end our day some of our families and friends joined us to share a good book. It was great !
Healthy School Week
What a week we have had ! Healthy mind, healthy heart and health spirit !
We have been involved in a range of activities. Daily mile (which we are going to do every day !) Yoga! Yummy art ! Healthy Choices ! Recycling art ! Lots of physical and healthy well being activities. PHEW !
Our children showcase their amazing talents at Christmas performing their guitar skills. Wow !