School Clubs
Here at Beckermet we offer a range of clubs to support and develop our children. They can develop a sense of belonging, improve social skills, provide academic support, build confidence in a supervised safe environment and reinforce how learning can be fun and exciting and let their light shine.
Our after school clubs vary according to the seasons and what our children ask for. Our pupil voice is very important at Beckermet and as a result of the children's voice we select clubs which they ask for.
Eco Club
Eco club meet every week to discuss and share ways in which we can help improve or wonderful world we have pledged to make a difference.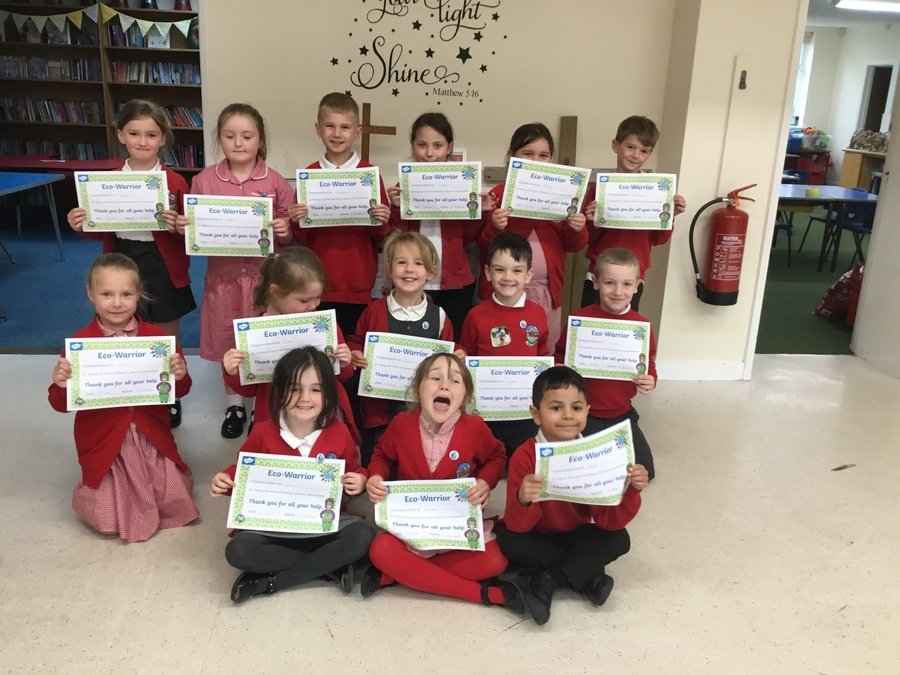 Creating bird feeders for our feathered friends this autumn and winter.
Forest Club
Escape education deliver a Forest school themed afterschool club.
The children have the opportunity to explore every inch of nature and provide a healthy splattering of outdoor exposure through a wide variety of activities.

They have the chance to explore Forest themed games and Bushcraft to outdoor cooking and art. They will a blast in the green spaces together!
Art Club
This a very popular after school club attended by Reception -Y6 and differentiated according to their age. We have great fun and create some amazing art independently whilst also supporting one another.
Sports
We vary our sports after school club throughout the year covering multiskills, netball, football and cricket. Through the school council the children chose which sports they would like to cover throughout the school year. They are very successful and the children love it!
Mix it Up !
At Mix it up we explore a range of activities such as science, art, cookery, technology,religious education, story and much, much more.
One child said, "It is just the best club I have ever been to ". (Jay)
Story Club
There is nothing better than sharing a good book together and taking part in making some fun crafts.
Craft Club
Each week we create and design different crafts , our most recent crafts were designing and painting suncatchers. Some of our other creations have included masks, cards and paper tigers.
Gymnastics
This year our children got through to the Key Step Finals in Penrith. They were outstanding and came 2nd. They practice every week showing extreme commitment and dedication. We are very proud of them !