Welcome to Year 3 and 4!
2020/ 2021
There are 24 children in our Year 3 and 4 class. Miss Shimmin is the class teacher and Mrs Kirkbride is the HLTA. Let's make lots of fun and positive memories!
RE
In RE we will examine...
What do Christian writings teach about forgiveness?

Why is light a key feature in the Christmas story?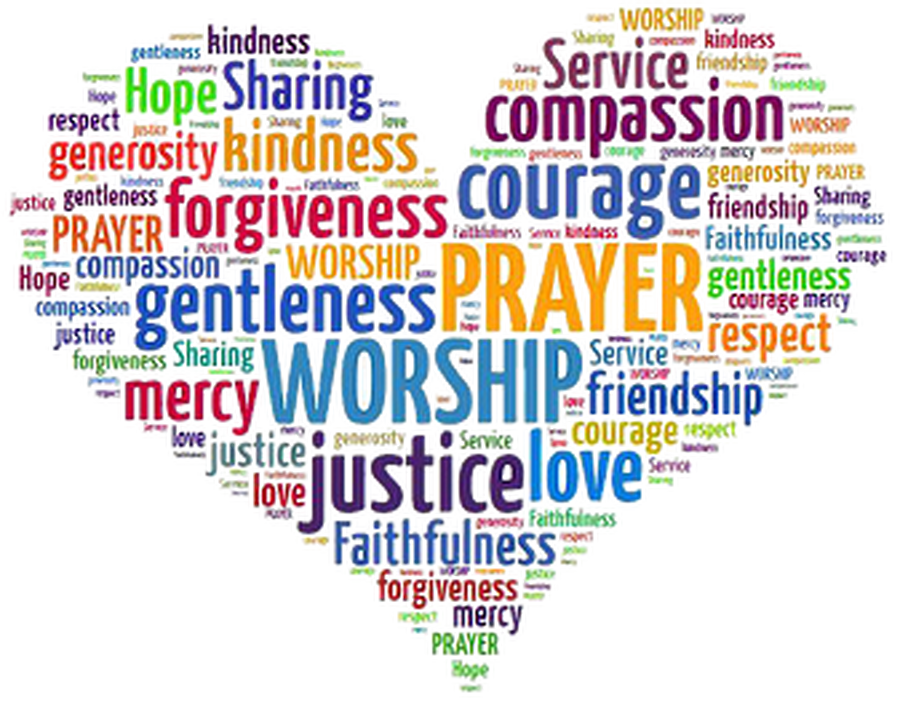 English
We will begin by reading the lovely book 'Here We Are by Oliver Jeffers'. Later in the term we will be using the book 'George's Marvelous Medicine by Roald Dahl' to inspire us to write our own set of instructions. In Autumn 2 we will be using the book Beowulf, linked to our Anglo Saxon topic.
Maths
This term we will be using White Rose Maths Mastery. Our topics will be...
Number and place value

Addition and subtraction

Multiplication and division
All children have a user name and password for Times Table Rock Stars. This can be used in school and at home.
Science
This term we will be learning about...
Light and Dark
To recognise that we need light in order to see things and that dark is the absence of light

To explore reflection

To notice that light is reflected from surfaces

To be able to recognise dangers posed by sunlight

To learn about a famous Scientist Johann Ritter

To explore how shadows are formed

Light

knowledge organiser
Sound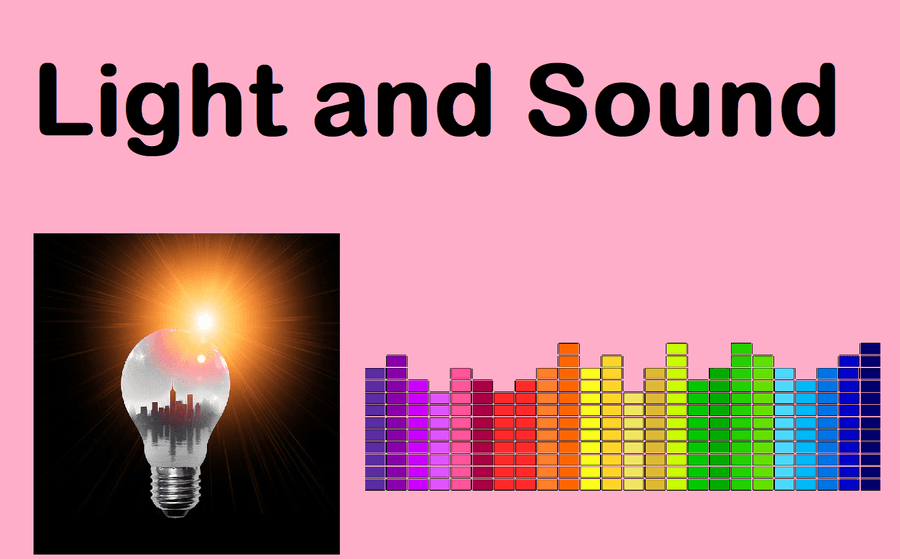 PSHCE
This term we will focus on the health and wellbeing of our children. We will be using the book 'Here we are by Oliver Jeffers' in English sessions to help support the children.
We will explore the following topics...
Health and wellbeing- aiming high

Phunky Foods- where does my food come from?

Relationships- working as a team
History
Who were the Anglo- Saxon invaders?
To order key events chronologically

To ask key questions about the Anglo-Saxon people

To describe why, where and when the Scots and Anglo-Saxons invaded Britain, describe a key historical character from the time and explain what the seven Anglo-Saxons kingdoms were

To understand how the Anglo-Saxons have influenced Britain by explaining some of the place names they established and their meanings

To describe a typical Anglo-Saxon village and explain what jobs the people did

To analyse and describe Anglo-Saxon artefacts and explain what they can teach us about Anglo-Saxon culture

To explain the religious beliefs and practices of the early Anglo-Saxon people and can describe some of the gods they worshipped.

To explain the work of some of the people who were influential in converting the Anglo-Saxons to Christianity and know about some of the important Christian buildings that they founded
Computing
This term will focus on online and computer safety.
Design and Technology
Electronics...
Design, make and evaluate a battery operated torch or light. This is linked to our Science topic, Light and Dark!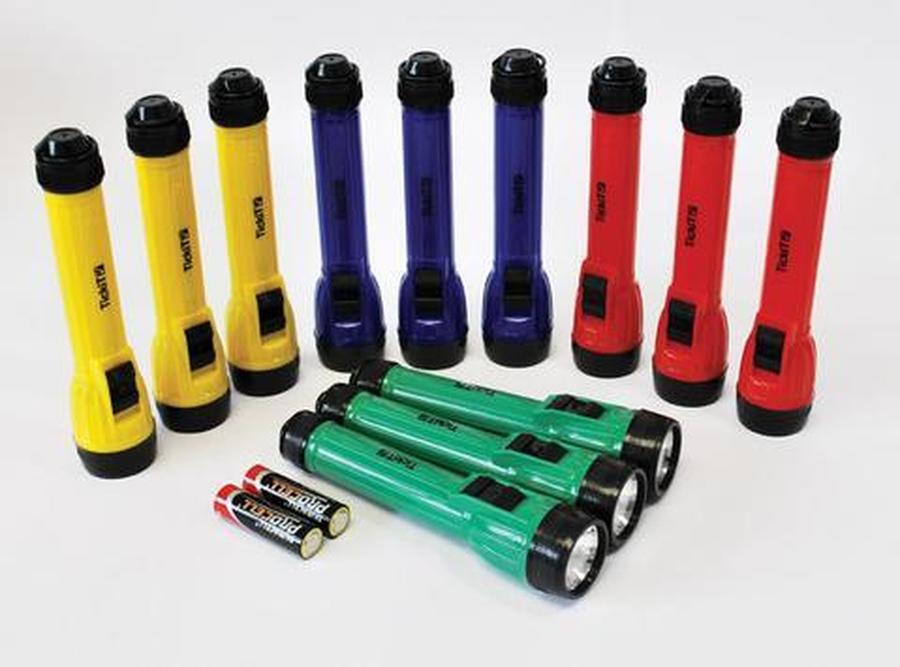 Art and Design
Printing
This term will be experimenting with different printing techniques.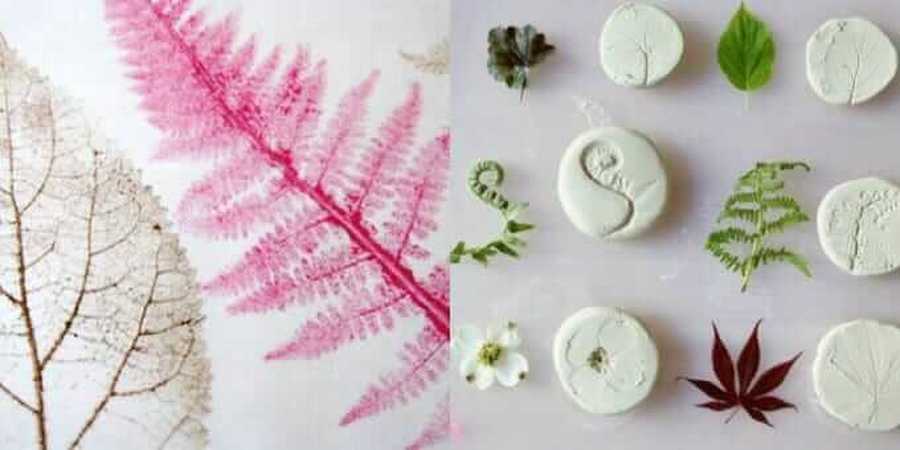 PE
This half term we will be focusing on two key areas...
Athletics
Running

Jumping

Skipping

Throwing

Catching
Ball Skills
Throwing and catching

Ball games

Cricket

Rounders

Football
In addition to this we will do doing phunky 15 (mini in class PE sessions) , in class yoga and GoNoodle dance activities where possible to support our health and wellbeing.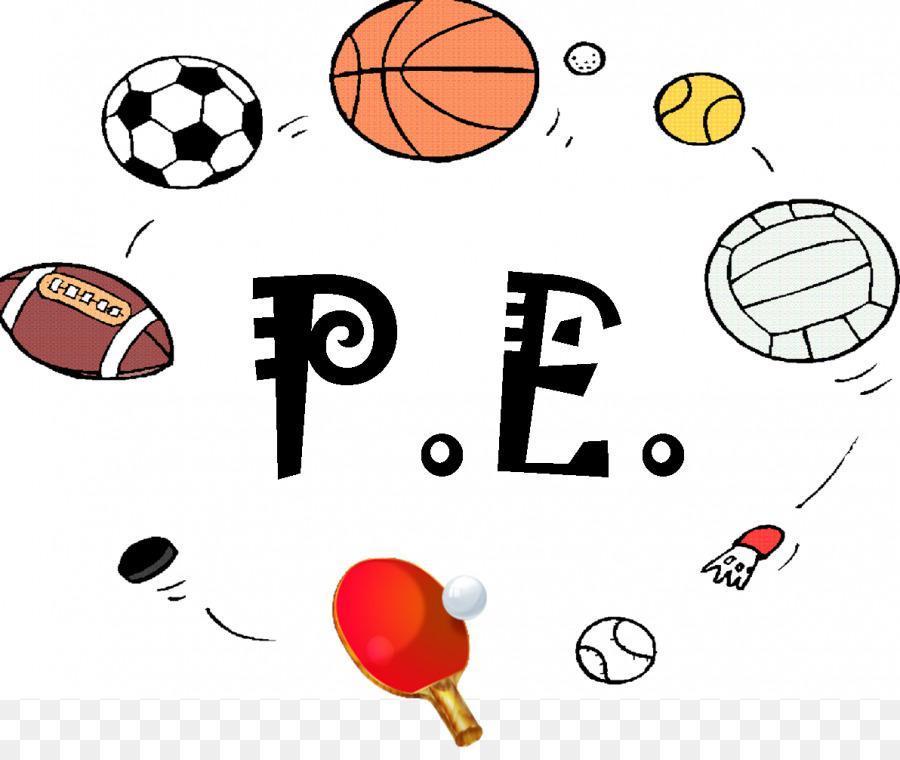 French
This term we will focus on two key areas...
Saying hello
Say common greeting

Ask somebody their name

Ask how somebody is feeling

Ask and say how old you are
Where I live
Where do you live?

What country do you live in?

What is there to do/ visit in your town/ village?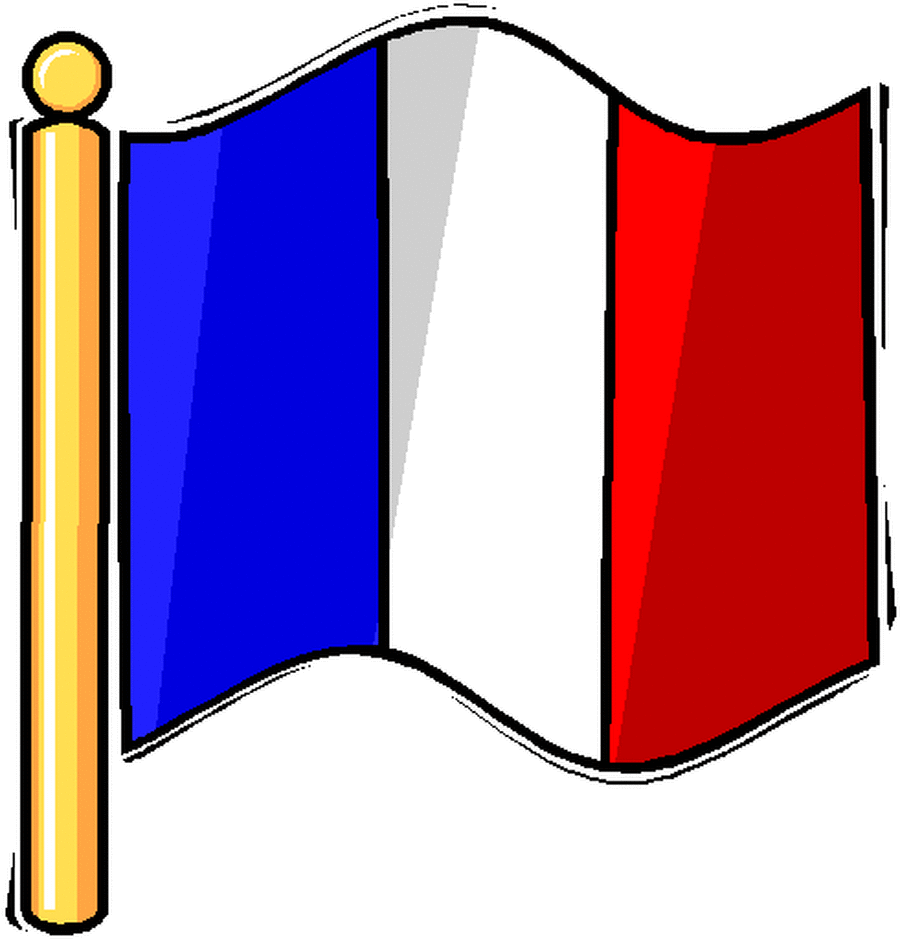 Music
Using percussion instruments
Using beat, rhythm, tempo, pitch

Reading music

Playing music

Creating, composing, performing and evaluating original pieces of music
Homework
The children will usually be given homework on a Monday. Homework should be handed to the class teacher the following Friday. In a typical week, each child will be asked to do the following...
Read 5 times a week at home

Learn 10 spellings

Times tables

An additional piece of either English, Maths or Topic work