Please take a look at our curriculum overview for this year 2020-21.
Here is our English curriculum overview for this year 2020-21
Here is an example of our weekly timetable.
Here is our World War 2 topic map.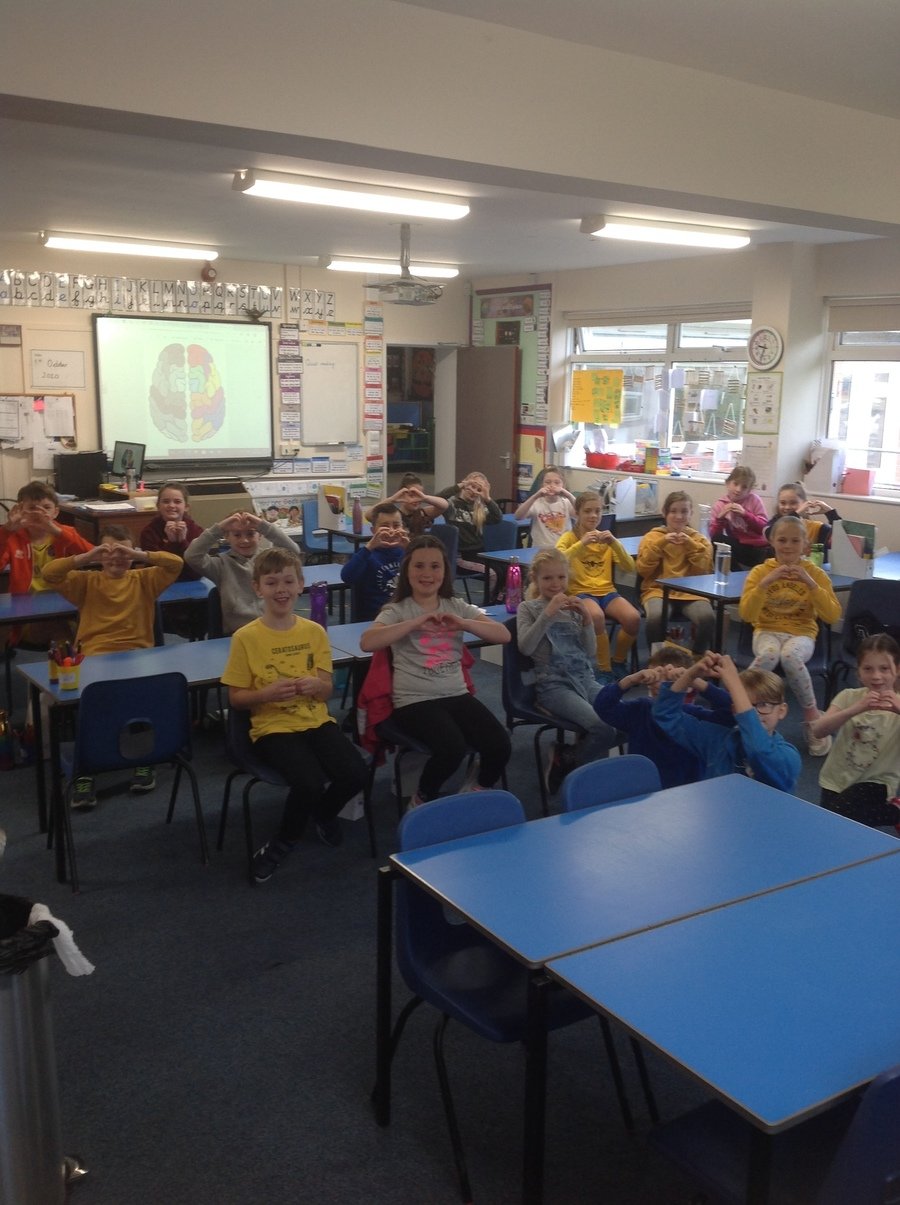 In English we are going to start by doing some work surrounding the beautiful book 'Here we are' by Oliver Jeffers. We will them focus on some texts which will compliment our World War 2 topic. These texts include: 'Letters from the Lighthouse' by Emma Carroll; 'Goodnight Mr Tom' by Michelle Magorian; Winston Churchill's speeches. Before Christmas we will do some work on the classical 'The Christmas Carol' by Charles Dickens.
In Maths we are going to study the following topics:
Place value

The four operations (addition, subtraction, multiplication and division)

Fractions
In class we will complete a mental maths challenge each week.
We will work regularly to polish our times table knowledge. I will be setting some regular times table inverse operation challenges in class. It is important that children access times table rockstars at home. Login details can be given.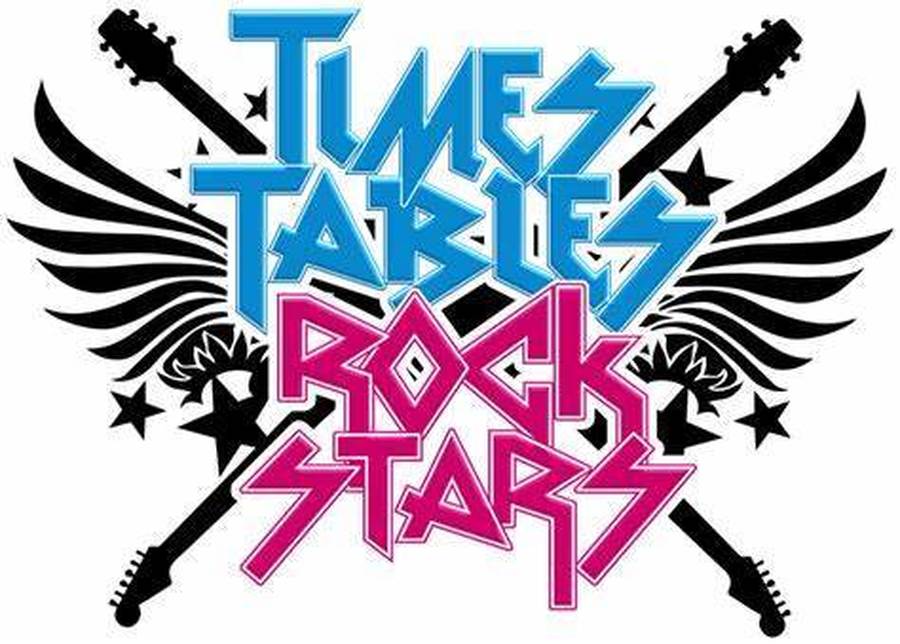 Our Autumn topic will be history based with links to other subject areas.
Our exciting topic is going to be World War 2. I'm very much looking forward to teaching this topic. Have a look at our World War 2 topic map above to get a taste of what to expect. Here is a copy of our WW2 knowledge organiser.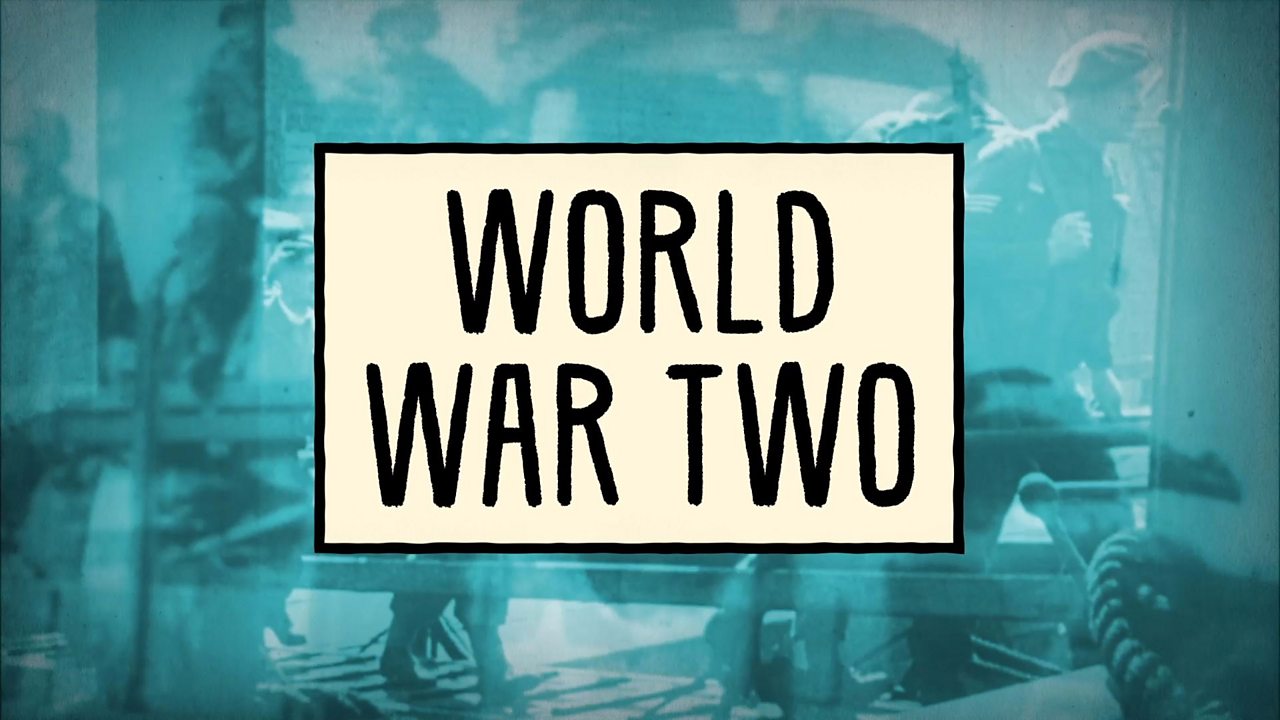 In R.E. we will examine:
What does it mean to be a Muslim in British society today?

What do Christians believe about the Prince of Peace?
Our first Science topic is going to be 'Earth and Space'. This is an exciting topic in which we will focus on the following:
How do we know the Earth isn't flat?

Is Earth like the other planets in our solar system?

How do plants move?

Why do we have day and night? Why do we have time zones?

How does the moon move? Why were the moon landings so significant?
Here is a copy of our knowledge organiser for this topic.
After half term our topic is called 'Fantastic Forces' and we will be doing lots of fun activities which will focus on the following:
friction

water resistance

air resistance

gravity

Scientists who have contributed towards the study of forces

Levers, pulleys and gears
Here is our knowledge organiser for this topic.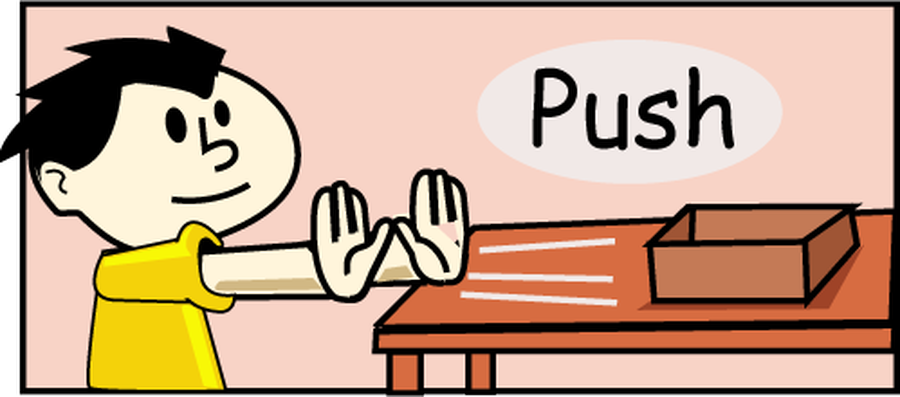 In PSHCE we will look at:
Mental health wellbeing

Phunky foods - healthy bodies

Aiming high
Our P.E. this term will focus on skills and games. Please ensure PE kits are brought into school on Mondays and taken home on Fridays.
In French we are going to learn how we might get to know someone by speaking French. We will learn how to:
Greet people

Ask someone their name and tell them ours

Ask someone how they are and tell them how we are

Talk to someone about ourselves

Family and friends



In Music we will look at War songs and popular music from the 30s and 40s.
We are going to begin learning how to play the glockenspiel. We will begin to read musical notations. We will learn to play some songs by reading the music then we will compose and perform our own piece.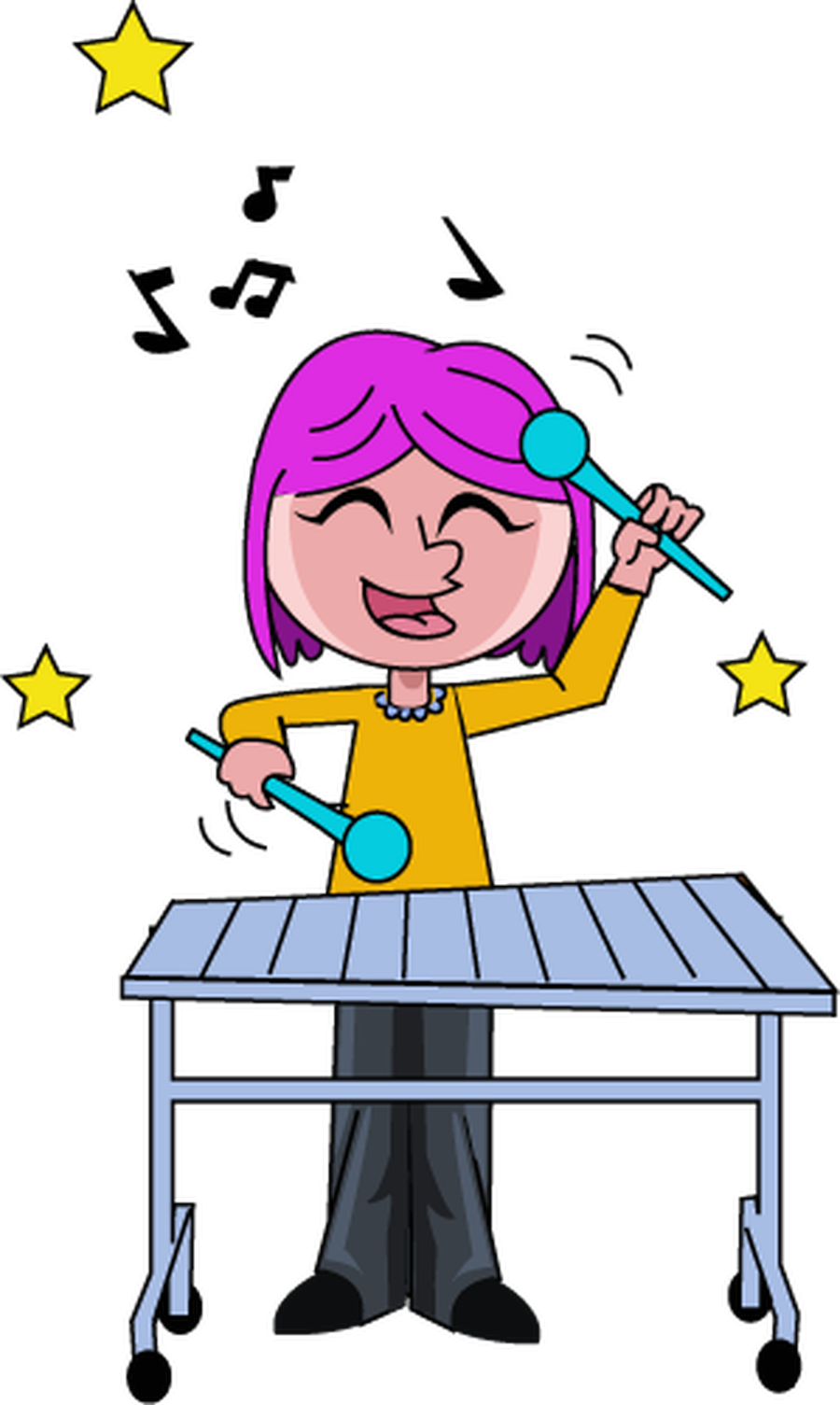 Homework
Children in year 5 and 6 will receive their homework on Mondays and this is expected to be returned to school on Fridays. This provides children will ample opportunities to seek help if needed. Please indicate on your child's homework if they needed your support. Children are expected to read to an adult five times per week in order to 'strive-for-5'. Please record reading within planners and sign. Planners will be checked on Fridays.
Homework will include a set of spellings with handwriting, and an additional piece which will usually be either maths or English related. There may be occasions when homework is part of topic work. Children will make a note of their homework in their planners.