Friday 3rd September 2020
Thursday 3rd September 2020
Wednesday 2nd September 2020
Week Beginning 13th July 2020
Theme: I know how to help others in different ways
Week Beginning 8th June 2020
Theme: I can share my love in many ways
Week Beginning 18th May 2020
Theme: I know how to be brave and face challenges
Week Beginning 11th May 2020
Theme: I know to appreciate those in my life and my environment.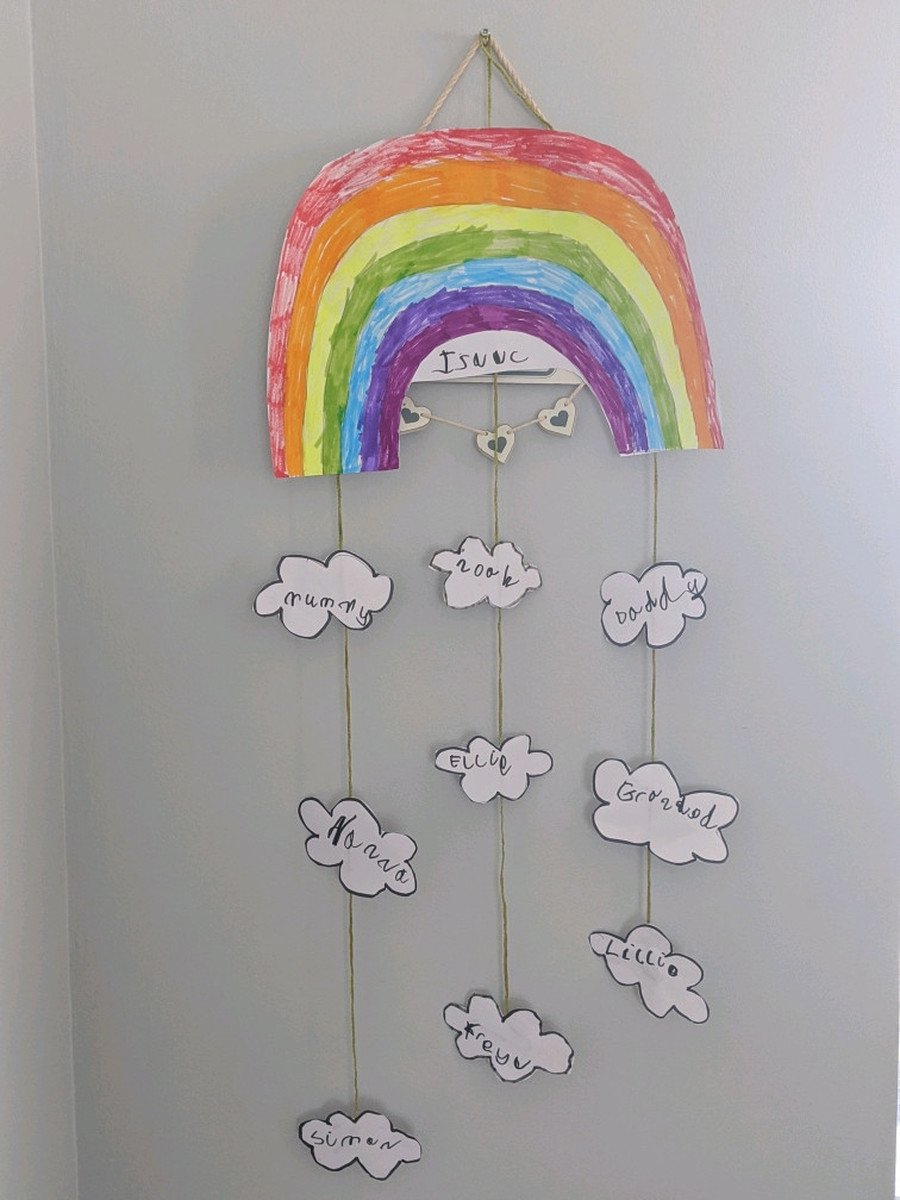 Wednesday 13th April 2020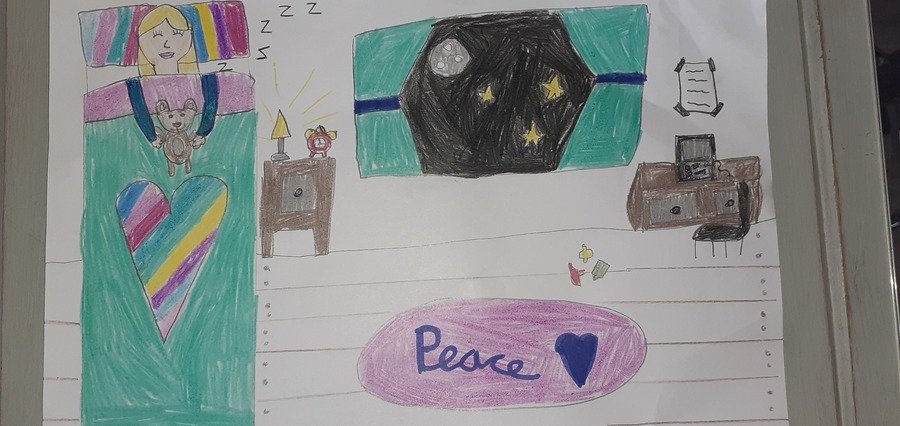 Week Beginning 4th May 2020
Theme: I know how to show love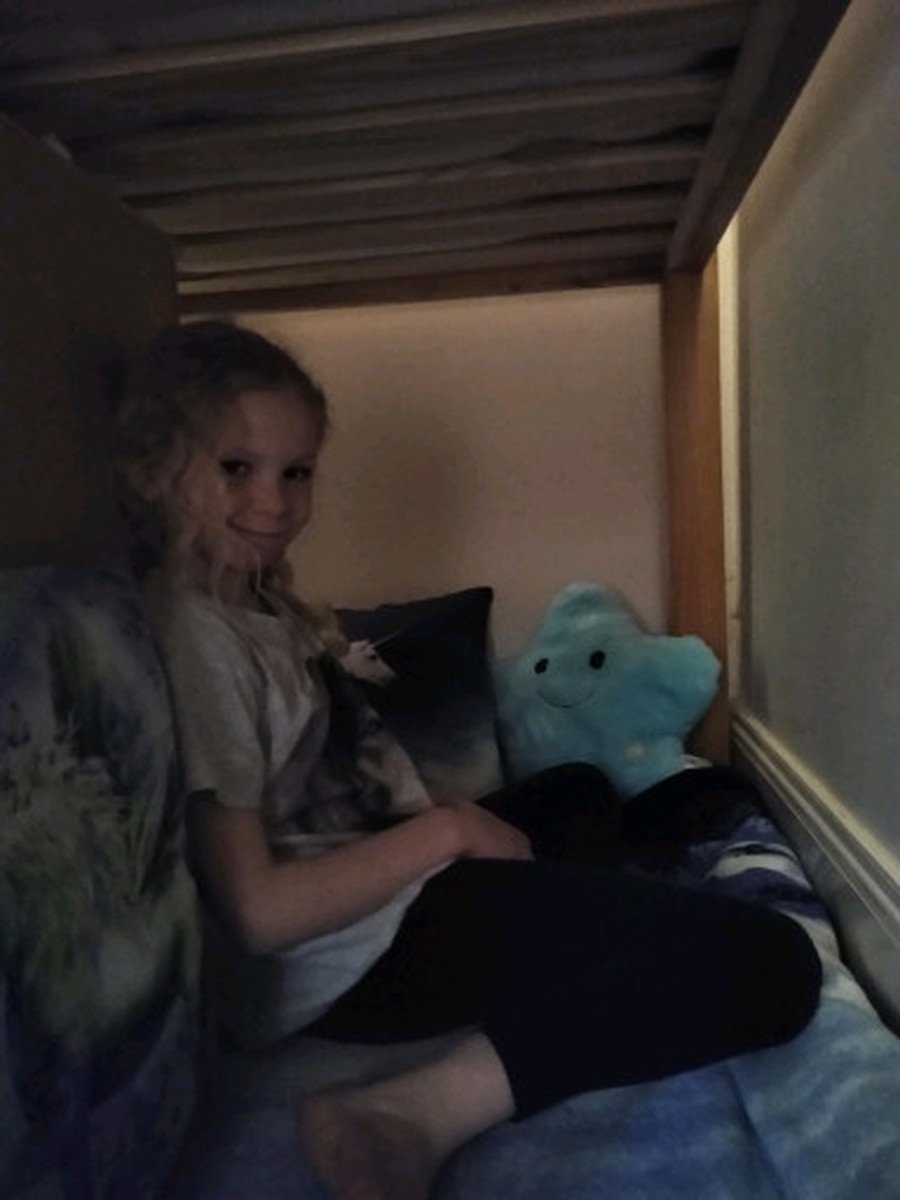 Week Beginning 27th April 2020
Theme: I know how to use my talents to help others
Wednesday 29th April 2020
Our Father
Reverend Riley visited school today and she introduced us to Maximus the church mouse. She told us a story about Maximus and how he learned the Our Father prayer.
Reverend Riley then played a song on the accordion, and we joined with her to sing the prayer of the Our Father.
Pentecost
'Fifty days of waiting' by Vicky Scott
Sitting, standing, pacing, waiting,
Talking, pausing, laughing, hating,
Doubting, hoping, gazing, frowning,
Frozen, silent, somehow drowning.
Captivated, hushed, stunned and dazed,
Transfixed, terrified and amazed.
A wind so strong my ears feel pain,
Tongues of fire lash down like rain.
What is happening to us here?
Language unknown is somehow clear.
What is this visit from on high?
New boldness, so no longer shy.
People staring and looking amused,
As if we're drunk, misled, confused.
Suddenly one stood to explain,
That Jesus left and the Spirit came