See what is going on in Year 1 and 2
This half term we are exploring the messages the angels gave at Christmas. Inspired by the Michael Morpurgo story on Angel Wings.
We sat on the hillside around a burning fire in the cold, dark night when suddenly the embers of the fire began to dance like angels in the sky. A host of angels spoke to us and gave us the most amazing message. We were to follow the brightest star in the sky to meet KIng of Kings.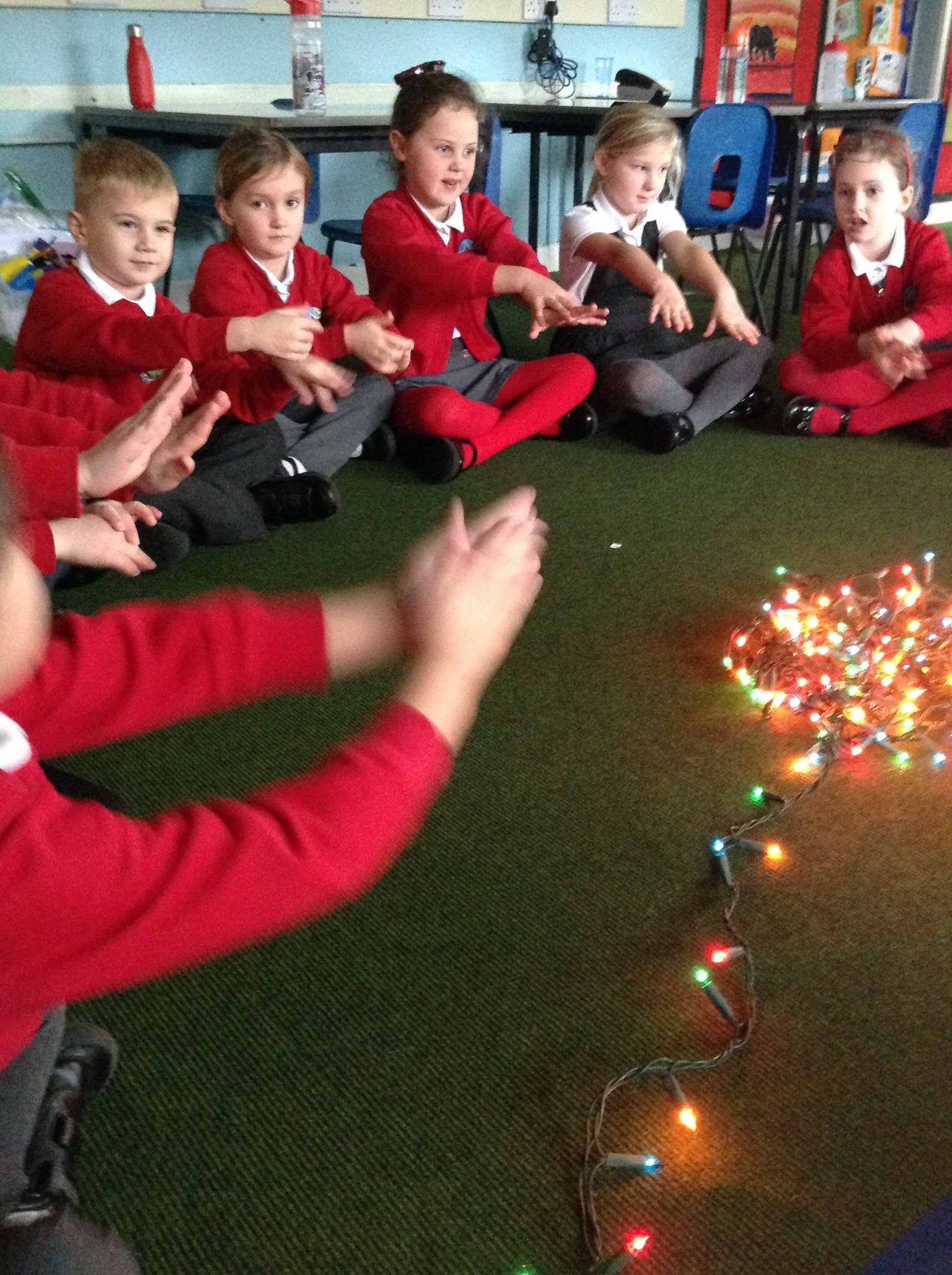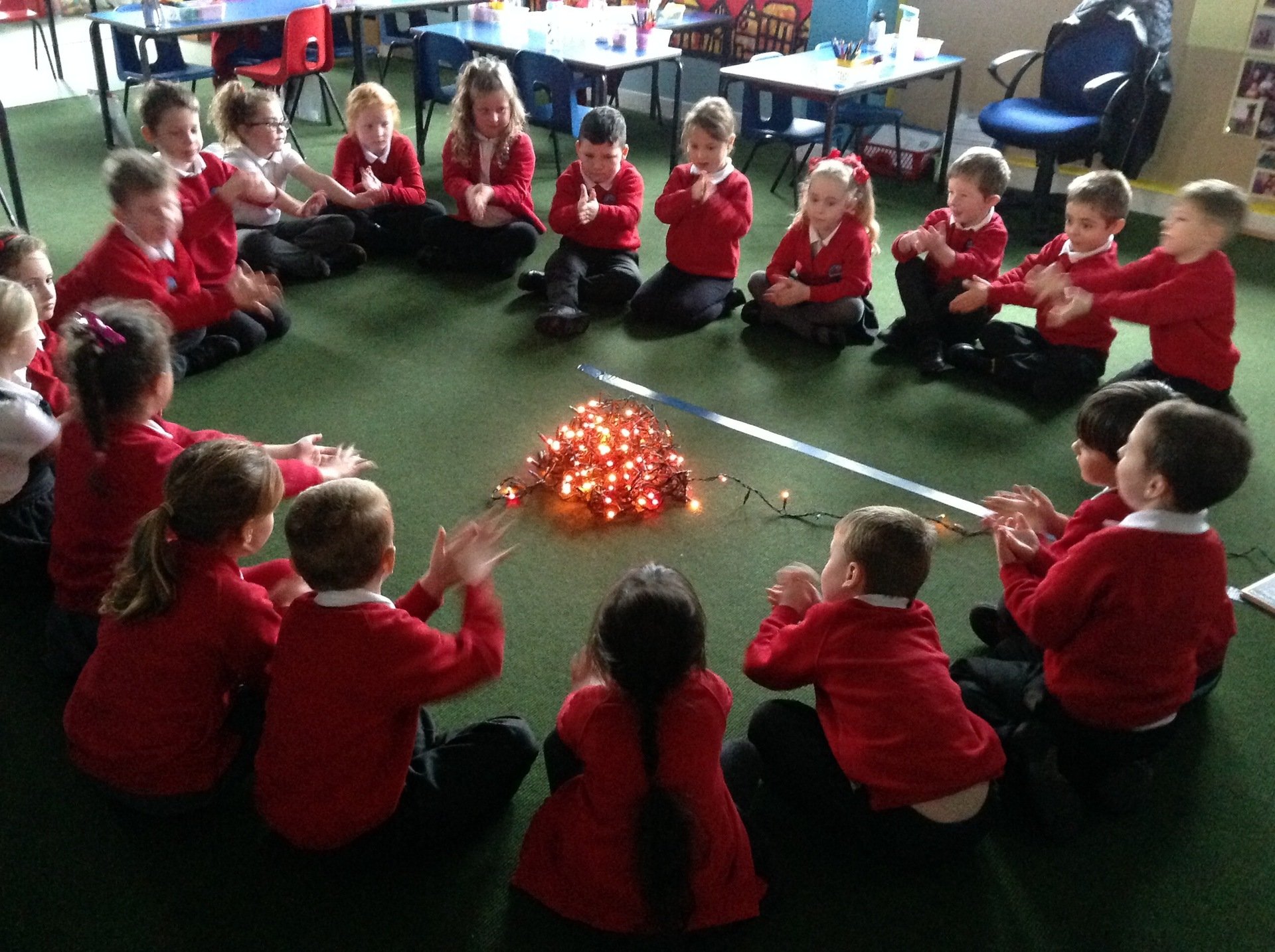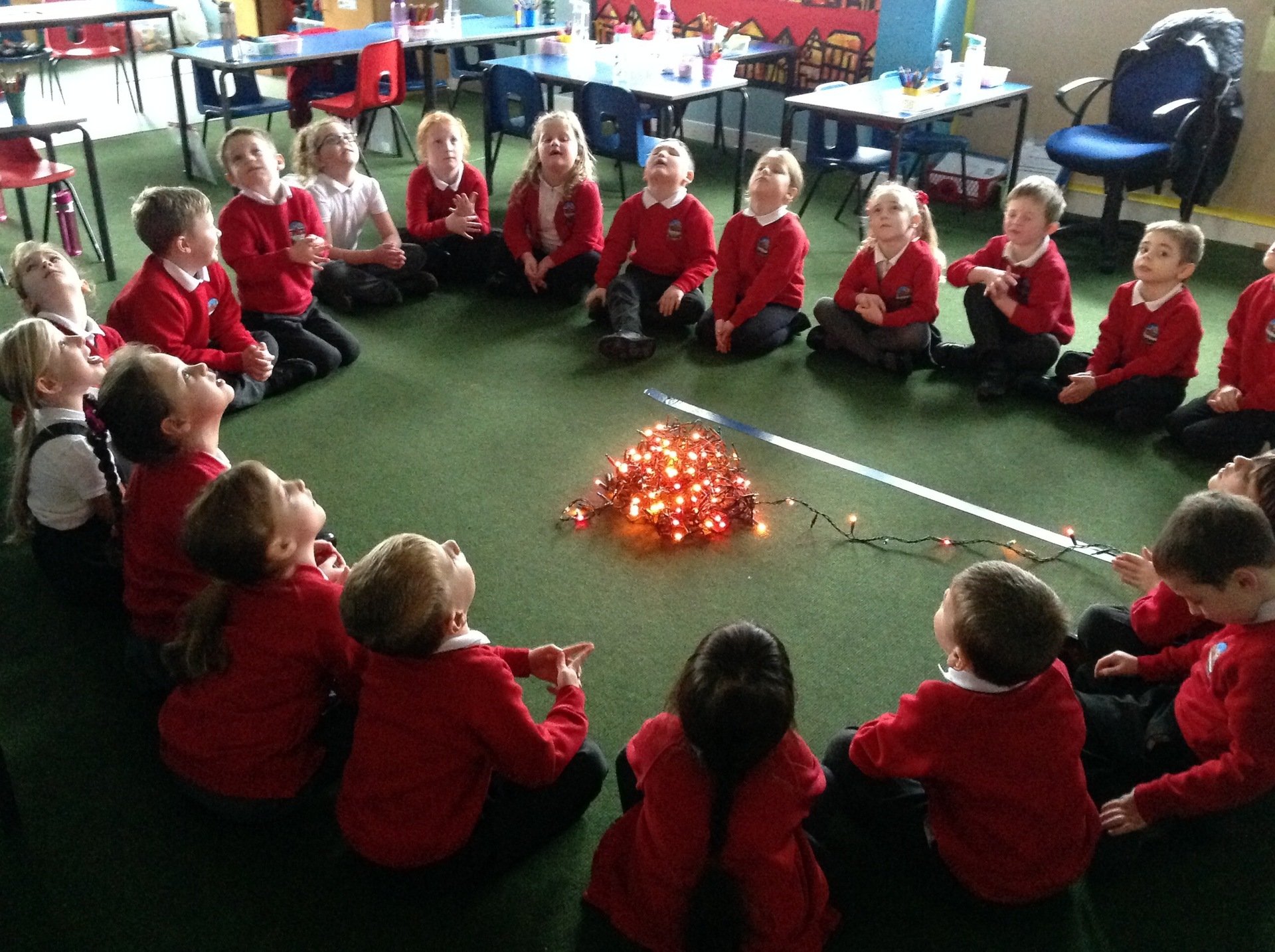 What an amazing sight !
This half term we have been exploring African drumming. We learnt an African song and performed it about the Harvest. Nsa We.

Take a look at all the wonderful things that we're all doing at home!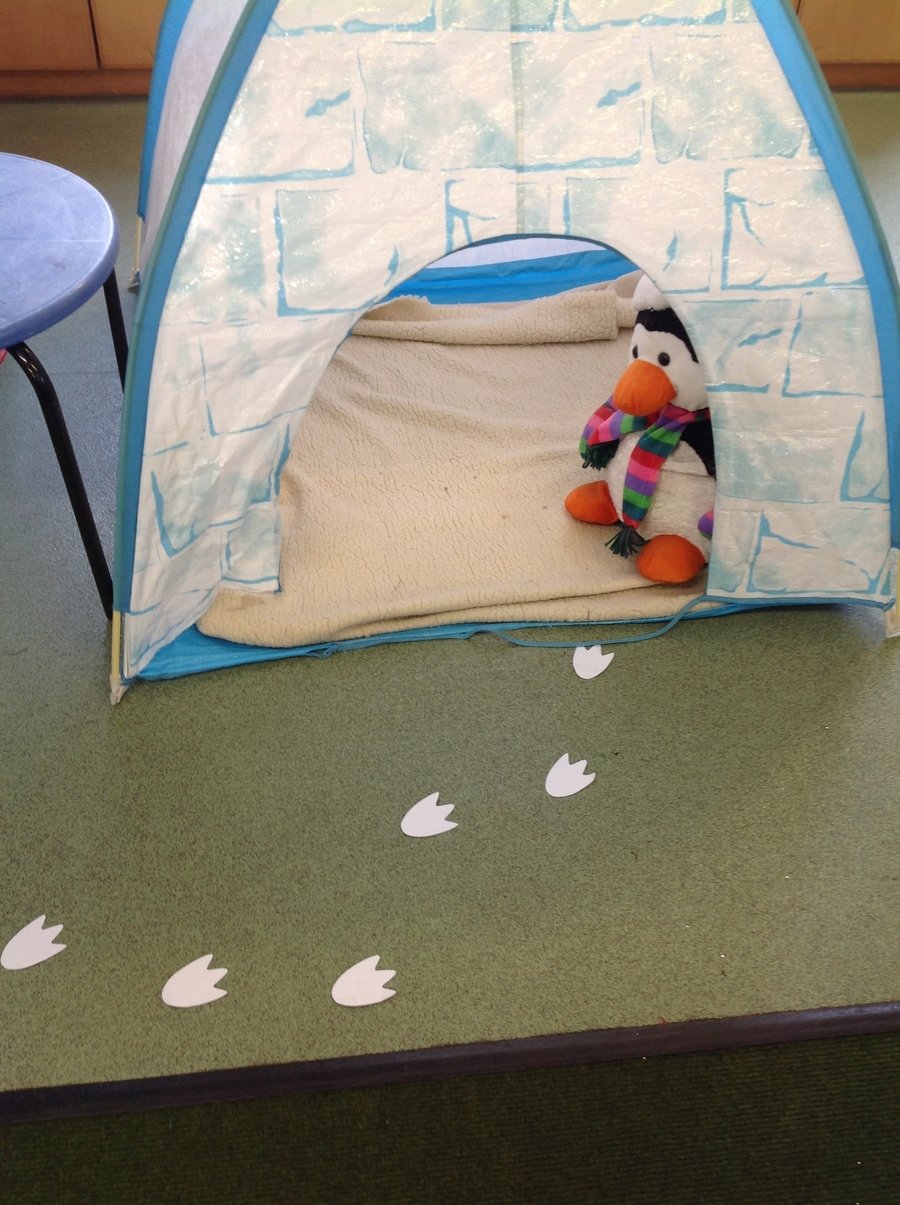 Mysterious footprints led to the igloo...where had the penguin come from?
We created our own text map to help us remember the story of 'Lost and Found' by Oliver Jeffers.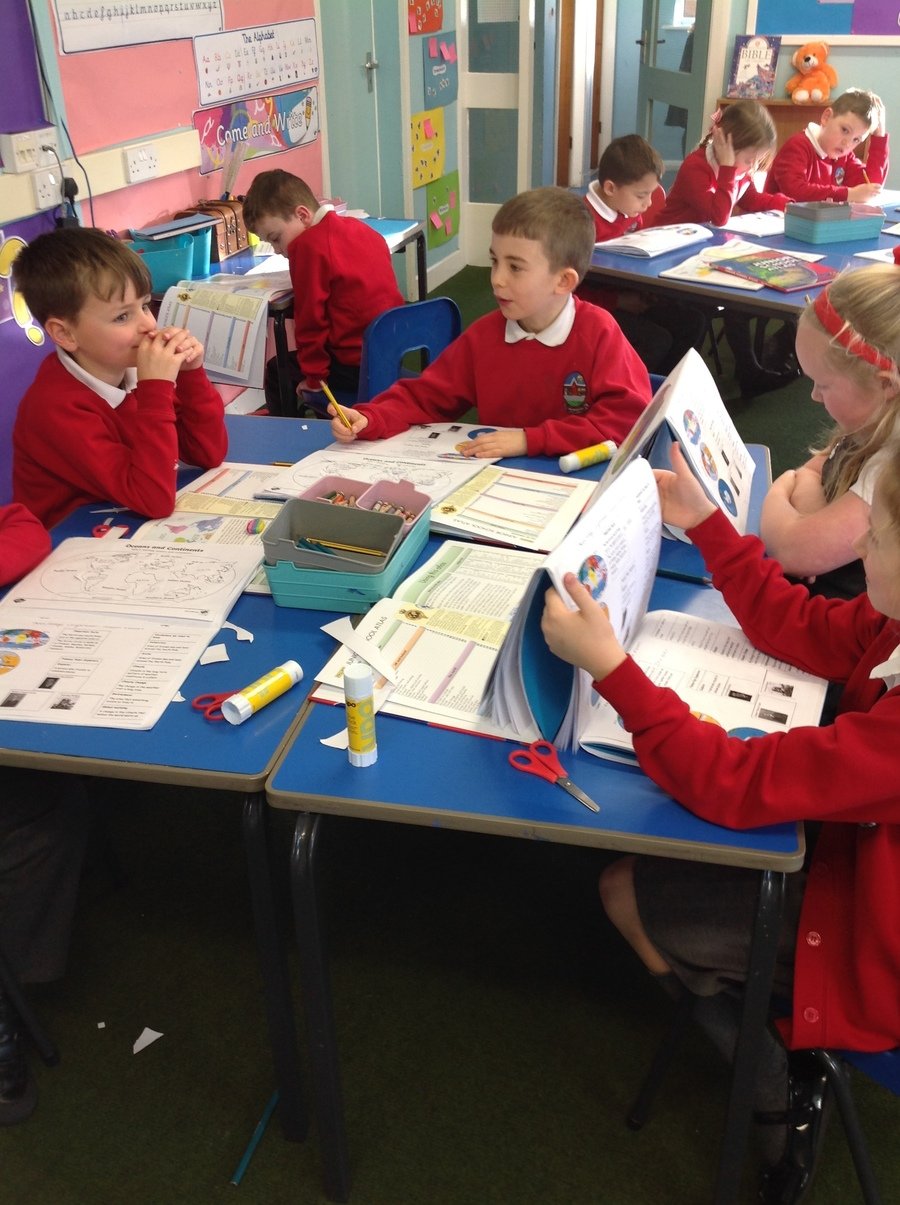 The children love testing each other using their Knowledge Organisers!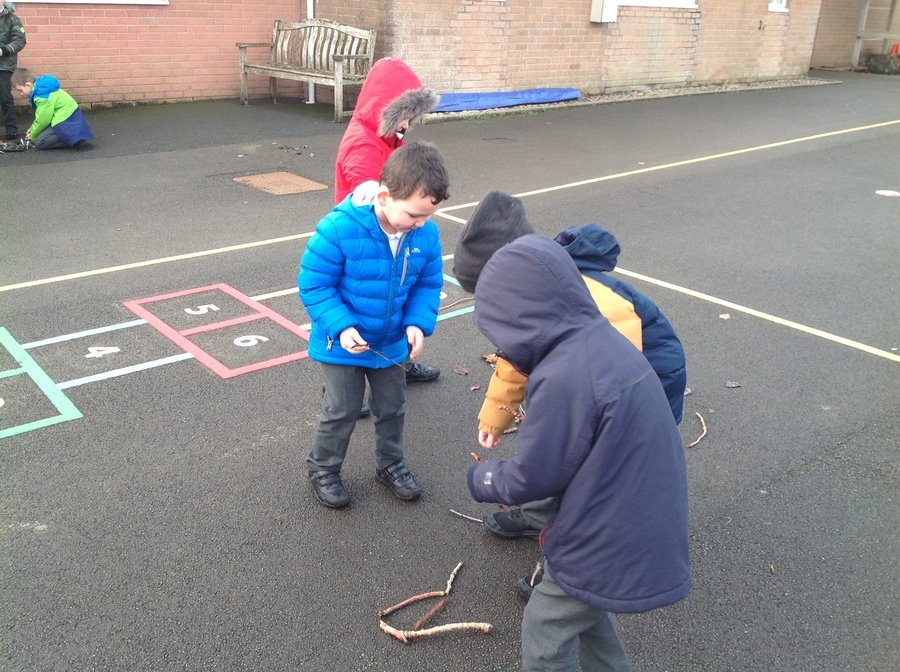 The boys were really busy collecting natural things for their map of Antarctica!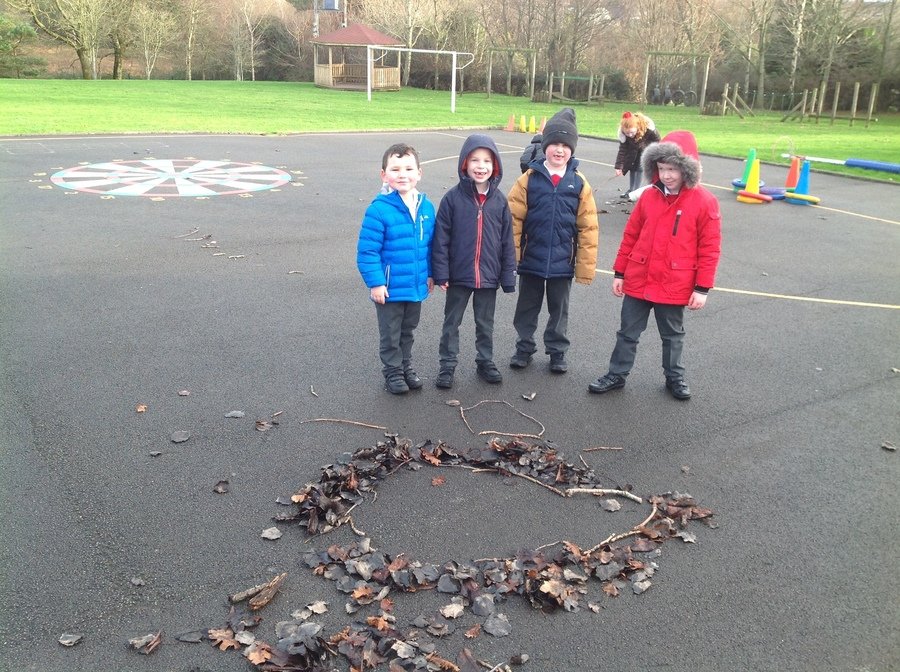 The end result...an amazing natural map!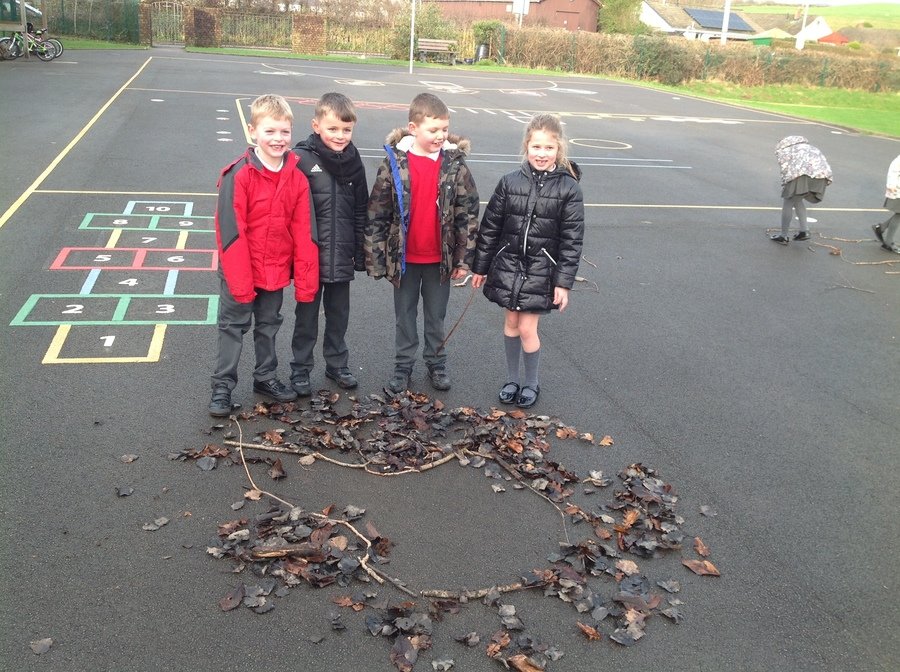 Another very satisfied group of artists!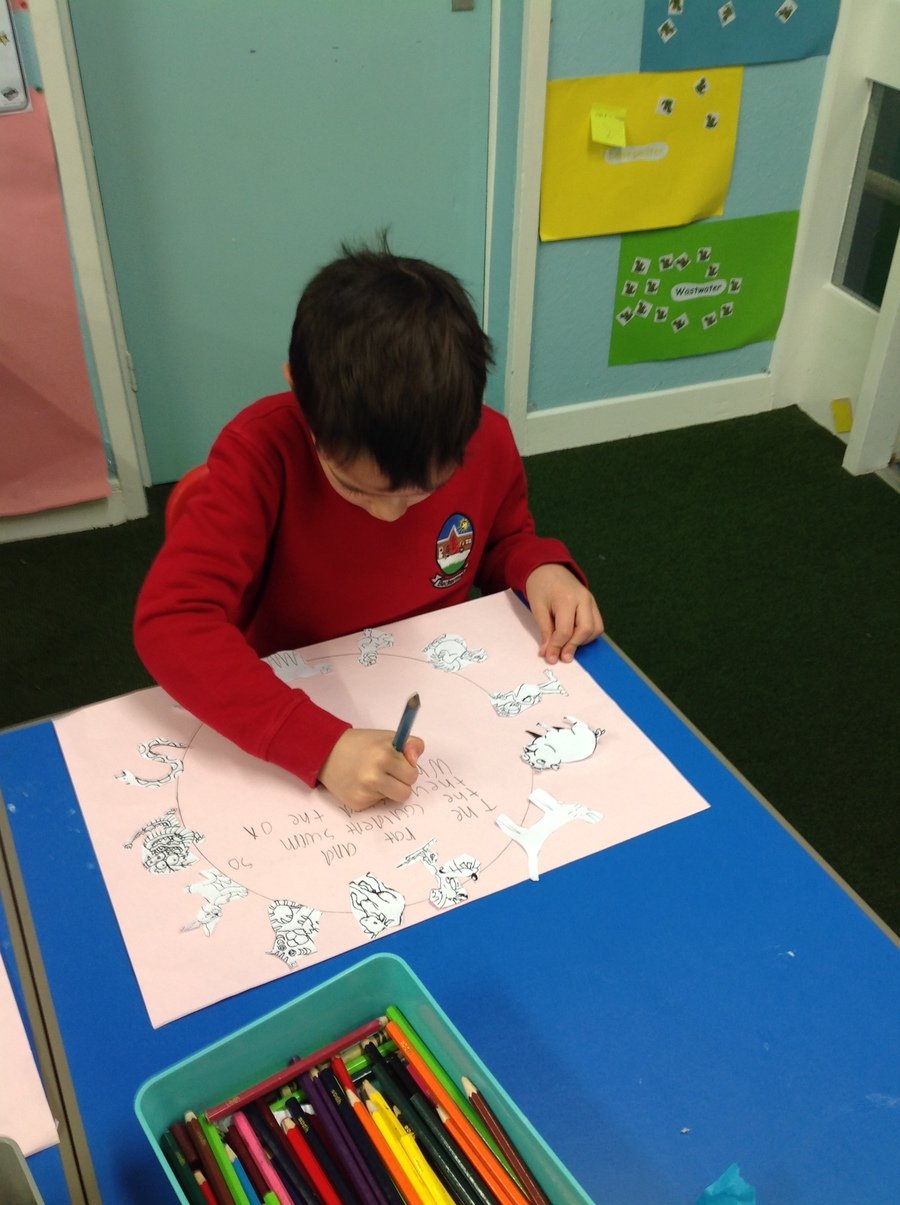 We learnt the story of the Race Across the River as part of our Chinese New Year celebrations.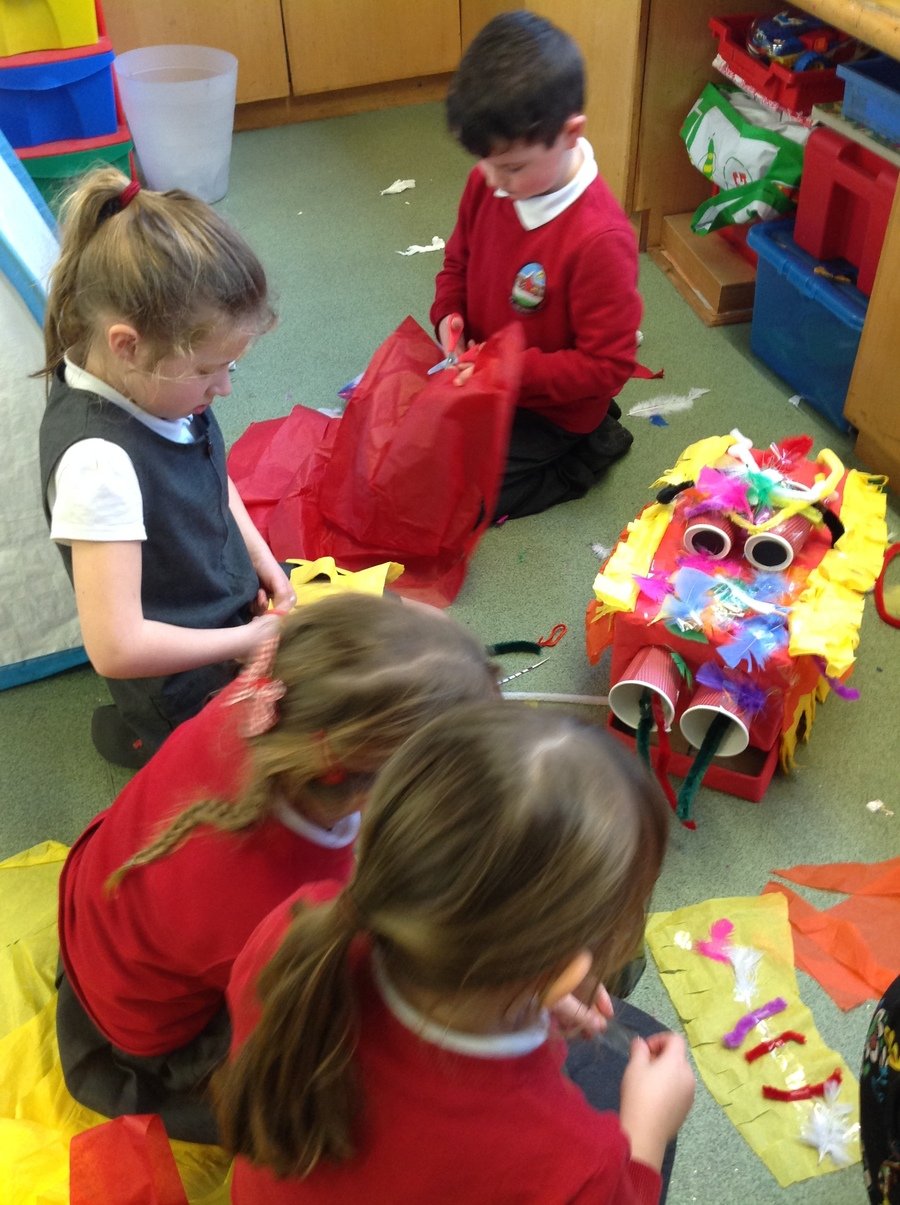 We all contributed something to our fantastic dragon's head!