School closes on Friday 19th October and re-opens Monday 29th October. Have a lovely holiday ! Prospective Parents Evening will be on Monday 29th October at 5.30 p.m. Please come and look around our beautiful school and meet the staff.
Well done to Year 2 who achieved 100% attendance for the week ending 12th October 2018
Stars of The Week for the week ending 12th October 2018 are Jacob N, Nili, George & Ryan
Welcome to Beckermet Church of England Primary School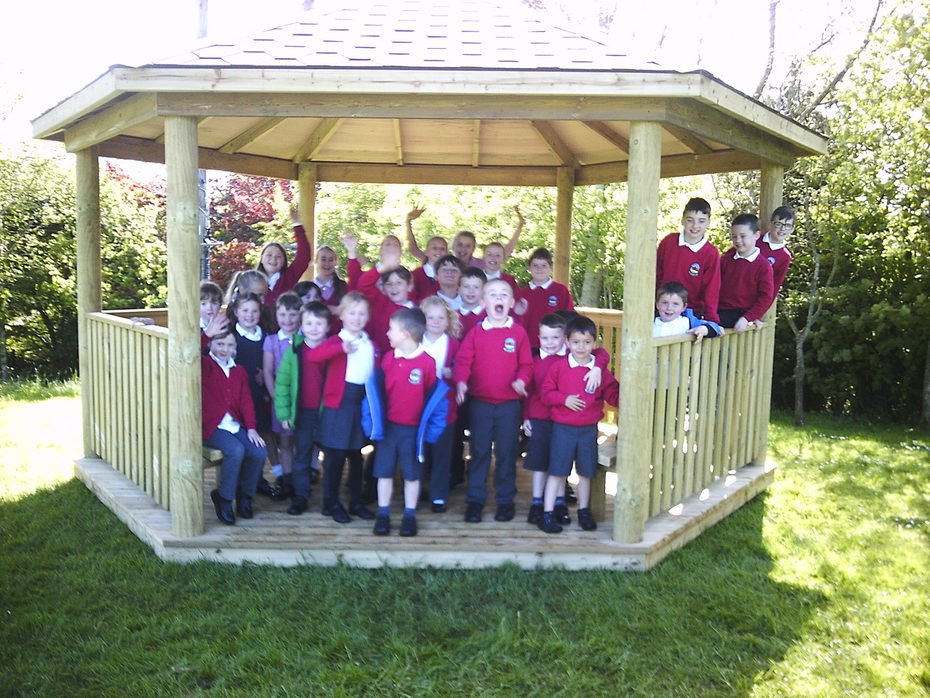 Friendship Respect Community Justice Trust Forgiveness
Beckermet Church of England School
VISION STATEMENT
What We Want To Achieve (Our Aims)
Beckermet Church of England School will strive to prepare and equip our children for their journey through life and faith. We recognise each child as unique and encourage them to work towards their personal best within a happy and caring atmosphere, which reflects the school's Christian foundation.
At Beckermet Church of England Primary School we will aim to:
Ensure that all pupils access an inspiring, enriched and exciting curriculum;

Lay foundations for learning and behaviour that are underpinned by the Christian values exemplified by the life and teachings of Jesus Christ;

Set high expectations of everyone in all areas of school life;

Provide a safe, secure and stimulating environment where children can become confident, independent learners with inquisitive minds.

Support and encourage children to take increasingly 'big' steps in their journey;

Support children in becoming caring, confident and well-educated members of a multi-faith, multi-cultural society;

Encourage children to work and succeed in friendship, both individually and together;

Develop the physical, moral, spiritual , cultural and social potential of all the children;

Raise the children's awareness of the need to conserve and protect the environment;

Encourage partnership within, and across, the community so everyone is part of our school family;

Keep the fun in school, providing support, care and pastoral guidance wherever it is needed;

Develop positive attitudes and an awareness of the needs, strengths and qualities of others in order to work, share and grow together in the footsteps of Jesus.
Courage Wisdom Peace Thankfulness Generosity Creativity
There is no place for extremist views of any kind in our school, whether from internal sources – pupils, staff, visiting adults, governors etc. or external sources – school community, external agencies or individuals.
Any prejudice, discrimination or extremist views, including derogatory language, displayed by pupils, staff, visitors or parents will always be challenged and, where appropriate, dealt with. Where misconduct by a teacher is proven, the matter will be referred to the National College for Teaching and Leadership for their consideration. Misconduct by other staff will be dealt with under normal school disciplinary procedures.
We encourage pupils to respect the fundamental British values of democracy, the rule of law, individual liberty and mutual respect, and tolerance of those with different faiths and beliefs. We ensure that partisan political views are not promoted in the teaching of any subject in the school and where political issues are brought to the attention of the pupils, reasonably practicable steps are taken to offer a balanced presentation of opposing views to pupils.
Click here to view our British Values Curriculum
Prevent/British Values Leaflet