Welcome to our Class Page!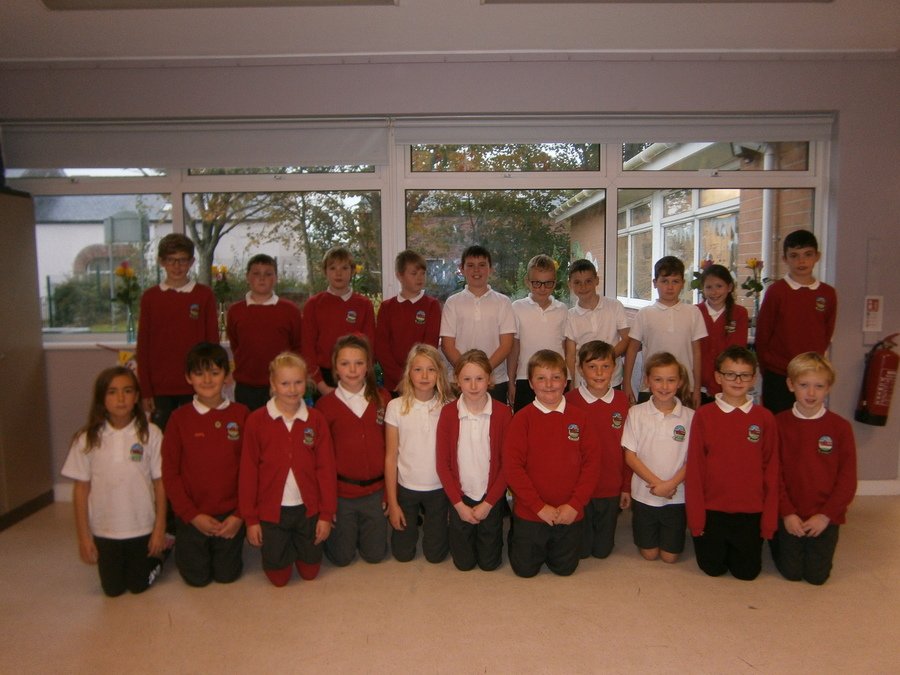 SATs are finished and Year 6 were amazing and made us very proud! Today they are relaxing and having fun...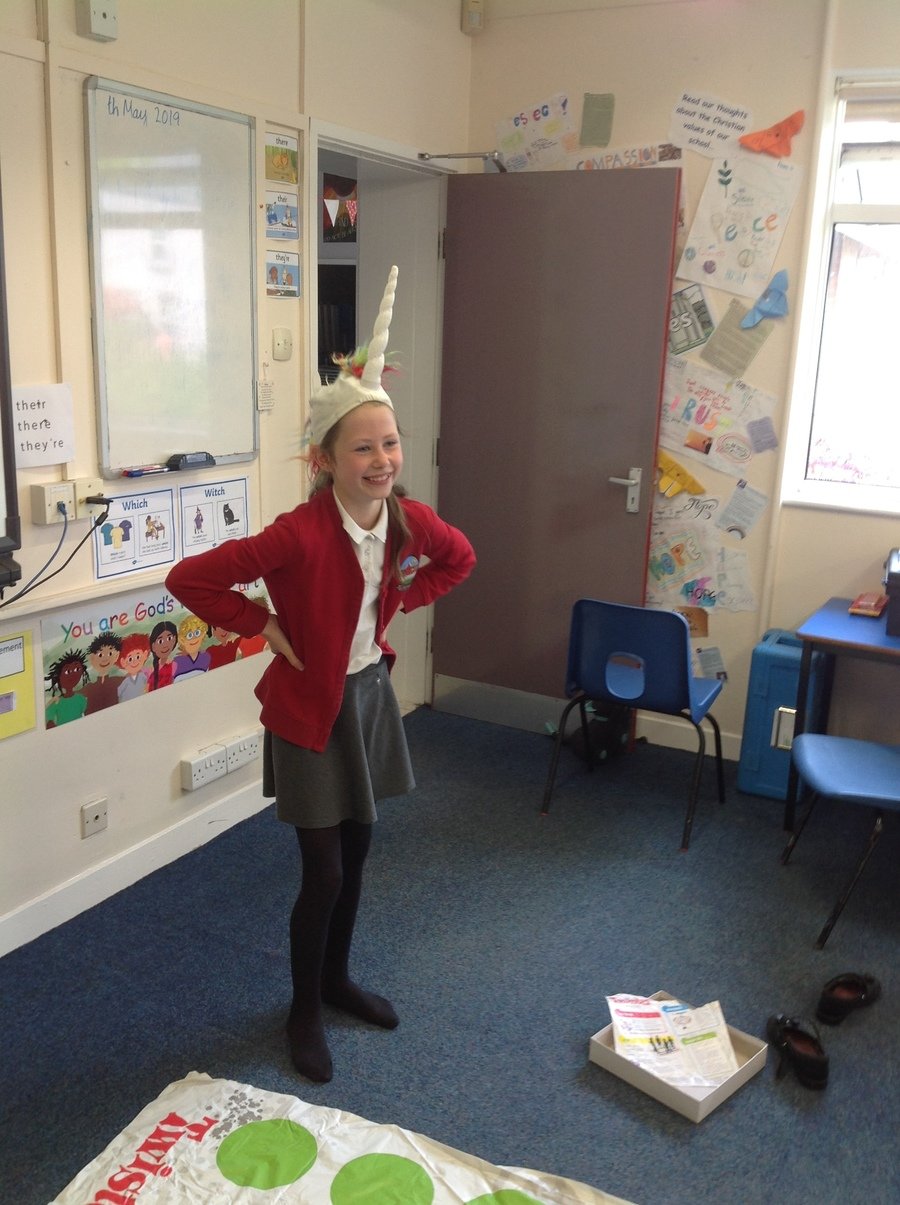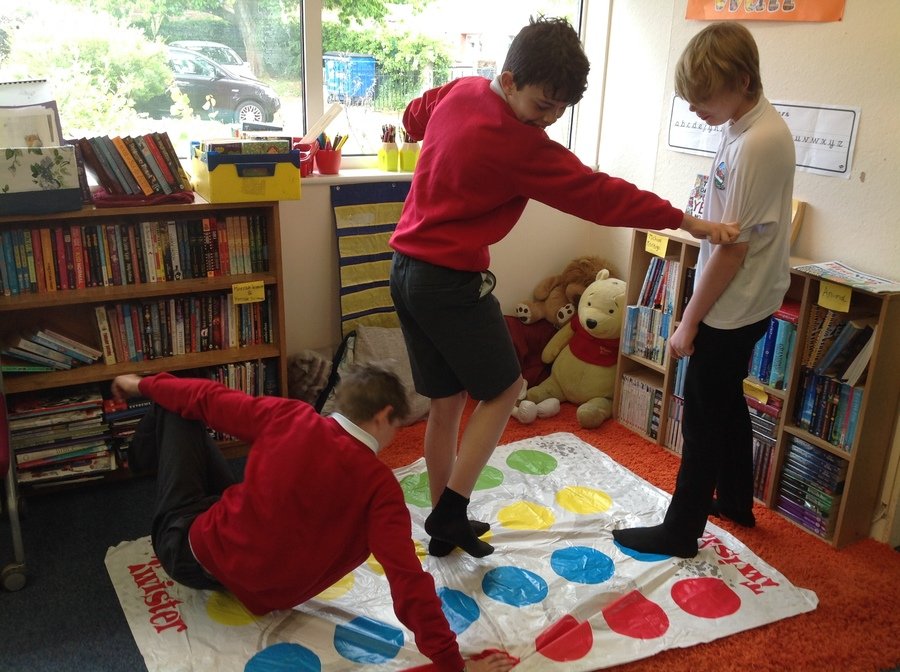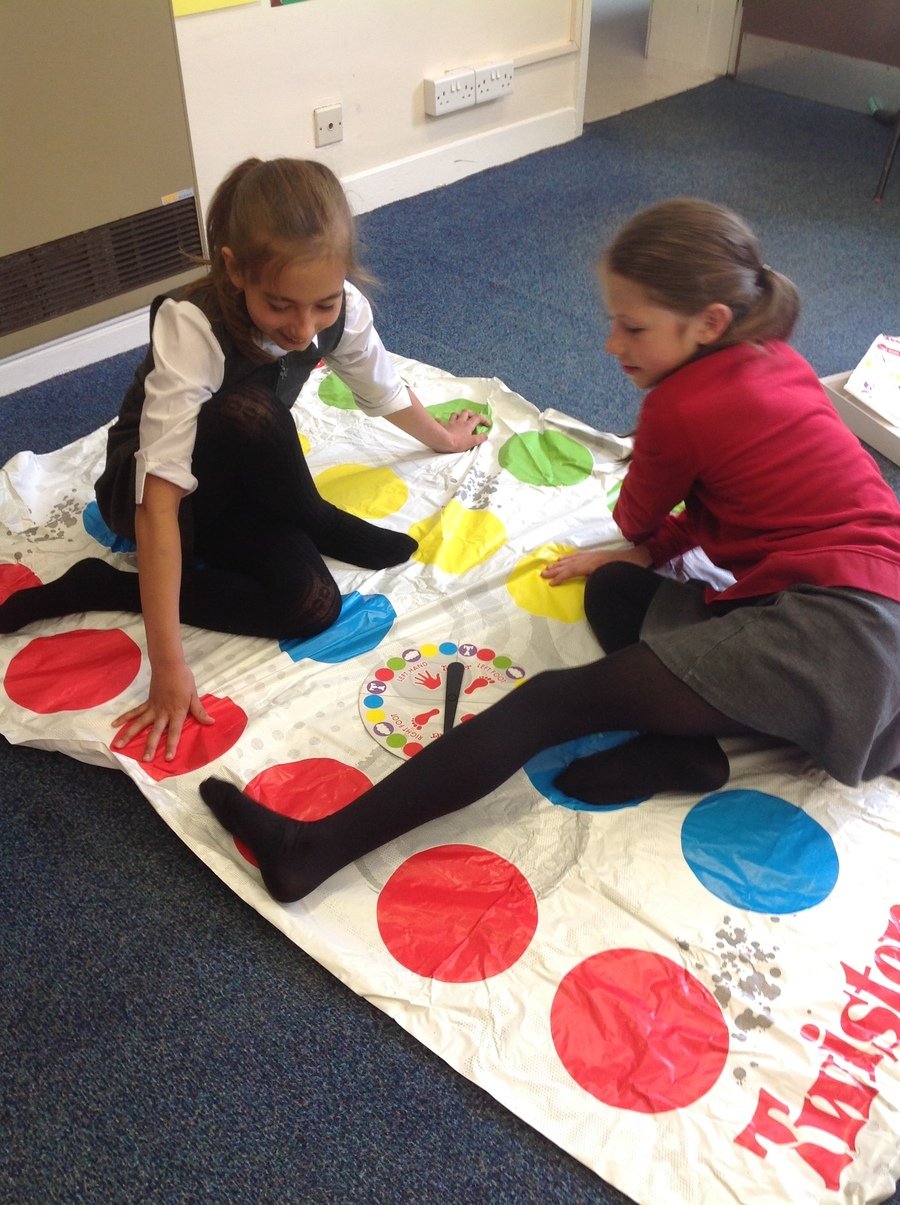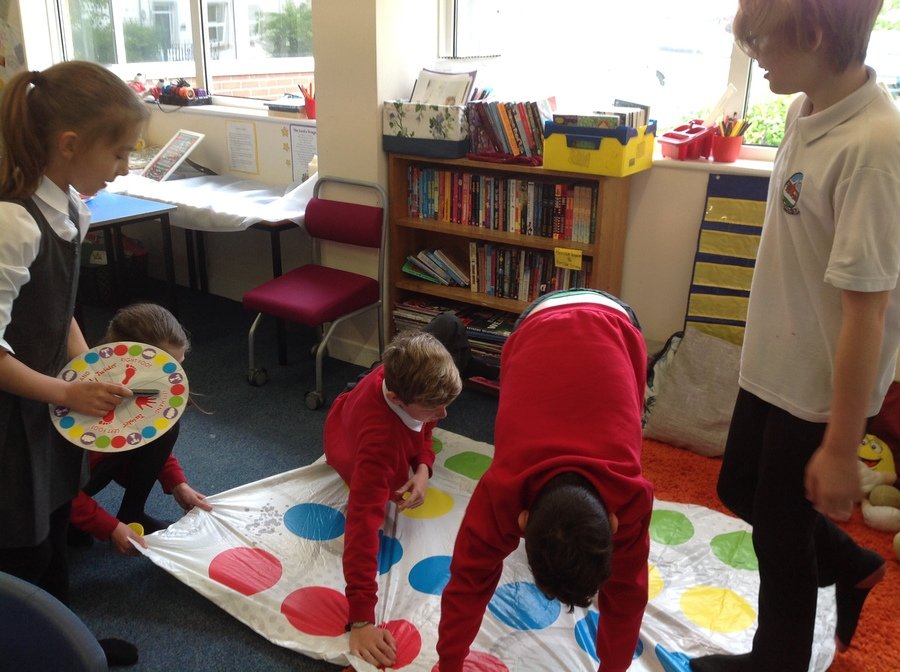 Below is a summary of what we are studying this Summer term:
Our Maths focus this term is:
Measures and Data
Shape
Co-ordinates, Translations and Reflections
We also have a weekly times table challenge set over a three week period.
In English we have just finished reading 'Holes' as our class book...we really enjoyed the story and had some good discussions about the themes. Our next class book is going to be 'Tom's Midnight Garden.' We are also studying stories based on the legends of King Arthur. After half-term, we will be studying a unit of work based on the book 'Floodlands', which will also allow us to look at non-fiction writing too.
As Historians we are studying significant volcanic eruptions and earthquakes. We will be looking at evidence of a past society, Pompeii, which was devastated by the eruption of Mount Vesuvius in 79 AD.
As Geographers we will be extending our map skills by locating some of the world's best known volcanoes, naming the countries and continents where they can be found. We will also be looking at the physical features of environments and looking at the effects of volcanoes and earthquakes on settlements.
As Artists we will be replicating the work of Hokusai and Godfrey, linked to natural disasters .
As Scientists we will be investigating electricity.
Our RE this term first asks if Christian Aid can change the world. Our second unit of work asks how our world was created and why we should care about it.
Our PSHE work continues our work on being happy.
As Design Technologists we are hoping to create our own volcano models and earthquake proof buildings.
Homework
Children are expected to read at home on a regular basis. We are encouraging every child in school to 'Strive for Five' so would be very grateful if you could listen to your child read at home and then sign their planner to help us with this. As the children know, the best writers are usually those who read most!
Most weeks, children will also be given one or two additional pieces of homework. This may be class homework or tailored homework for individuals who may benefit from additional practice in a certain area of their work.
PE Kits/Equipment

Monday-Multisports

Wednesday-Cricket (8 weeks)

Thursday morning -Table tennis (Year 5)

We have a number of sporting events this term, therefore it is important that the children have with them their PE kits (white t-shirt/black shorts) including outdoor trainers, warm pants and jumpers as some of the activities will be outside.

PLEASE NOTE!

I am still encouraging the children to get into the habit of using their Weekly Planners on a daily basis so if you could encourage them to do the same at home that would be great!

There won't be something in them everyday but checking them helps prepare the children for secondary school!