Welcome to Year 3 and 4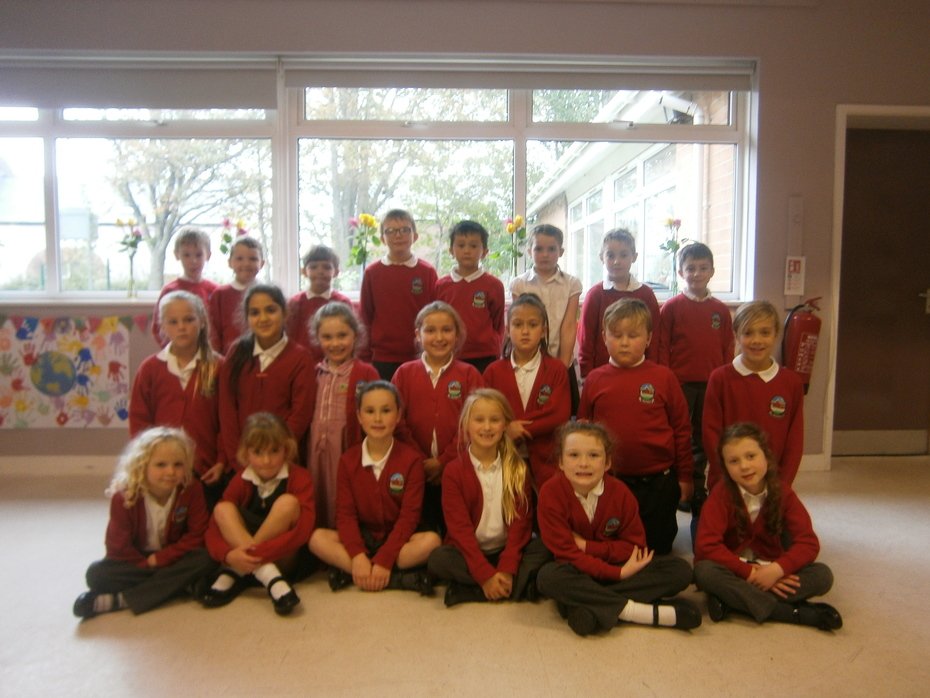 Autumn Term 2018
.
We led our first whole school advent celebration as we begin our journey toward Christmas.
We have begun our advent preparations by making our class advent wreath using evergreens to symbolise God's everlasting love for us.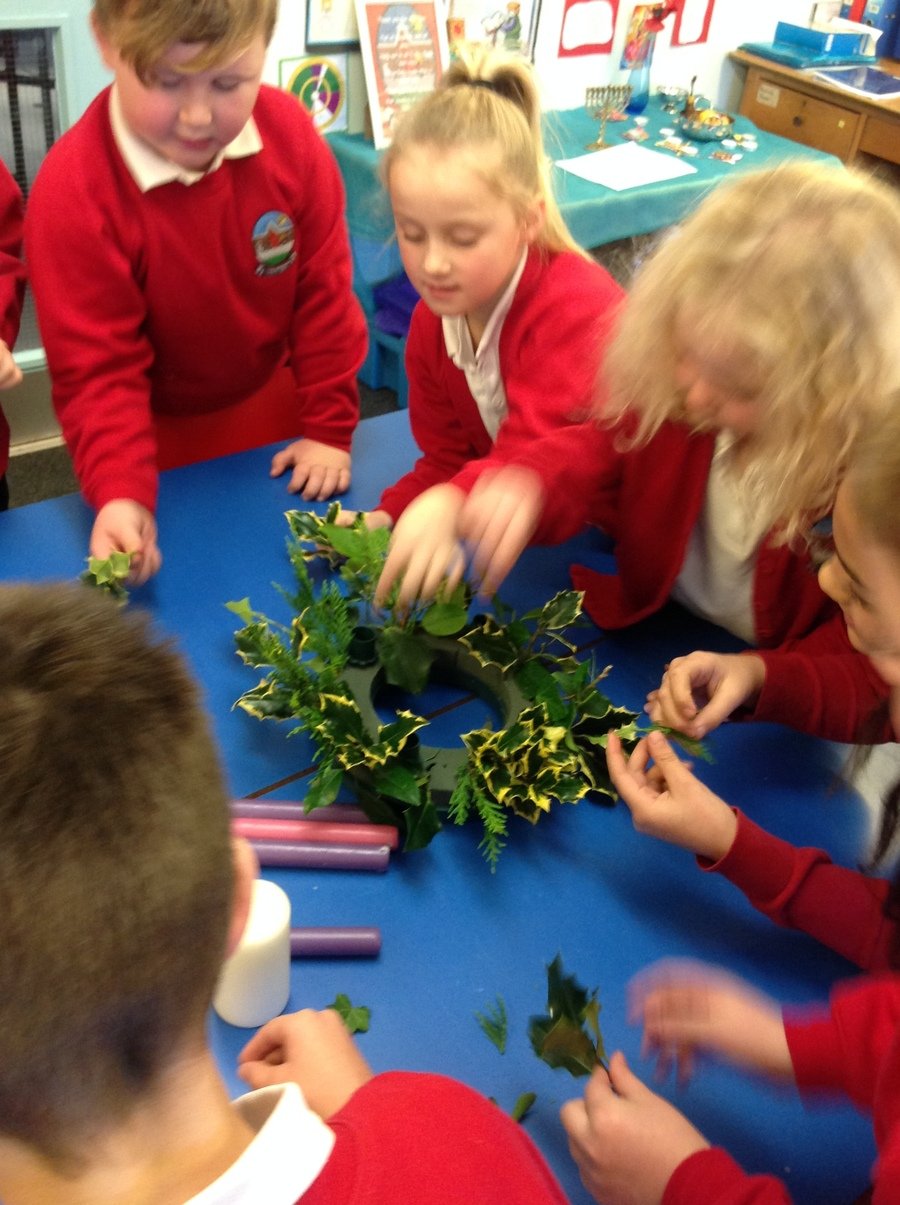 In RE we have been looking at Forgiveness. We studied the Lord's Prayer, focusing on ...."Forgive us our sins as we forgive those who sin against us." We discussed what this meant and it's importance for Christians as the prayer Jesus taught us. We listened to different versions of the prayer being sung and then to help us learn and remember it we made up actions, we used instruments to accompany parts of the prayer and we learnt to sing and do actions to the prayer. Enjoy our videos.
It's certainly going to be another busy term!
Here are some of the things we are learning about:
English
This half term we will be concentrating on adventure stories and explanation texts.
Maths
In maths we are going to do lots of work around:
One of our main focuses this half term will be our times tables.
number and place value

addition and subtraction methods both written and mental

measures

data

decimals

fractions

shape

time

Every day we will start with some mental maths and we will finish on a Friday with a Problem Solving challenge.
Science
In Science we are going to be learning all about Animals including Humans. They will be learning all about the Digestive System, with the aim that they will be able to identify and name parts of the human digestive system and their functions. Then they will learn about the types and functions of teeth and how to construct and interpret food chains. Then they will be focusing on types of nutrition, how living things obtain food and why they need the right type of nutrition. They will then look at types of skeletons, sorting animals based on their skeletons, identifying and naming bones and the functions of a skeleton. Finally they will learn why we need muscles to move, how they allow movement as well as identifying pairs of muscles in the body. Mrs Blythe has got lots of fun and exciting experiments and investigations for us to do.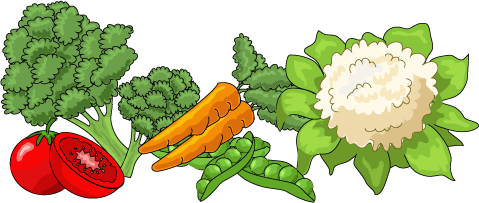 Geography
In Geography we are going to be learning all about our world. The children will be introduced to map representations at a global scale using the International Space Station as a starting point and as a recurring reference point for activities and investigations. Links are made between representations of the earth as a globe and as a 2D map. Satellite and remote images are compared to maps at a range of scales. maps and images are used to explore countries, counties, regions and localities of the British Isles and to describe features studied. The objectives are for the children to be able to identify the significant lines of latitude and longitude, the hemispheres and the Arctic and Antarctic Circle. They will also learn about time zones and the prime/Greenwich meridian.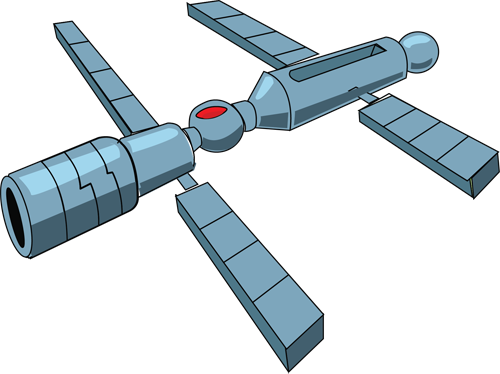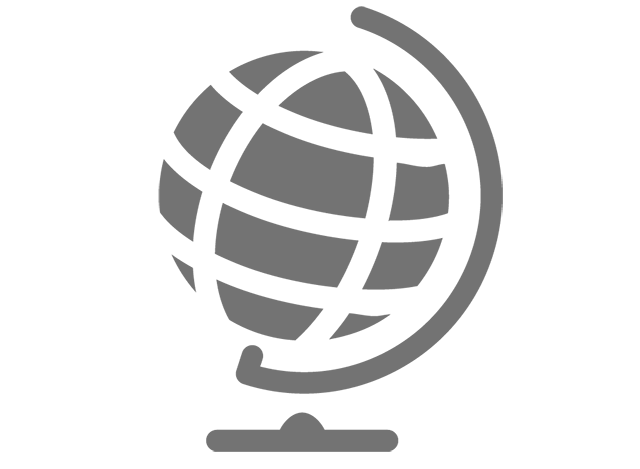 R.E
In R.E. we aim to answer the following question: Why and how do different faiths use prayer?
Key questions are: Why and when do different people pray? Does everyone pray in the same way? What are some of the similarities and differences about prayer in different faith traditions?
Computing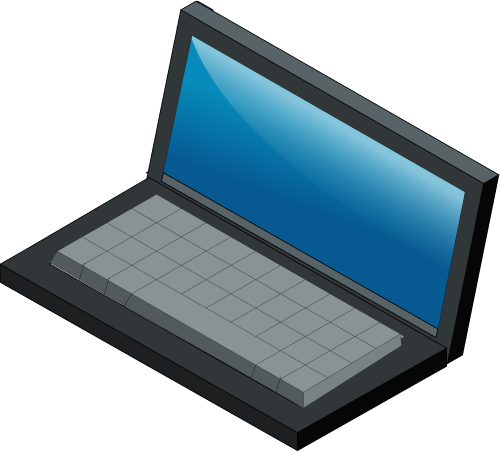 Art & Design technology
Music
Children are taught Music every Monday afternoon by Mr Wright. They will be learning to play the violin.
P.E kit
P.E kit should be brought to school on a Monday and left in school for the half term. Children should have a white T-shirt, black shorts and suitable shoes. A multisports coach is going to be coming into school every Monday afternoon and on Tuesdays we are going to enjoy swimming at St Bees Swimming Pool.
Water bottles
Water bottles should be brought to school on a Monday and taken home every night to be washed. Please note that juice is not permitted in school.
Homework
Children who read at home five times a week will receive recognition for their efforts. Fluent readers do not always need to read aloud, but if they are reading independently please still sign the reading record and check from time to time to show that your child is reading accurately and understanding what they are reading.
Children receive a set of spellings each Thursday. Children will also be expected to learn their times tables and may be given additional pieces of classwork. Please check your child's reading folder regularly.