Welcome to Year 3 and 4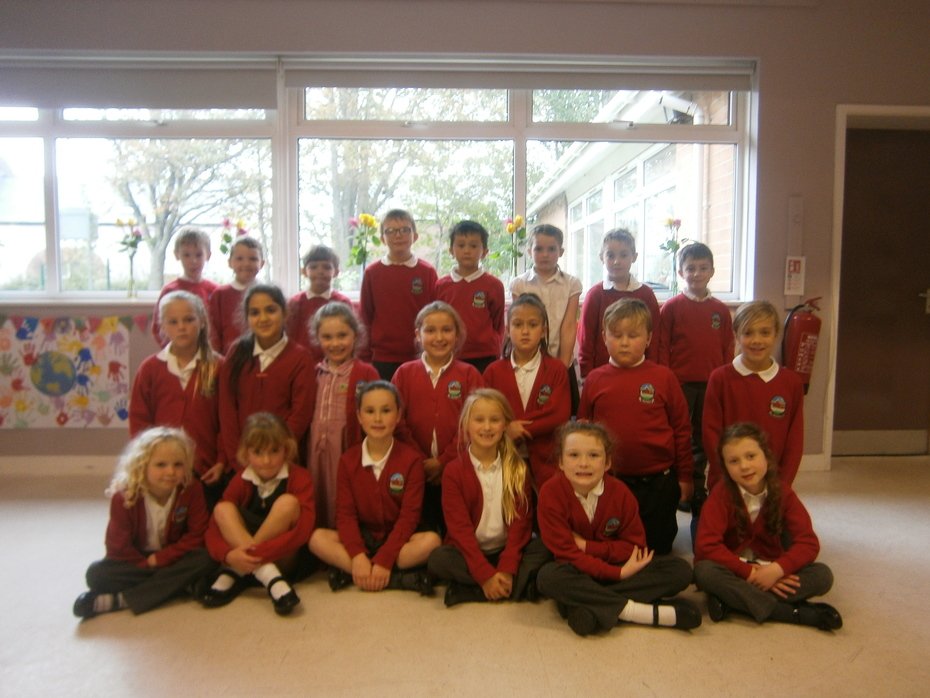 Summer Term 2019
Bright Sparks
We all took part in an electricity STEM workshop this week looking at what is electricity, circuits using different components, insulators and conductors and safety.
We had the most amazing day!
This week we have been exploring electricity. We were set the challenge of making a light bulb light up. We did it !!! But then we were asked to make two light up. This wasn't as easy. We had to adapt our circuits. We had loads of fun !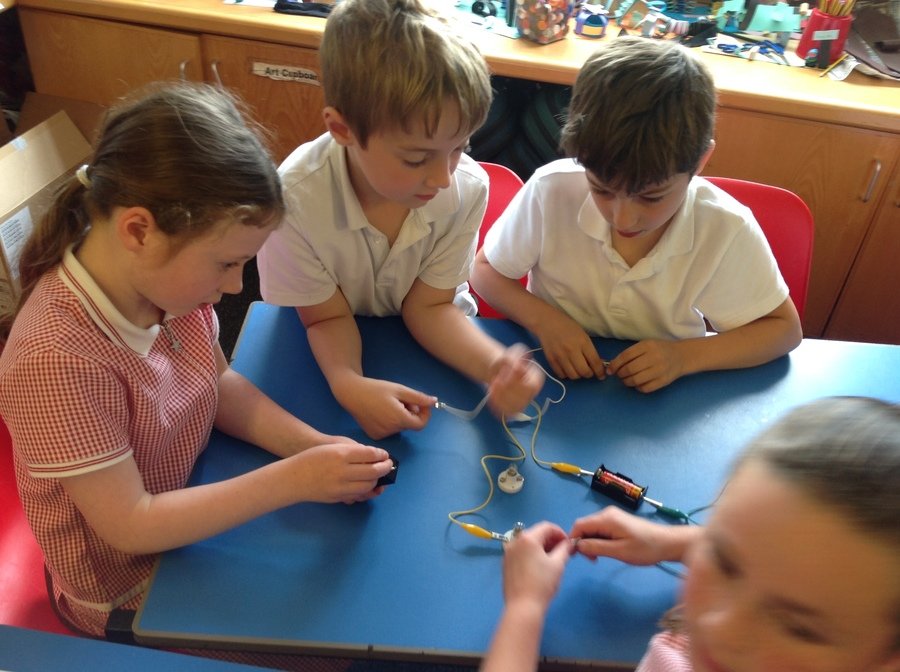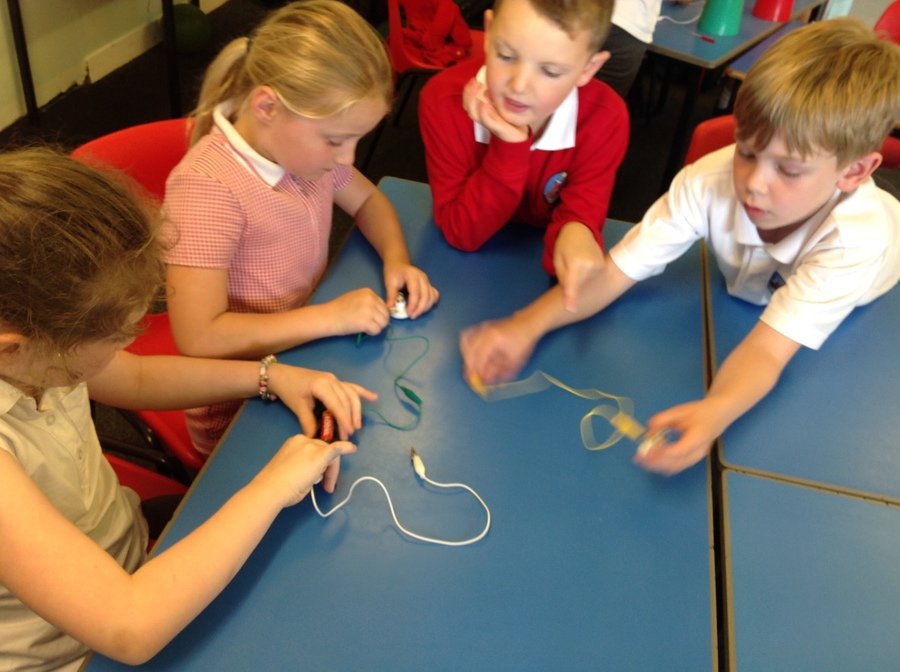 We had the most amazing day. We all took part in 'Play In A Day'. Year 3 and 4 performed the story 'Iron Giant'. We had to explore facial expressions, adapting our voices, using our bodies and learning all of our lines !!!! We had the best time and our play was FANTASTIC !!!
Last half term as part of our RE topic, we made a Lent collection box. We decided that we would give our time through Lent and do lots of jobs at home to raise money to put in the box. We have been very busy, washing cars, cleaning our rooms, making beds, helping with the laundry, setting and clearing tables etc and all this hard work and time helped us to raise £18. 87. As a class we decided to donate the money to The Foodbank. Thanks to everyone who helped us to raise this fabulous amount.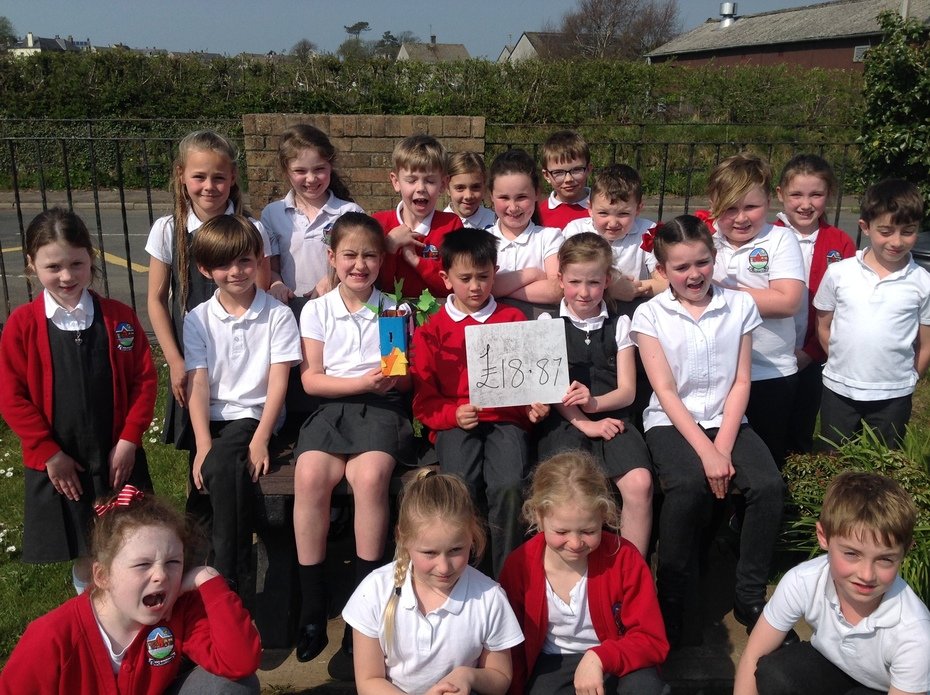 Rocks
Year 3 and 4 were set the challenge of finding out what is the bedrock of our area. For homework they had to look at and take photos of old buildings and structures to see what rock they were made from. It was understood that they would be made from the local bedrock because it would be readily available and they would not have been able to transport large quantities of rock from elsewhere without the transport we have nowadays. They were also asked to look out for signs of erosion in rock, caused by weather or people. Year 4 looked for man-made rock and building materials and were asked to consider their properties and their uses.
Take a look at what they found out!!
It's certainly going to be another busy term!
Here are some of the things we are learning about:
English
This half term we will be concentrating on script writing, poetry and narrative writing.
Maths
In maths we are going to do lots of work around:
One of our main focuses again this term will be our times tables.
number and place value

addition and subtraction methods both written and mental

measures

data

decimals

fractions

shape

time

Every day we will start with some mental maths and we will finish on a Friday with a Problem Solving challenge.
Science
In Science we are going to be learning all about Rocks in the first half term. We will learn about the three different types of rocks, Igneous, Sedimentary and Metamorphic and how they are formed. We will compare them to human made rocks, looking at their properties and their uses. We will learn how fossils are formed and about the different types of fossils. We will discover what a palaeontologist does, looking at Mary Anning and how important her fossil finds were. Finally we will recognise that soils are made from rocks, we'll look at how soil is formed and the properties of different types of soil. We will of course be doing lots of investigating and experiments to help us with our learning and we are getting a box full of goodies from the Tullie House Museum.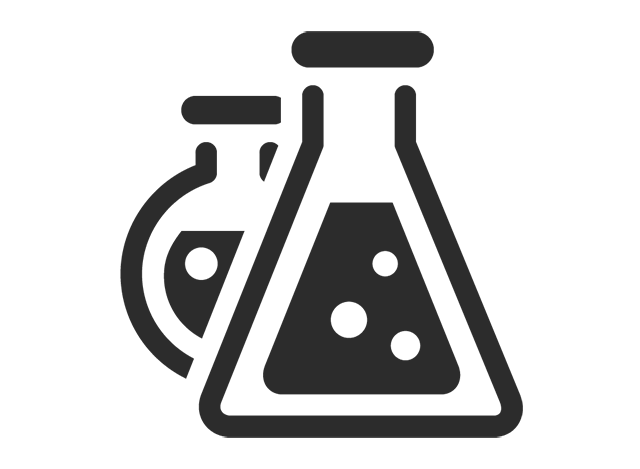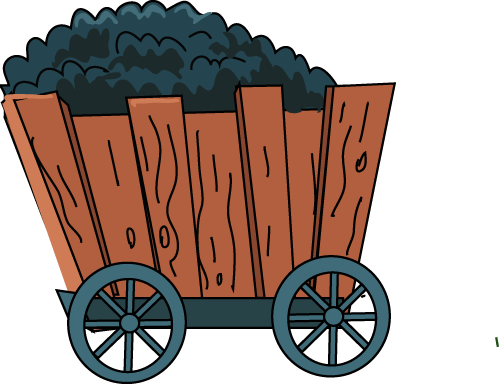 In the second half of the term we will be exploring Electricity and how it is generated. We'll sort appliances on whether they are battery or mains powered, we'll remind ourselves on how to stay safe when using electricity. We'll investigate electrical circuits, adding different components including switches and being able to explain why or why not a circuit works. We'll use our investigative skills to find which materials are electrical conductors and which are insulators. Our topic will end with a visit from the Bright Sparks Team who will spend the whole day with us on the 11th July, the day will involve lots of circuit making and investigative fun.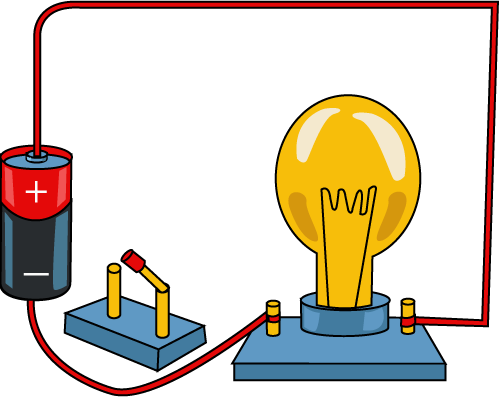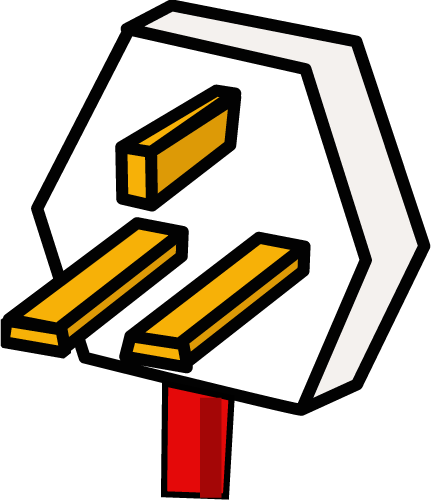 History
In History we are going to be learning all about The Vikings. The children will be transported back into a time of raids and invading, the clashes with the Anglo-Saxon kings as well as being immersed into the Viking way of life. What food did they eat? What did they wear? What did they do in their free time? What was it like to be a Viking child? We can't wait to see what questions the children come up with! Again we are lucky to be borrowing a box of Viking artefacts from the Tullie House Museum and we will be starting the topic with a visit from a "Viking" in the first week. We will end the topic with a visit to The Beacon Museum at the end of term to visit two spectacular Viking exhibitions.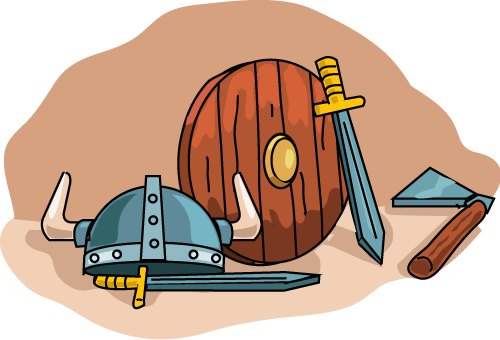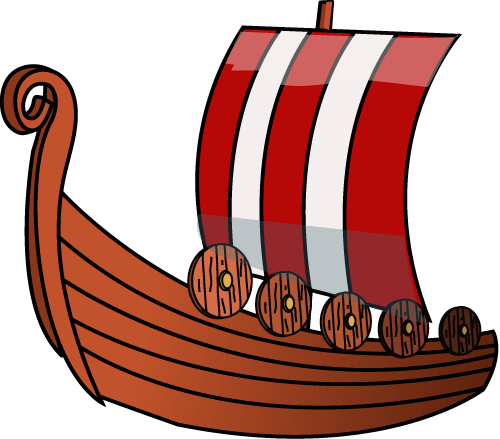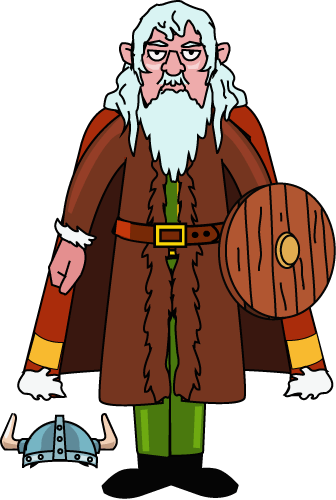 R.E
In R.E. we aim to answer the following question: What do Old Testament stories teach about God?
Through a range of stories we will explore the different characteristics of God, how characters in the stories react to God and what we think are the most important features of God that these stories show. We will also investigate and compare what the Qu'ran teaches about Allah.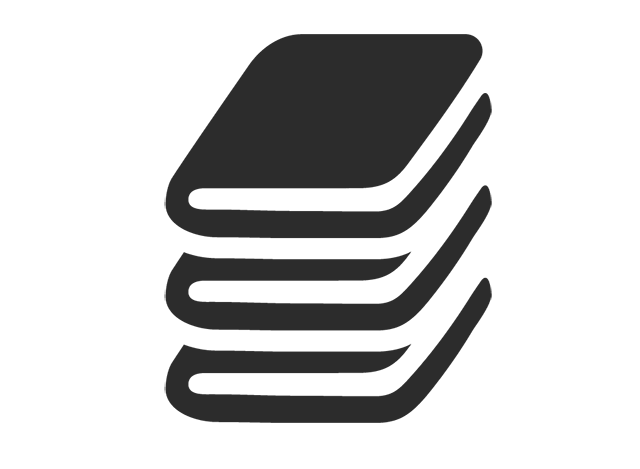 In the second half of the term, our final weeks, we'll be asking the question: How do Christians love their neighbours?
We will be considering how Jesus loved people. In what ways do Christians offer help? Who is our neighbour?
Computing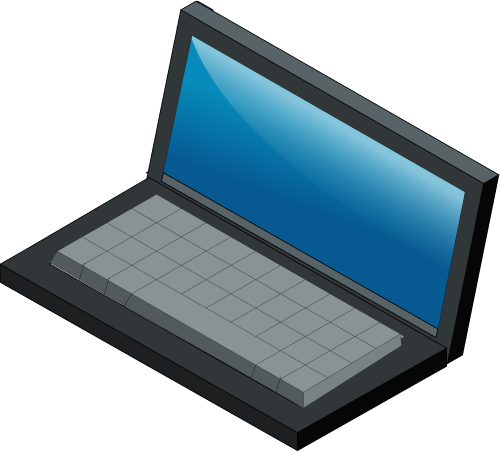 Art & Design technology
Music
Children are taught Music every Monday afternoon by Mr Wright. They will be learning to play the violin.
P.E kit
P.E kit should be brought to school on a Monday and left in school for the half term. Children should have a white T-shirt, black shorts and suitable shoes. A multisports coach is going to be coming into school every Monday afternoon and on Tuesdays we are going to enjoy swimming at St Bees Swimming Pool.
Water bottles
Water bottles should be brought to school on a Monday and taken home every night to be washed. Please note that juice is not permitted in school.
Homework
Children who read at home five times a week will receive recognition for their efforts. Fluent readers do not always need to read aloud, but if they are reading independently please still sign the reading record and check from time to time to show that your child is reading accurately and understanding what they are reading.
Children receive a set of spellings each Thursday. Children will also be expected to learn their times tables and may be given additional pieces of classwork. Please check your child's reading folder regularly.