Welcome to Year 3 and 4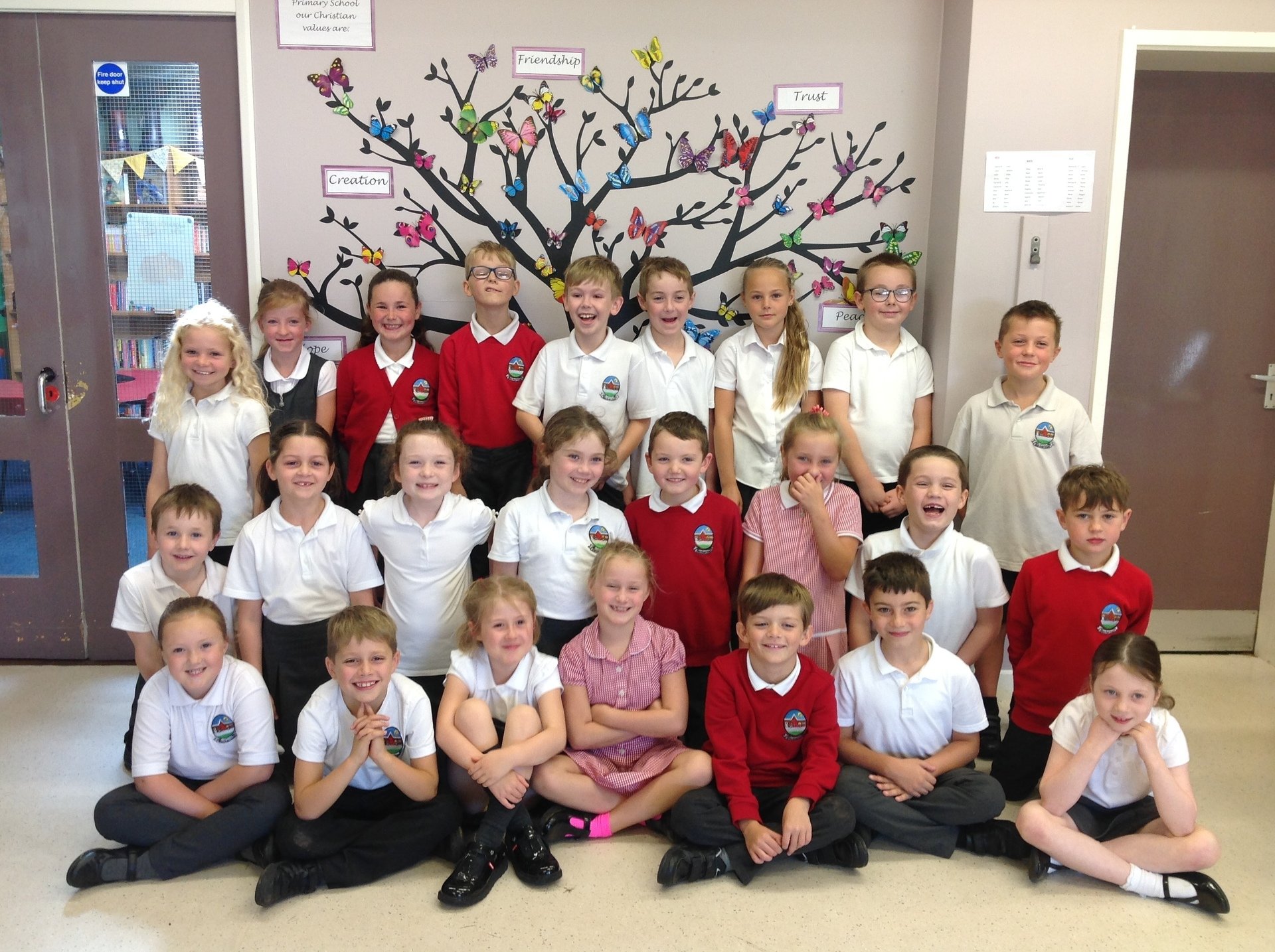 Our 2019 - 2020 class of Year 3/4
Welcome back everyone to a new school year!
Have a look at our amazing cave paintings!!!
We looked at lots of Stone Age cave paintings to inspire us. We tried to recreate some of the images. It was fun using just sticks, our fingers and our hands to paint with, just as the Stone Age people would have done.
We even made our own paint just like the Stone Age people would have done, crushing charcoal and chalk and orange pastels and mixing the powders with glue. The Stone Age people probably used animal fat, but glue worked just as well to help us make, black, white and orange paint.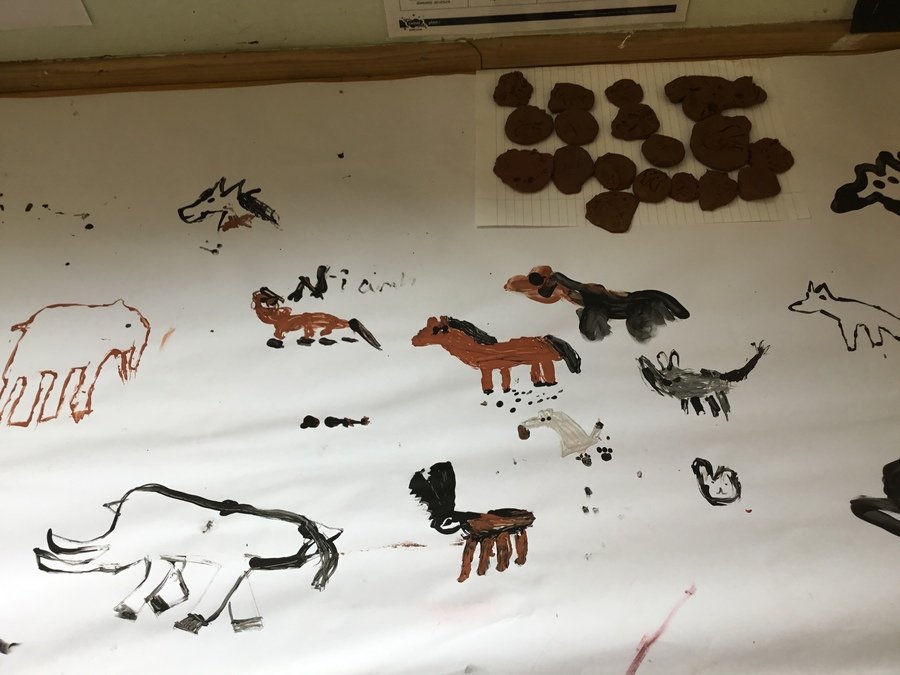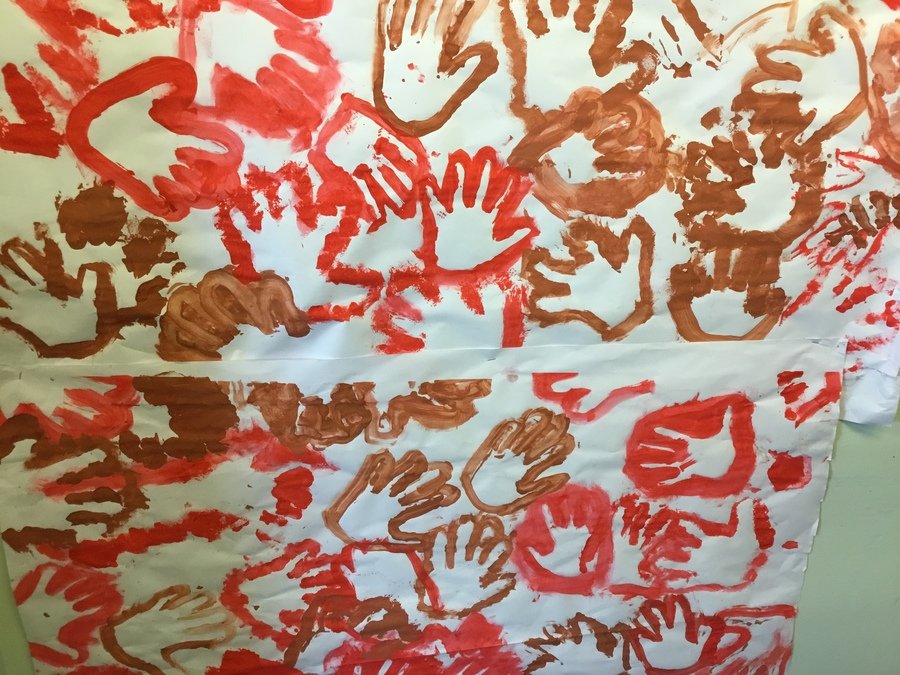 Here are some of the things we are learning about:
English
This half term we will be concentrating on quest narrative story writing, poetry and persuasive writing. Our main text focus will be: Super Power books by Alex Cliff, Wolf Brother by Michelle Paver The Fire-Work Makers Daughter by Philip Pulman and The Iron Man by Ted Hughes.
Maths
In maths we are going to do lots of work around:
number and place value

addition and subtraction methods both written and mental

measures

data

decimals

fractions

shape

time

problem solving
One of our main focuses this term will be our times tables.
Science
In Science we are going to be learning all about Living Things and their Habitats. Our planet is full of beautiful plants abd remarkable animals, it is an incredible world of living things. The children will explore a variety of ways to identify, sort, group and classify living things. They will learn how animals are split into 'vertebrates' and 'invertebrates' and begin to consider the differences between living things within these classifications. They will use and create classification keys to group, identify and name living things from the local habitat and beyond. The children will be introduced to the idea that environments are subject to man-made and natural changes, and that these changes can have a significant impact on living things. Throughout this term the children will work scientifically by gathering, recording and presenting information in different ways.
We have already been on a bug hunt!! We found some amazing invertebrates which we examined closely using microscopes, identified them using classification keys and made detailed, labelled drawings, before returning the bugs safely back to thier habitats.
The children have also been set the task of creating an amazing interactive book that explains all about our incredible world of living things. Watch out for these works of art.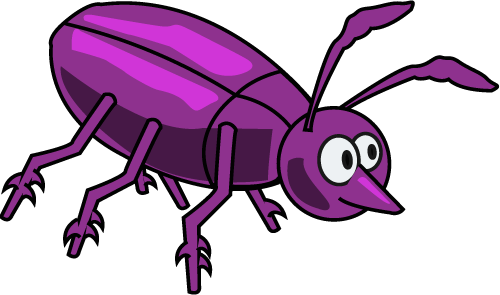 History
In History we are going to be learning all about Stone Age to Iron Age. The children will be transported back into a time of prehistory, finding out what it was like to be a hunter-gatherer. They will investigate the tools, weapons and cave art, as well as being immersed into early man's way of life. What food did they eat? What did they wear? Why did they change and become farmers? We can't wait to see what questions the children come up with!
They will learn about different structures from each period, such as round houses, the archaeological sites of Skara Brae and Stonehenge and leading onto Iron Age Hill Forts. They'll also get the chance to prepare and taste food from each period and have a go at constructing models of the different houses from each period.
Throughout the topic they will be introduced to the core history skills of using evidence to answer questions about the past, understanding that evidence can be interpreted in different ways.
R.E
This term we will be exploring how Christians and Muslims show how they are thankful.
Computing
The children will explore how to use technology safely, respectfully and responsibly; recognise acceptable/unacceptable behaviour and identify a range of ways to report concerns about content and contact.
The children will also be exploring how to produce a poster ( digital publishing), create and create and present a powerpoint.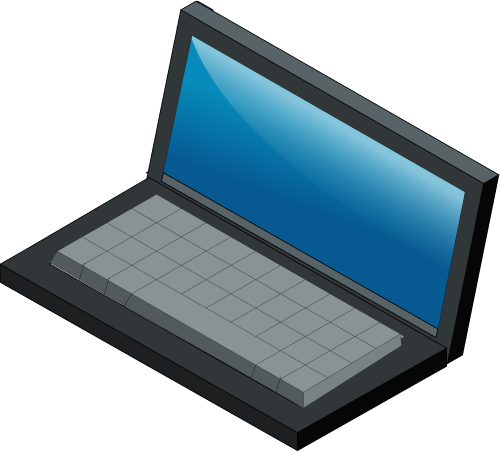 French
This Autumn term the children will learn the basics of the French language. They will learn to greet each other, formally and informally, introduce themselves, exchange names, ask how someone is, say if they are feeling good/bad/so-so, count to 10 and say how old they are. The main focus will be on speaking the language, through songs, rhymes, role play and games. We will also practice throughout the schoolday where appropriate, even taking the register in french.
Art & Design Technology
These subjects will be linked to our History and Science topics this term.
For DT the children's task is to create an amazing interactives book that explains all about our incredible world of living things and how living things are grouped according to their features. They will create exciting pop-ups, spring-outs, lift-up flaps and turning wheels which show the wonderfully diverse groups of plants and animals on our planet.
They will also be challenged to create models of Stone Age to Iron Age houses, looking at the materials used and how the house designs developed over these periods. No study of this period of history would be complete without an exploration of the famous Stonehenge monument. How it was built? What was it built for?
The children will immerse themselves in the variety and richness of Stone Age cave paintings and will attempt to create similar pieces of art using the types of materials available to Stone Age man. They will make their own paint and will use their fingers, sticks and feathers just like Stone Age man did.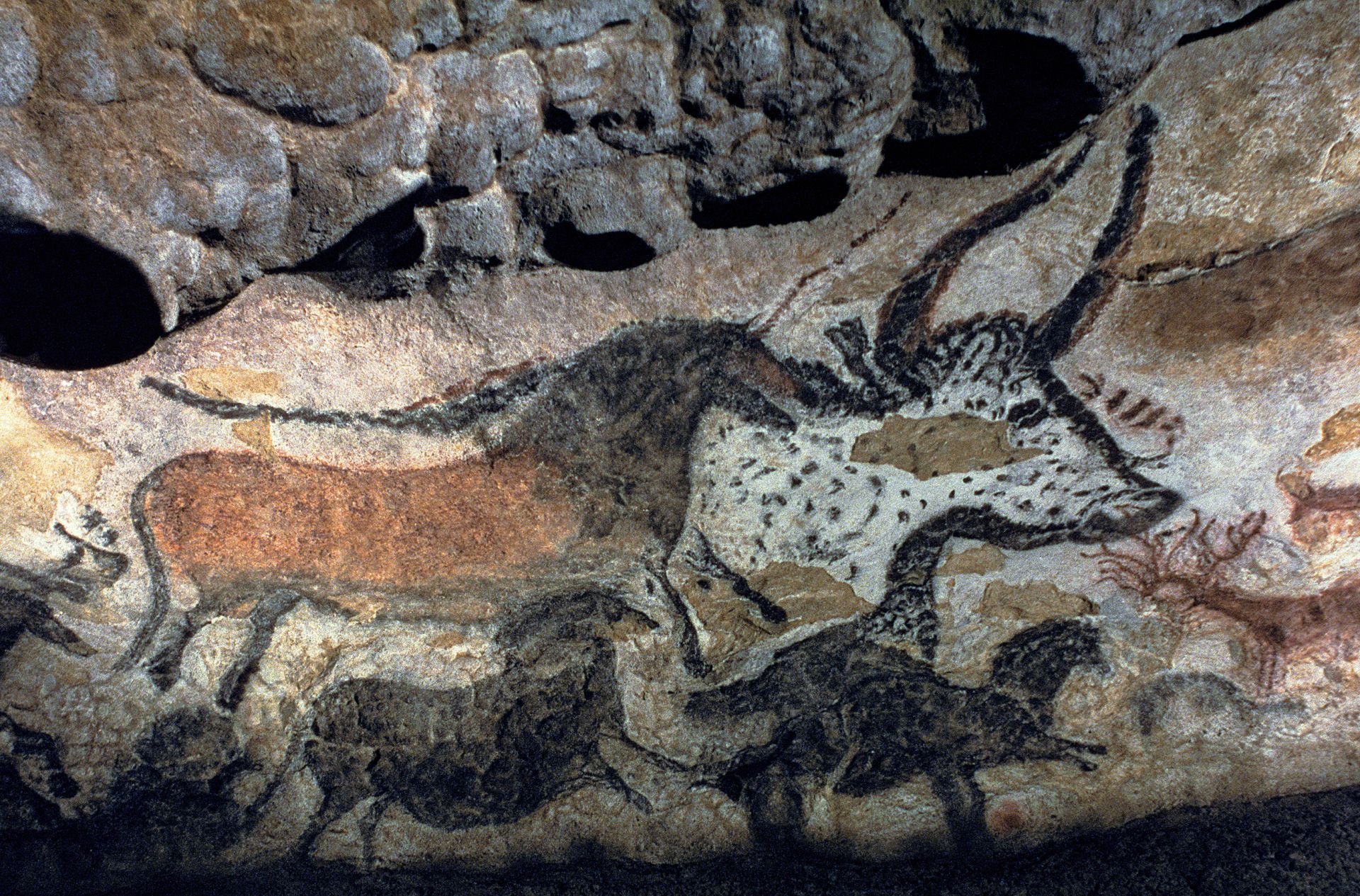 Music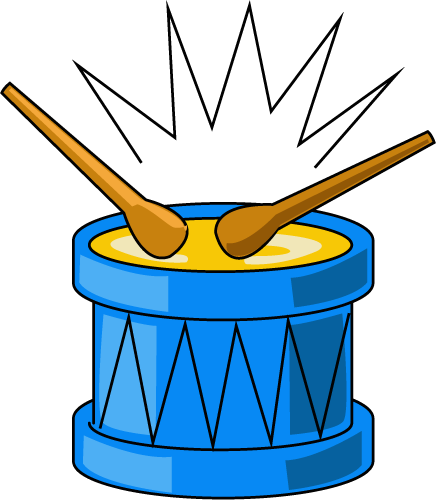 P.E kit
P.E kit should be brought to school on a Monday and left in school for the half term. Children should have a white T-shirt, black shorts and suitable shoes. The children will be going swimming on a Monday afternoon.
Water bottles
Water bottles should be brought to school on a Monday and taken home every night to be washed. Please note that juice is not permitted in school.
Homework
Children who read at home five times a week will receive recognition for their efforts. Fluent readers do not always need to read aloud, but if they are reading independently please still sign the reading record and check from time to time to show that your child is reading accurately and understanding what they are reading. Strive for 5!
Children receive a set of spellings each Thursday. Children will also be expected to learn their times tables and may be given additional pieces of classwork. Please check your child's reading folder regularly. Homework is due back in on a Wednesday.