Welcome to Year 3 and 4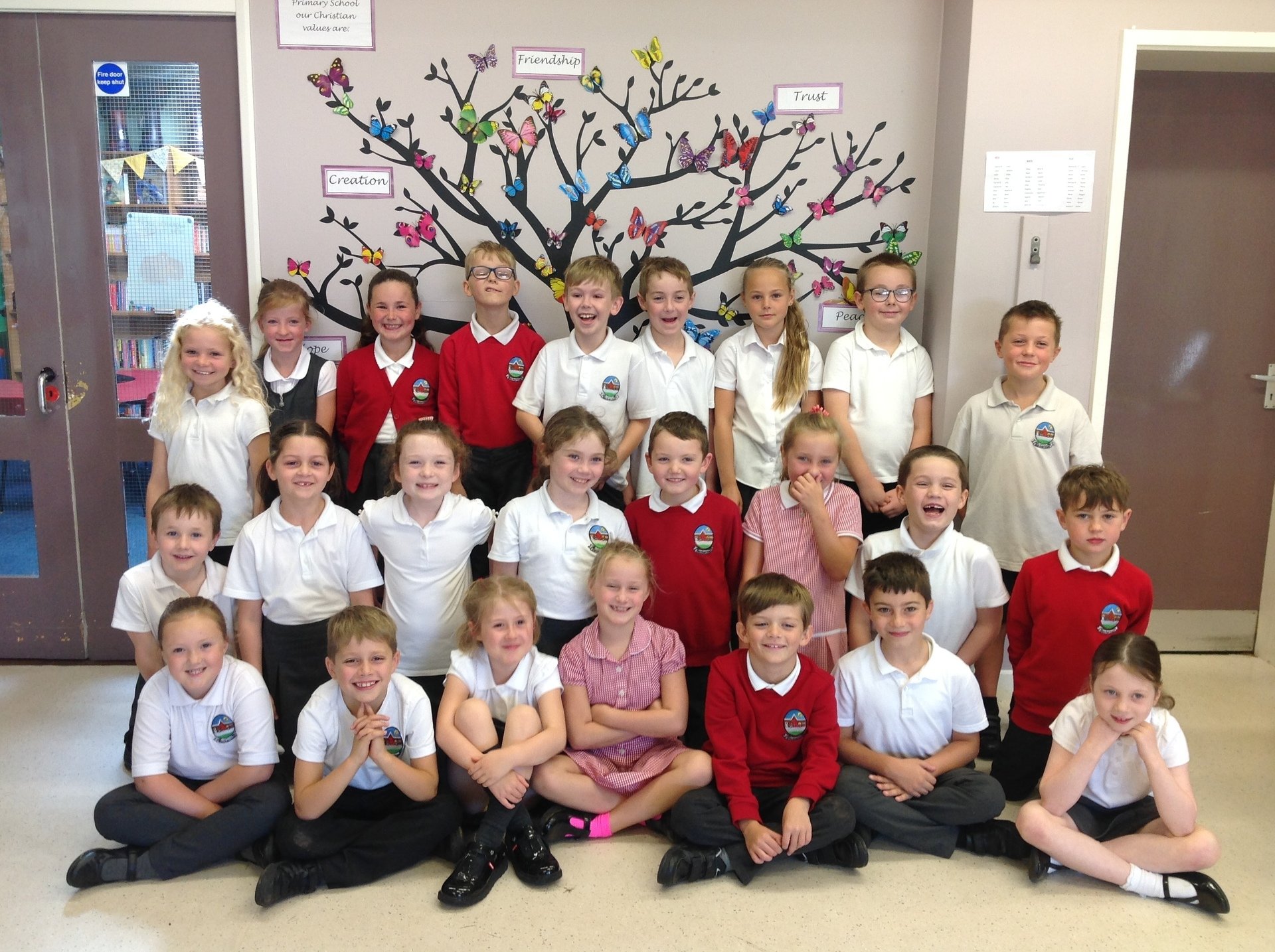 Our 2019 - 2020 class of Year 3/4
Welcome back everyone and Happy New Year!
Have a look at our amazing cave paintings!!!
We looked at lots of Stone Age cave paintings to inspire us. We tried to recreate some of the images. It was fun using just sticks, our fingers and our hands to paint with, just as the Stone Age people would have done.
We even made our own paint just like the Stone Age people would have done, crushing charcoal and chalk and orange pastels and mixing the powders with glue. The Stone Age people probably used animal fat, but glue worked just as well to help us make, black, white and orange paint.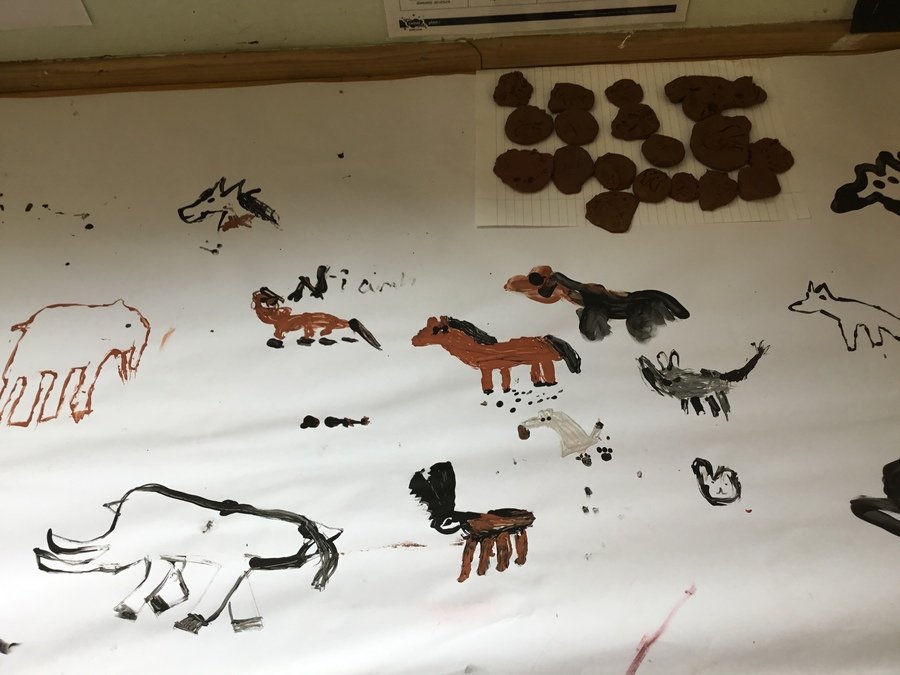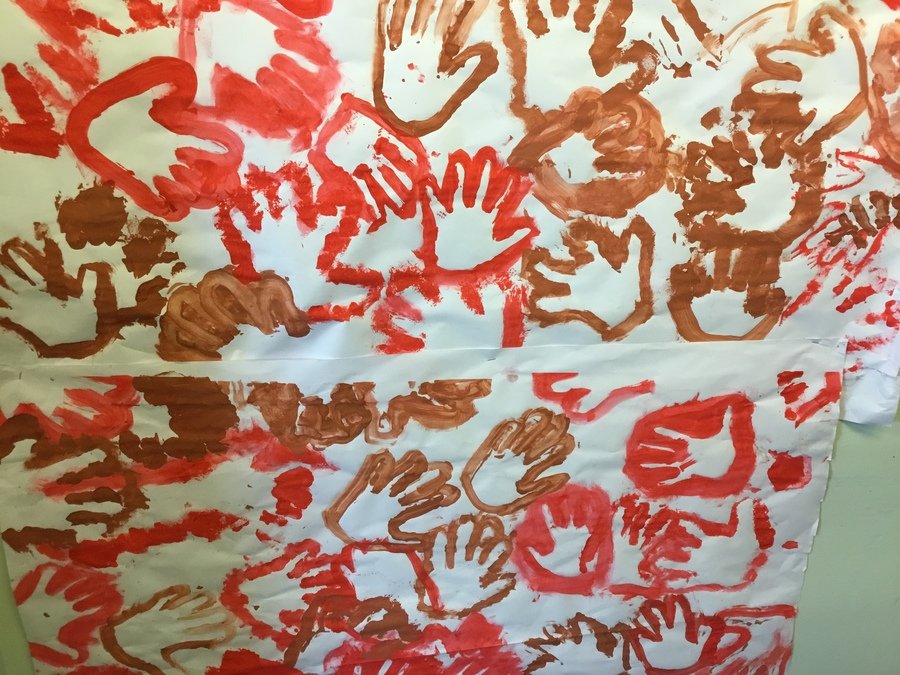 Here are some of the things we are learning about:
English
This half term we will be concentrating on quest narrative story writing, poetry and persuasive writing. Our main text focus will be: Super Power books by Alex Cliff, Wolf Brother by Michelle Paver The Fire-Work Makers Daughter by Philip Pulman and The Iron Man by Ted Hughes.
Maths
In maths we are going to do lots of work around:
number and place value

addition and subtraction methods both written and mental

measures

data

decimals

fractions

shape

time

problem solving
One of our main focuses this term will be our times tables.
Science
In Science this half term we are going to be learning all about Fantastic Forces and Marvellous Magnets! The children will explore a range of items and toys to discover how they can be moved and stopped and consider how these are either a push or a pull. They will carry out exciting investigations to help their understanding of friction and gravity and learn how to correctly use forcemeters.
We will have fun exploring the properties of magnets, looking at how magnets behave towards each other, carrying out more interesting investigations and exploring how magnets can be used in toys and games to help the children devise their own magnetic product.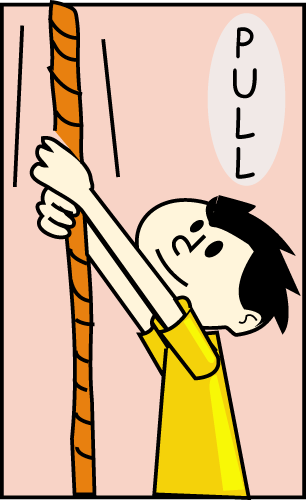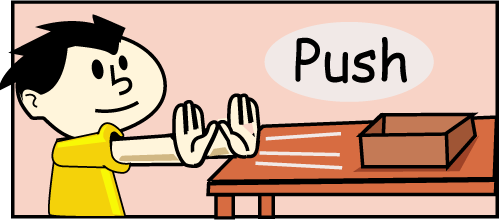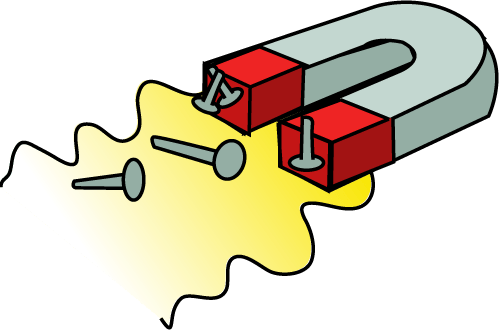 Geography
Our topic for this term is Mountains, a very fitting topic due to the beautiful area we live in. We will have fun using atlases and maps to locate main mountains and mountain ranges within the UK and in every continent, exploring the use of colour and contour lines to show height. We will look at how different mountains are formed and blast into discovering all about volcanoes, tectonic plates and the composition of the earth! We will descibe features of mountain ranges and the climate and weather experienced there and how this affects what animal and plant life lives there and how they are adapted to mountain life. The children will learn about the achievements of mountaineers Sir Edmund Hillary and Tenzing Norgay and we will champion our British hero Sir Chris Bonington and look at how Alfred Wainwright has helped put our Lakeland fells on the map.
We will hopefully visit the Wasdale Mountain Rescue Base to learn about their role in our locality.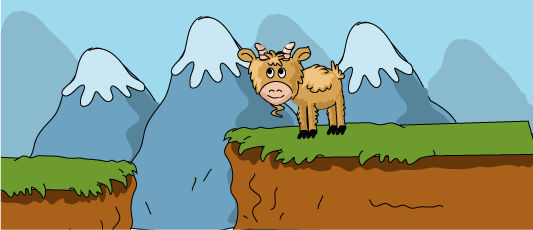 R.E
This term we will be exploring how Christians and Muslims show how they are thankful.
Computing
The children will explore how to use technology safely, respectfully and responsibly; recognise acceptable/unacceptable behaviour and identify a range of ways to report concerns about content and contact.
The children will also be exploring how to produce a poster ( digital publishing), create and create and present a powerpoint.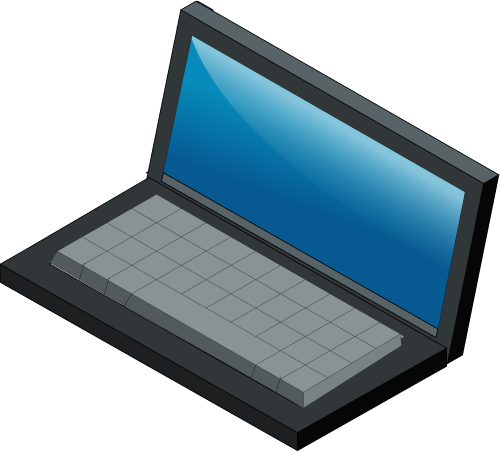 French
This Spring term the children will continue to learn common French phrases and continuously revise the basics from last term. They will learn the main parts of the body, colours and the names of different items of clothes as well as continuing to learn numbers to help us count up to 50. The main focus will be on speaking the language, through songs, rhymes, role play and games. We will also practice throughout the schoolday where appropriate, even taking the register in french.
Art & Design Technology
These subjects will be linked to our Geography and Science topics this term.
For DT the children's task is to design and make a toy or game using magnets and their knowledge of magnetism.
They will also be challenged to create models of a mountain or mountain range.
Art. The children will begin to analyse works of art, using the language of art - mood, form and content. They will analyse the work of Japanese artist Hokusai and his famous prints of Mount Fuji.
They will also tackle drawing a still-life, considering foreground and background, producing sketches from different views. This will help them with their sketches of Snowdon. Finally they will plan and make their own collagraphs, making a printing plate and then creating a print of a mountain landscape.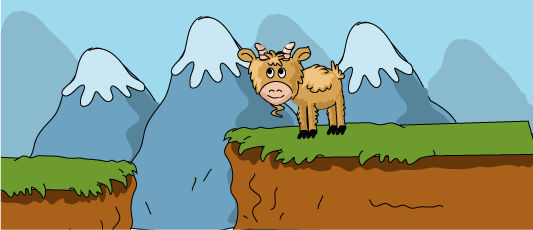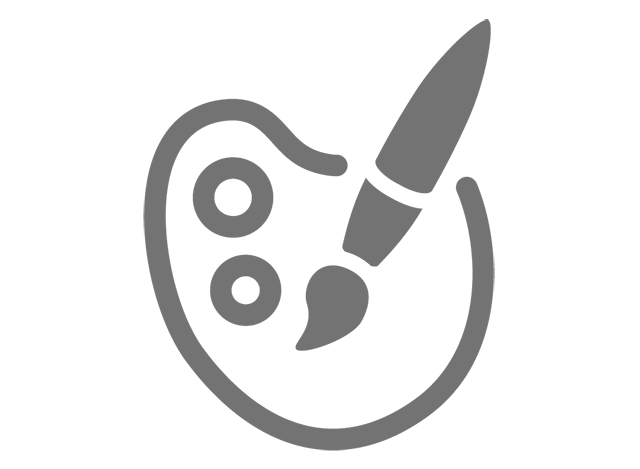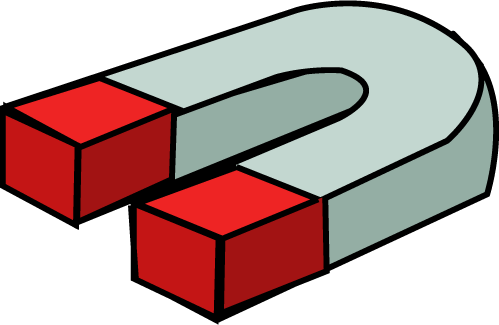 Music
The children will continue to learn the recorder.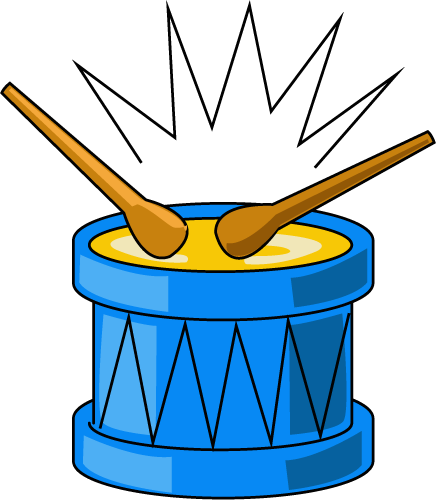 P.E kit
P.E kit should be brought to school on a Monday and left in school for the half term. Children should have a white T-shirt, black shorts and suitable shoes. The children will be focusing on improving and developing their throwing and catching skills and their ability to move with the ball through a range of invasion games. They will play simple competitive games and apply the basic principles of attacking and defending.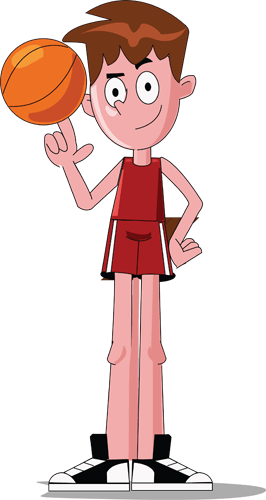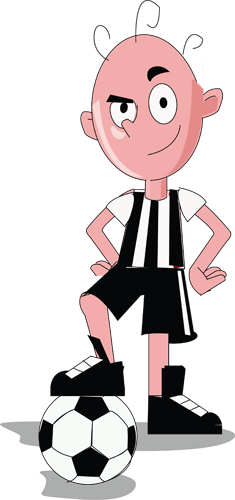 Water bottles
Water bottles should be brought to school on a Monday and taken home every night to be washed. Please note that juice is not permitted in school.
Homework
Children who read at home five times a week will receive recognition for their efforts. Fluent readers do not always need to read aloud, but if they are reading independently please still sign the reading record and check from time to time to show that your child is reading accurately and understanding what they are reading. Strive for 5!
Children receive a set of spellings each Thursday. Children will also be expected to learn their times tables and may be given additional pieces of classwork. Please check your child's reading folder regularly. Homework is due back in on a Wednesday.