Welcome to Year 2!
Summer Term
Here you will find out what we're learning about this term.
In Year 2 we do our best to be like 'Work-at-it' Wiz. When we are feeling stuck we think about what Wiz would do. If we are worried about something then we let our worry monster eat it.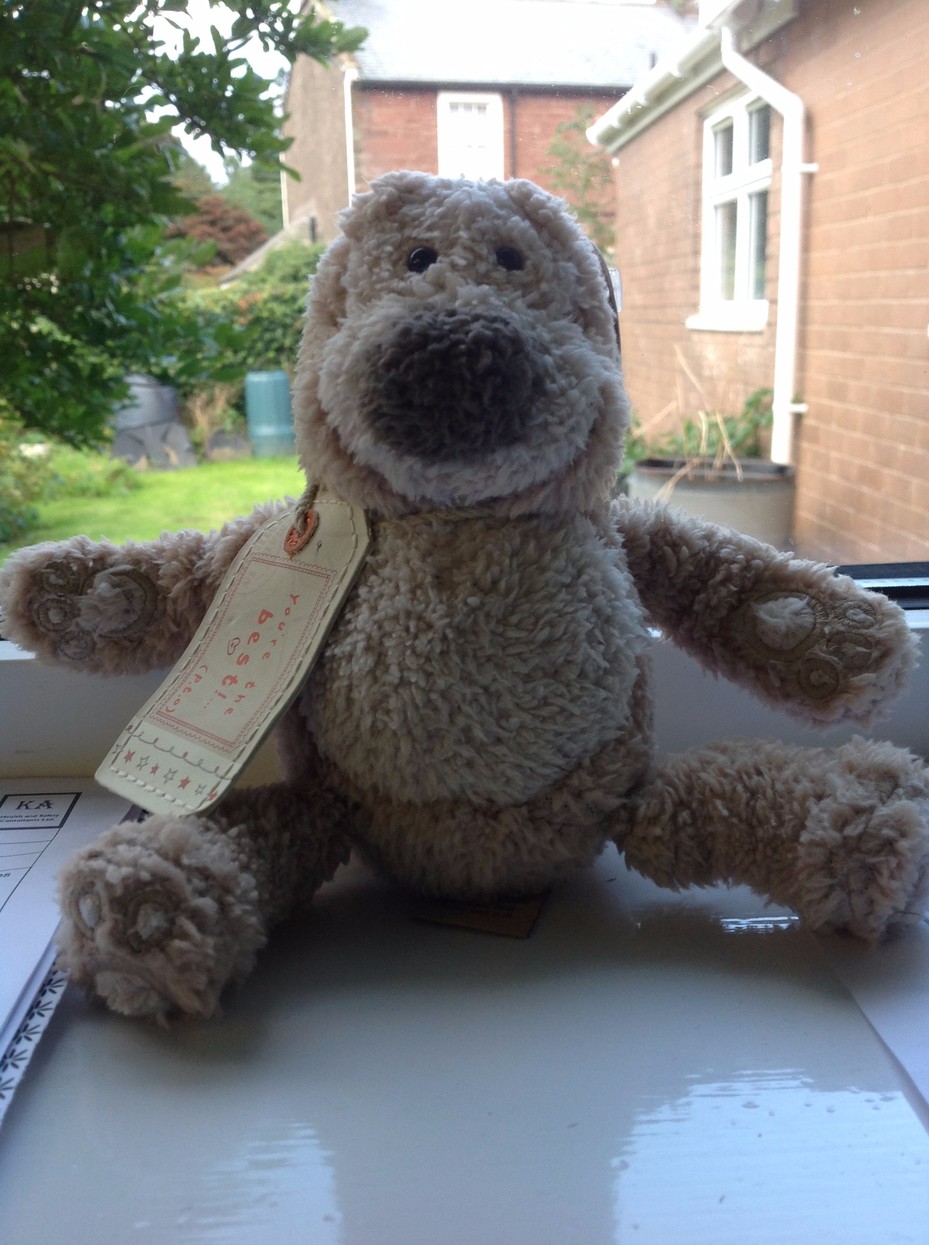 English:
We are going to write instructions on how we made our bug hotel.
We are going to write letters to Australia.
We are going to write letters from the perspective of a rain forest animal asking to world to stop deforestation. We are going to create information texts on the Amazon rain forest.
We are going to do lots of writing about Queen Elizabeth 1 and Queen Victoria. We are going to then move on to discover what life was like for children when Queen Victoria was alive. We are going to read Oliver Twist and create stories of our own.
We are going to do lots of work surrounding 'Can you catch a mermaid?' which will compliment our coastal work nicely.
Each day we will do some fun handwriting activities and have a phonics/SPaG session.
In Maths we are going to develop in the following areas:
Position and Direction

Problem Solving and Efficient methods

Measurement:Time

Measurement: Mass, capacity and temperature

Investigations
In Science we are going to be learning all about plants. We will plant beans in plastic cups and bags to watch the germination process before our very eyes.
Topic: Our topic this term is going to all about 'Kings and Queens' with a special focus on what life was like when Queen Victoria was alive. We are going to link this in with our local history topic which will be called 'Beckermet then and now' which will take us back in time to when Beckermet School was where the village park is now.
We will be comparing two different parts of the world; the Arctic and the Amazon rain forest. We will look at these as contrasting habitats and look at what threatens them. We will also look at Coasts which will involve lots of mapping work, as well as art.
In R.E. we are going to answer the following questions:
How do Muslims express their faith?

What does it mean to belong to the church for Christians?

Who and where is God?
Computing: Programming Scratch, effective researchers
P.E. Children will do PE on Wednesdays and Thursdays this term. Cricket will be on Wednesdays. On Thursdays the children will play games and develop athletic skills. Please ensure PE kits are always in school.
Homework: Children who read at home five times a week will receive a sticker for their 'Strive for 5!' chart. Children will be given their spellings on Mondays. Half of these will be tested on Wednesdays and half on Fridays. Children will receive activities (usually a word search) to complete which will aid the learning of spellings. I will set either a Maths or English 'Education City' activity for children to complete each week. Children's scores on this are saved and children have their own logins. Activities can be found under the homework tab.
As part of our healthy week, Harriet from Phunky Foods came in to see us. She helped school council deliver an assembly and then did a workshop all about drinks. It was shocking how much sugar some drinks have!
On Friday we delivered our class assembly. Everyone in the class spoke very well. Our assembly theme was hope and we re-told the story called 'The Three Trees' and sang a beautiful song. Have a listen to the video to hear our singing!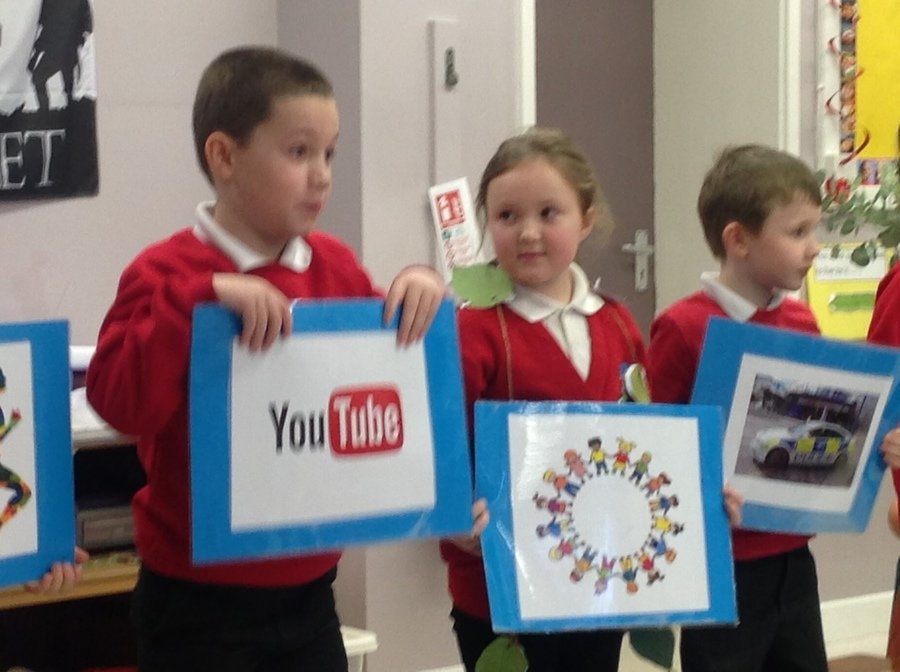 We have had a fantastic trip to Tullie House in Carlisle. We met Florence Nightingale!