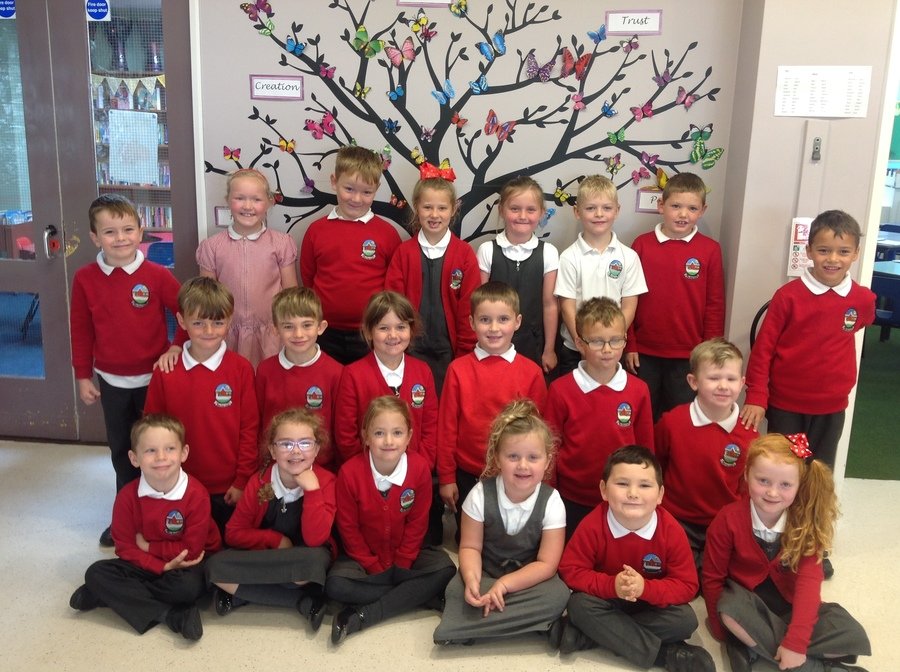 Topic: We started the Autumn term with great excitement after evidence of a dragon was found in the playground, including a mysterious blue dragon's egg!
This introduced our topic this term, 'Into the Dragon's Den', which focuses on Victorian Britain and the amazing inventions created at that time.
After 'meeting' Queen Victoria, our Design Technology work will be to build models of Crystal Palace, where the Great Exhibition was held. Our History focus then turns to George Stephenson and the introduction of trains. Next we plan to explore some famous bridges built by Brunel...we are also hoping to have our own bridge building competition! The Art work will allow us to explore the work of Ruskin, Turner and Morris, recreating some of their famous pieces and learning about their lives. We also hope to learn a little about Florence Nightingale and how she helped lots of people. We are hoping the term will finish with our own version of 'Dragon's Den'...where the children will showcase their 'new' inventions to a tough judging panel!!
In R.E. we are going to answer the following questions:
Why is the Bible a special book to Christians?

What do we learn about Jesus from stories in the Bible?

Why do Christians give gifts at Christmas?
P.E. Children will do PE on Thursdays this term, but we may have an additional session so can you please ensure PE kits are in school everyday.
Homework: Children are encouraged to read five times a week at home. This could be their school reading book, a bedtime story read by an adult or simply reading any writing they have done! Children will bring home a new phonics sound everyday to enable them to reinforce learning taking place in school. Their understanding of these sounds in words is checked in school on a weekly basis. Children will also bring home lists of 'tricky words' that they need to be able to read and spell by the end of KS1. These will form a part of the daily marking process, rather than a formal spelling test. A Maths homework activity will be sent home on a Friday so the children have the weekend to complete it. There may be additional topic based homework but this will not be on a weekly basis.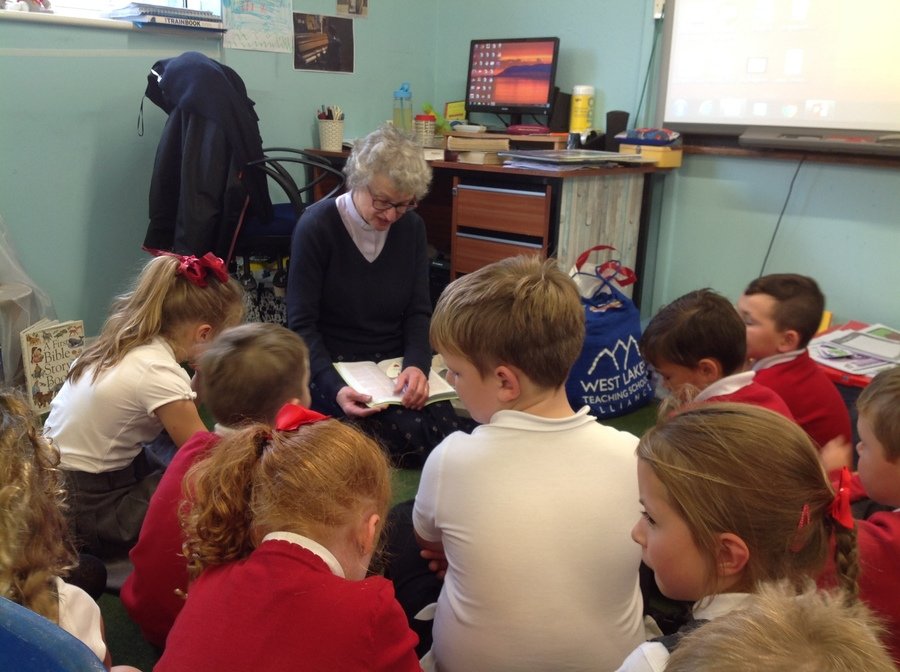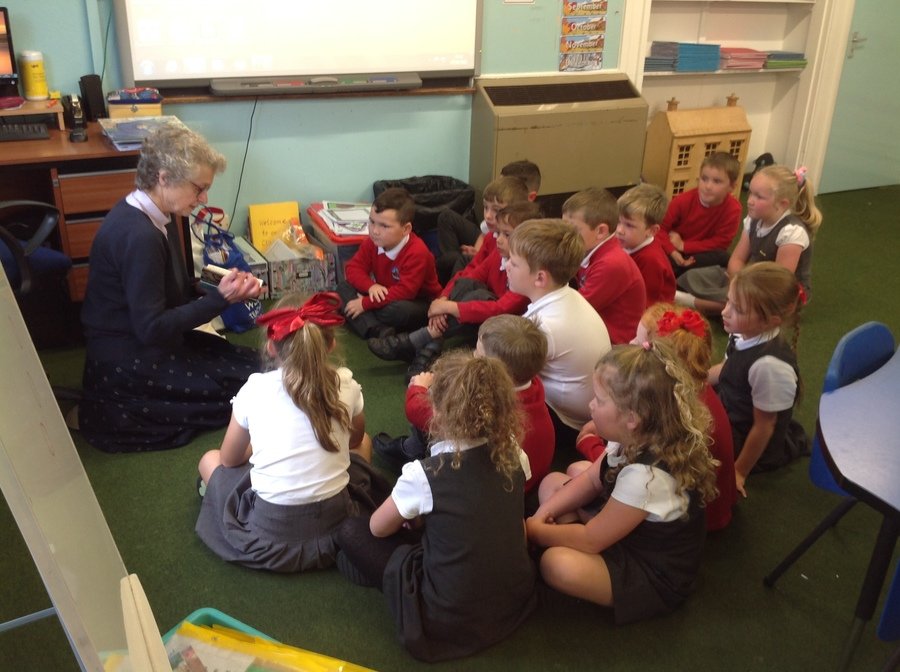 Reverend Riley came in to share her favourite Bible story with us. We loved hearing about 'The Lost Sheep'!!