Welcome to our Class Page!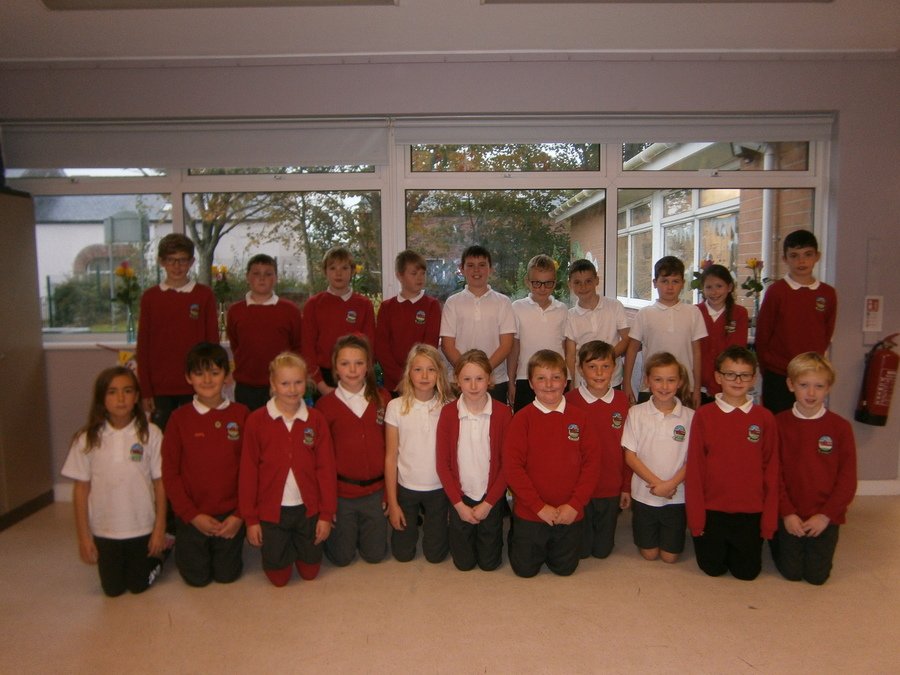 Below is a summary of what we will be studying this term:
Angles
Shapes
Position and Direction
Converting Units
We will also have a daily times table session, as well as an additional times table challenge set over a three week period.
In English we have a whole school unit based on Goldilocks, which will cover non-fiction elements of English. We end the term with a block of work on Classic Fiction...The Jungle Book and Just So Stories.
Each week we have a SPaG focus which we look at together on Thursdays. Children will also have homework linked to this work. Spelling work will take place on a Friday this term.
As Historians we will be contrasting Benin with contemporary developments in Europe. We will compare the history of art in both areas. A tabletop timeline will help us research the Benin civilisation and Empire.
As Artists we will use consider the effect that the art of Benin has had on the world. We will also make shrines to the old Gods, inspired by Benin artwork.
As Scientists we will be studying Living Things and their Habitats and Animals, including Humans.
Our RE this term focuses on how different religious believers demonstrate humility and trust in their lives and also asks how different faiths teach about care and respect for others? We are also going to explore the famous creation story of Olorun and Obatala.
Our PSED work will focus on having healthy minds and healthy bodies.
As Design Technologists we will be creating Benin houses and streets, as well as making a Benin musical instrument. We're hoping to try out some traditional Benin recipes too!
Homework
Children are expected to read at home on a regular basis.
Most weeks, children will also be given one or two additional pieces of homework. This may be class homework or tailored homework for individuals who may benefit from additional practice in a certain area of their work.
Occasionally, French homework will be given to the children by their specialist French teacher.
Children have their own individual Education City logon details. They should complete at least one task of their choosing per week on an area they feel they are least confident with. I will check the children's percentage score of any tasks they do.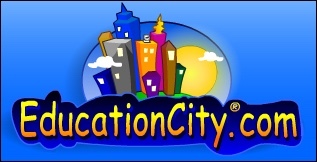 PE Kits/Equipment

Friday afternoon-Judo

Monday morning - Squash

We have a number of sporting events this term, therefore it is important that the children have with them their PE kits (white t-shirt/black shorts) including outdoor trainers, warm pants and jumpers as some of the activities will be outside.

PLEASE NOTE!

I am still encouraging the children to get into the habit of using their Weekly Planners on a daily basis so if you could encourage them to do the same at home that would be great!

There won't be something in them everyday but checking them helps prepare the children for secondary school!