Welcome to Year 3 and 4
Spring Term 2018
Our class assembly is on Friday 19th January. Don't miss it!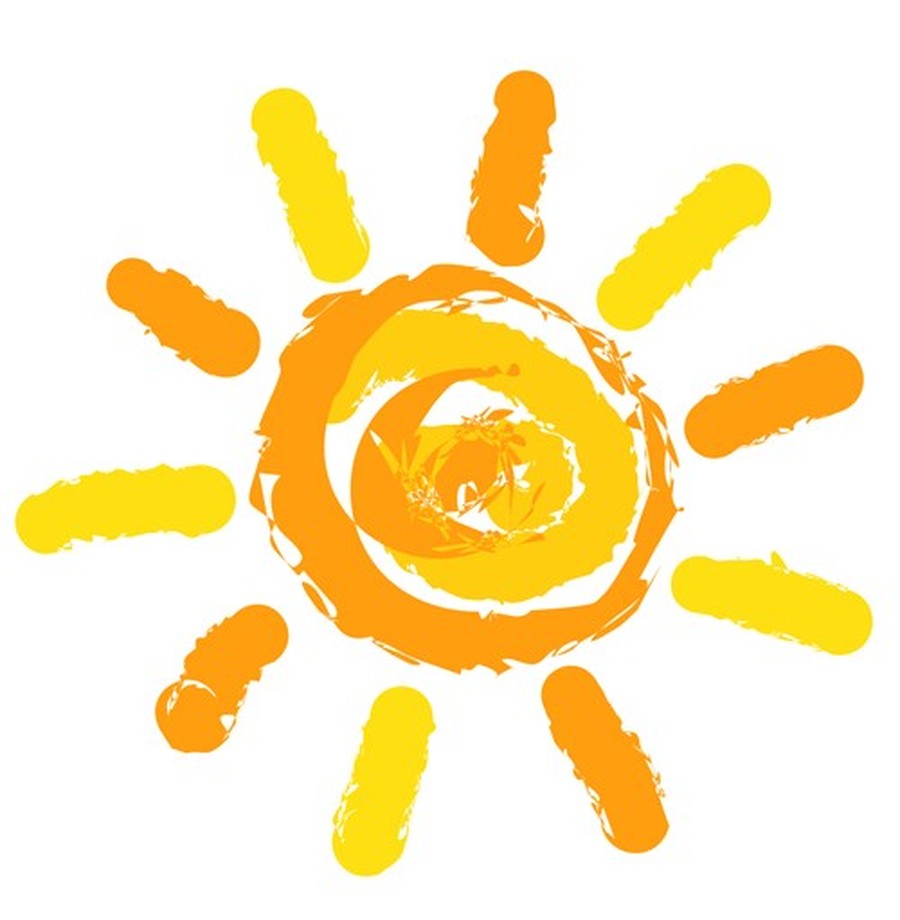 It's certainly going to be another busy term!
Here are some of the things we are learning about:
English
In English we are going to be looking at Greek Myths and learning how to write a myth of our own.
We will be using 'Fantastic Mr. Fox' to help us write stories about imaginary worlds, recounting the stories 'The Day I swapped my Dad for Two Goldfish' and 'Diary of a Killer Cat.'
After that we will be using some of the Harry Potter books to help us to write non-chronological reports and looking at the contrast between traditional poems by Robert Louis Stevenson and modern performance poetry.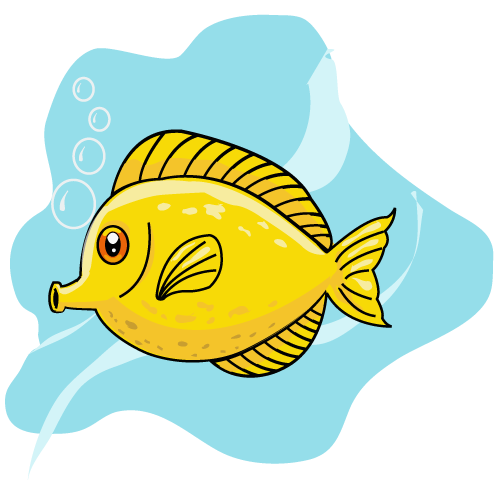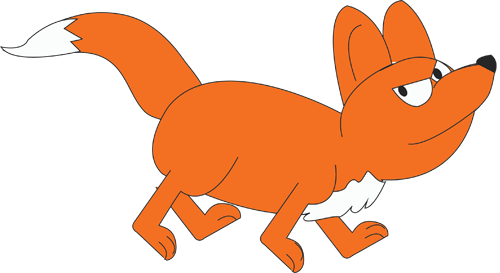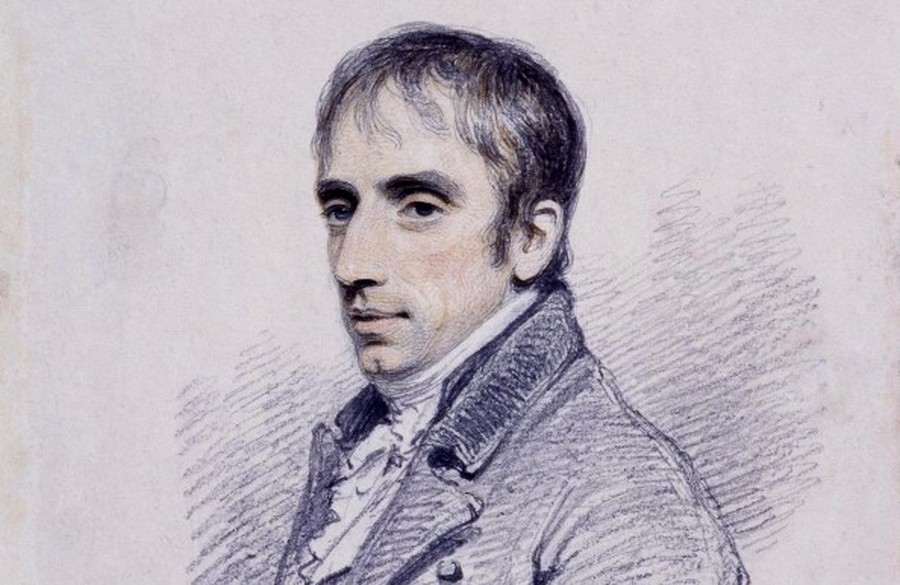 Maths
As part of our maths work we are going to continue to do several weekly tasks to improve our recall of times tables as well as mental maths challenges. We are also going to begin using some maths reasoning cards. In maths we are going to do lots of work around:
multiplication and division

number and place value

addition and subtraction methods both written and mental

measures

data

decimals

fractions

shape

time
Science
In Science we are going to be learning all about Forces and Magnets.
What are forces? What are the different forces? We will be exploring and experimenting with magnets. lots of magnetic fun and games.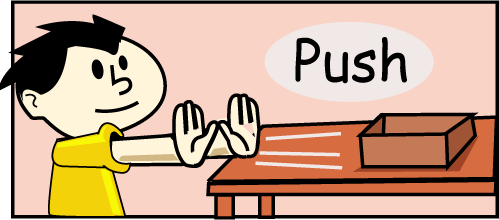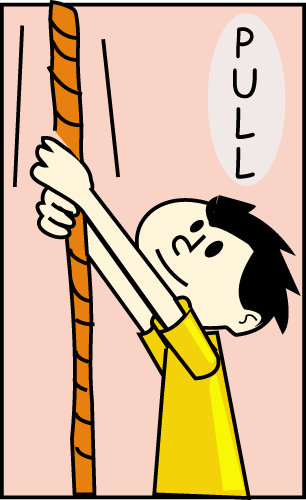 Geography
We are going to investigate our local area this term focusing on mapping skills. We will be learning about symbols and using these on our own sketch maps. We will us grid references and lines of latitude and longitude as well as compass points for directions and locations.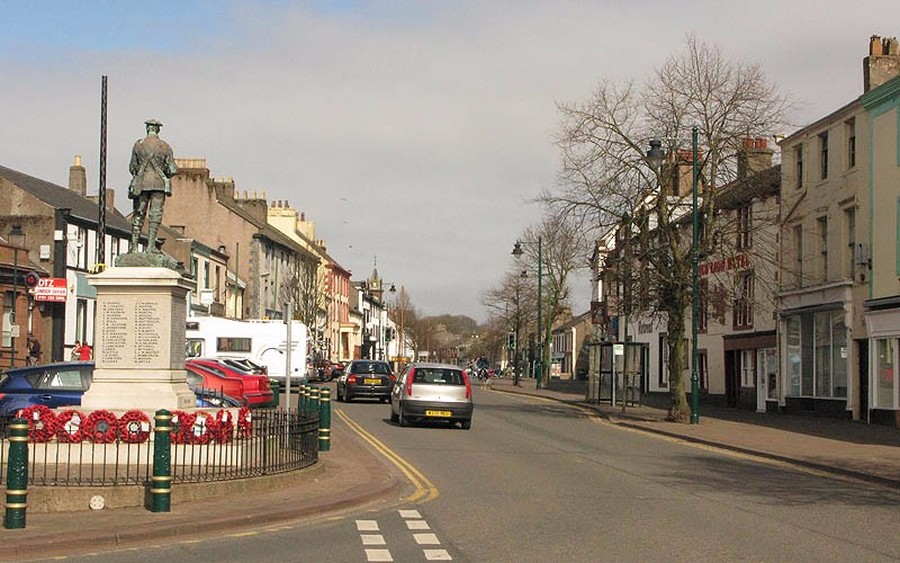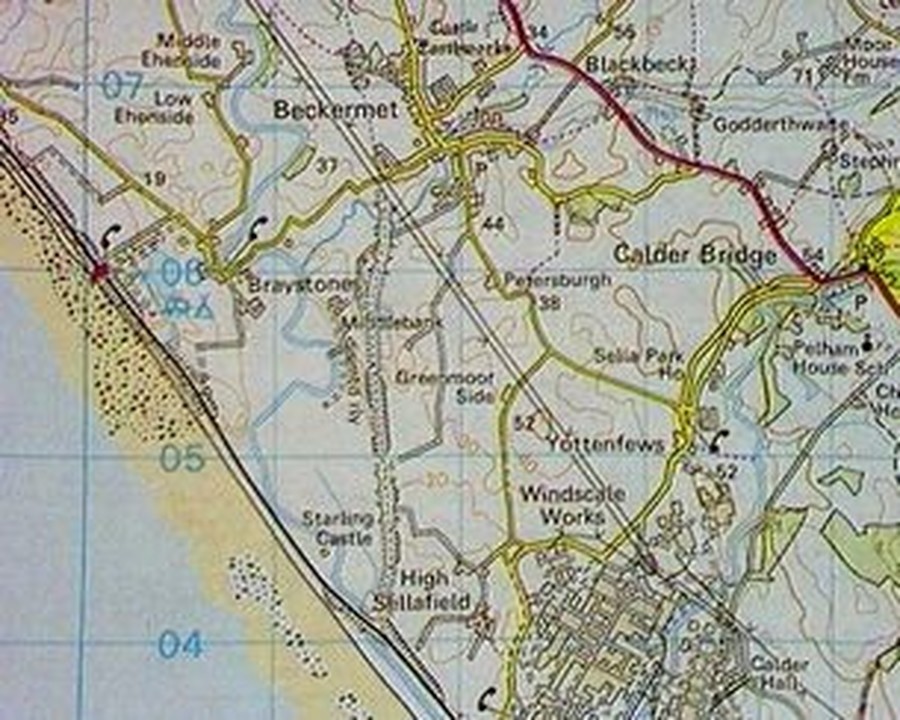 R.E
In R.E. we aim to answer the following question:
What did Jesus teach people about The kingdom of God through parables?
The Good Samaritan, The Mustard Seed, The Lost Son are just a few examples.


Computing
We will work in pairs to create a story PowerPoint to tell a story as part of our imaginary world's work. In the second half term we are going to have fun as computer programmers using turtle and scratch software.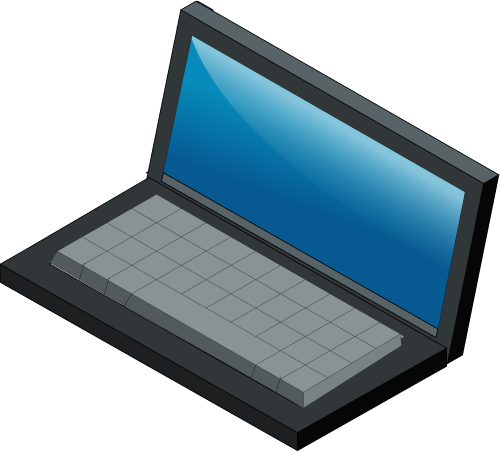 Art & Design technology
Collage of Pandora's Box, embroidery, creating an imaginary world.
Music
Children are taught Music every Monday afternoon by Mr Wright.
French
Numbers, pets, telling the time, where we live.
P.E kit
P.E kit should be brought to school on a Monday and left in school until Friday. Children should have a white T-shirt, black shorts and suitable shoes. A multisports coach is going to be coming into school every Wednesday afternoon and on Tuesdays we are going to enjoy swimming at St Bees swimming pool.
Water bottles
Water bottles should be brought to school on a Monday and taken home on a Friday to be washed. Please note that juice is not permitted in school.
Homework
Children who read at home five times a week will receive a small reward in recognition of their efforts. Fluent readers do not always need to read aloud, but if they are reading independently please still sign the reading record and check from time to time that your child is reading accurately and understanding what they are reading.
Children receive a set of spellings each Thursday. Children will also be expected to learn their times tables and may be given additional pieces of classwork. Please check your child's reading folder regularly. Some weeks Madame Ray may give the children some French homework.