Welcome to Year 3 and 4
Summer Term 2017
Our class assembly is on Friday 30th June. Don't miss it!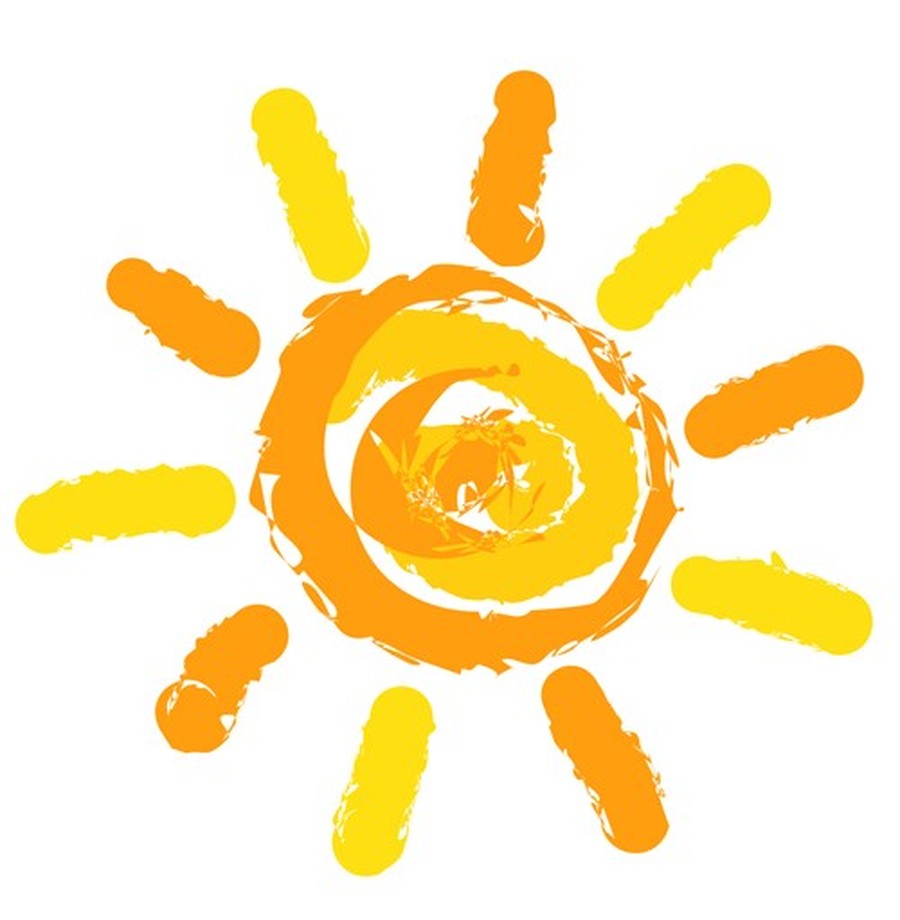 Our Tennis team took part in the Cumbria Games at Carlisle yesterday! Well done Matt, Elijah, Milan and Rosie!
We've had a fantastic two days at the Kepplewray Centre!
Have a look at some of our photos!
Today Lisa came in and helped us create, practise and perform a play in just one afternoon! Our play was Matilda! Have a look at some pictures of our play in our slideshow.
In Year 3 and 4 we do our best to be like 'Work-at-it' Wiz. When we are feeling stuck we think about what Wiz would do.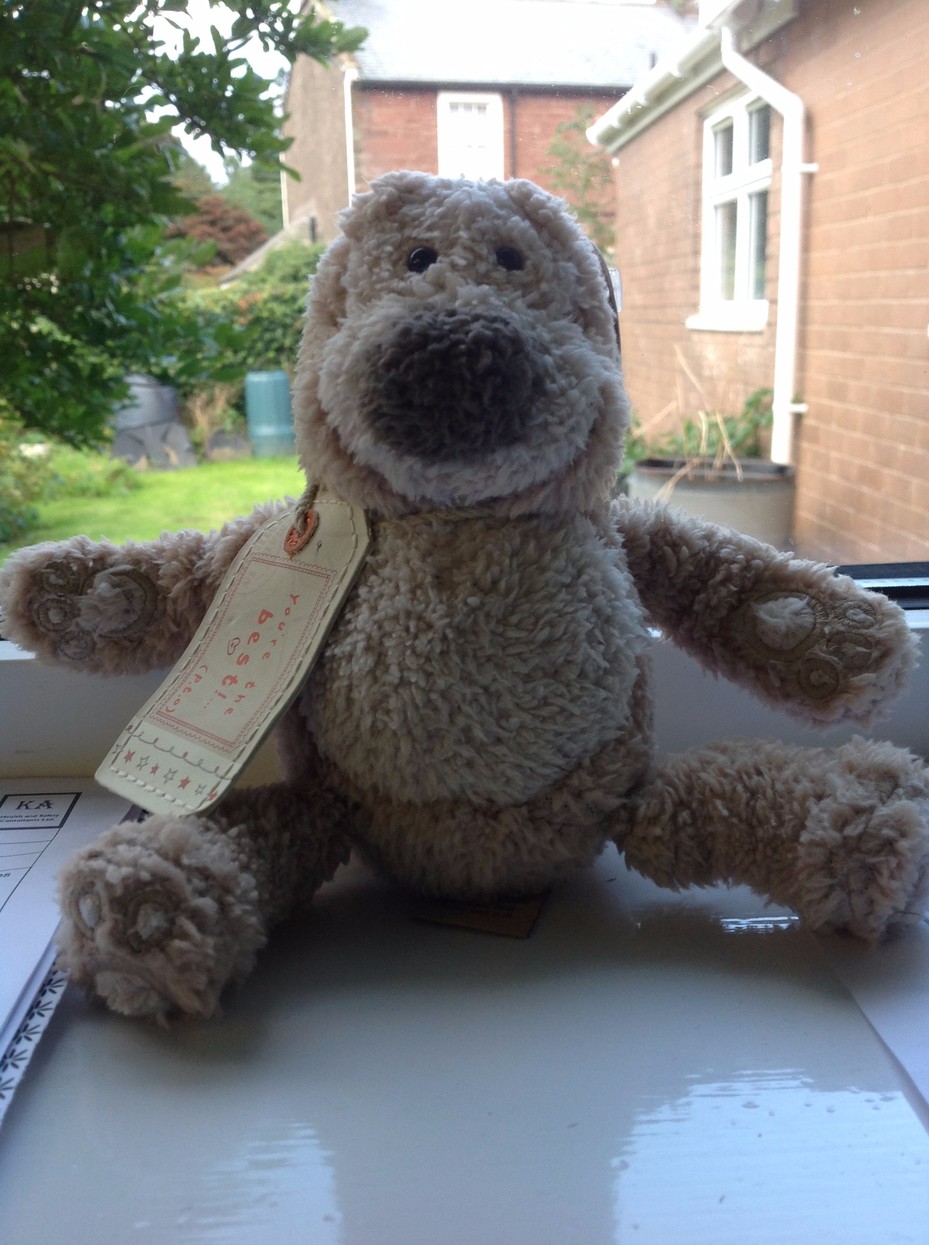 It's certainly going to be another busy term!
On the 12th June we are going to Kepplewray! We're really excited!
Here are some of the things we are learning about:
English
In English we are going to become very persuasive writers. To help us with this we are going to debate whether zoos are good or bad. We are then going to explore Poetry. We will discuss what makes a poem and why poetry is important. We will look at some of Wordsworth's poems and learn some by heart. We will also become poetry ourselves and present these to others. We will each choose a poem we like and learn this to perform in our class assembly.
Once we have returned from Kepplewray we will create some leaflets advertising our residential and some reviews!
We are going to finish the year working on some fairy stories and creating our very own play scripts based on these!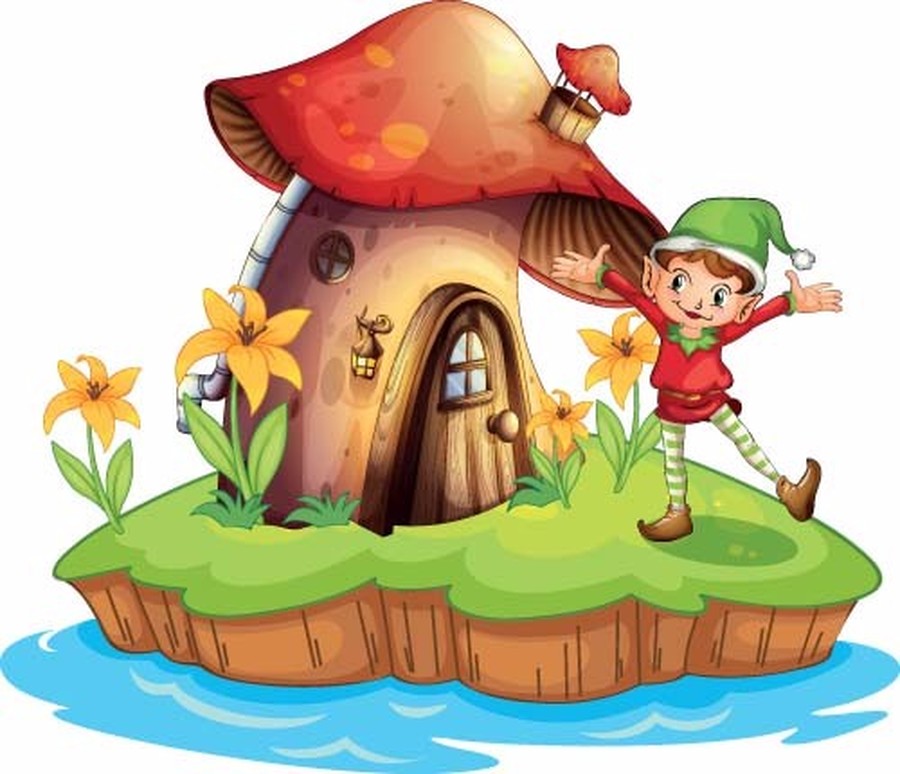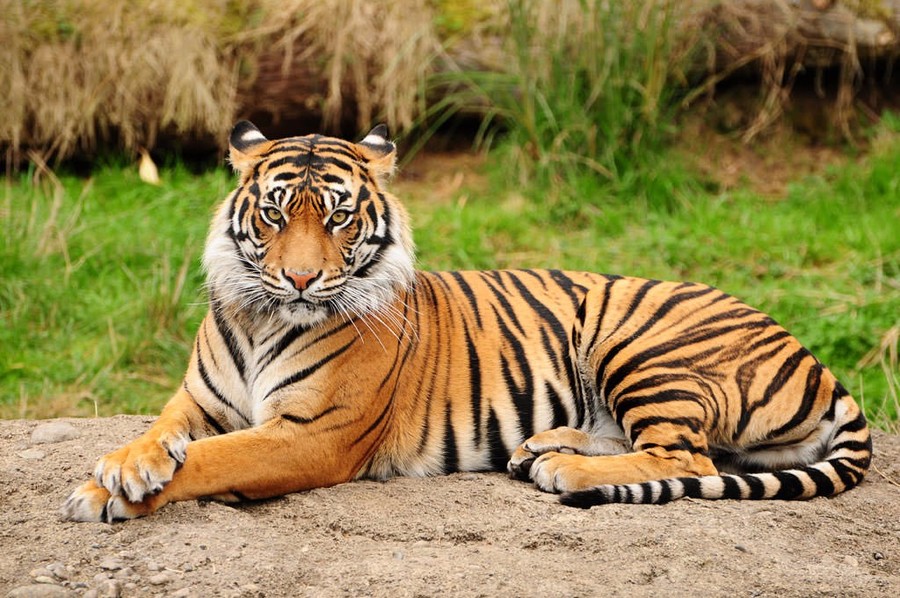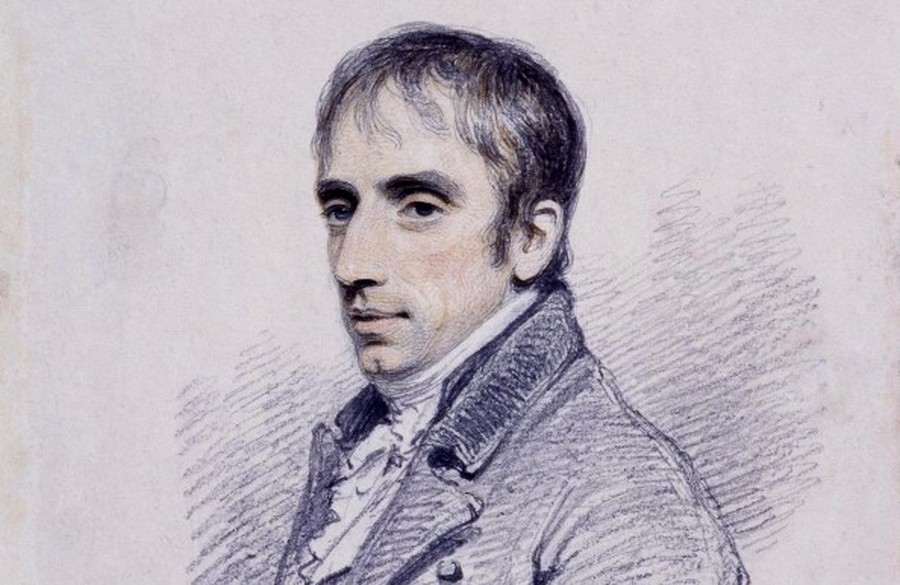 Maths
As part of our maths work we are going to continue to do several weekly tasks to improve our recall of times tables as well as a weekly mental maths challenge. We are also going to begin using some maths reasoning cards. In maths we are going to do lots of work around:
multiplication and division

number and place value

addition and subtraction methods and tricks

area and perimeter

capacity and finding change

decimals

shape

angles

time
Science
Last term we looked at Electricity and on the 26th April we are going to have a visitor from Bright Sparks come into our class to hold a full day fun-filled workshop.
In Science we are going to cover two topics this term. Our first topic is going to be all about rocks. We will group rocks, look at fossils, learn about Mary Anning, and learn all about soil formation.
Our second topic will be all about living things and their habitats. We will go on an invertebrate hunt and classify them, as well as a local habitat survey. We will also look at local environmental changes and the impact of these.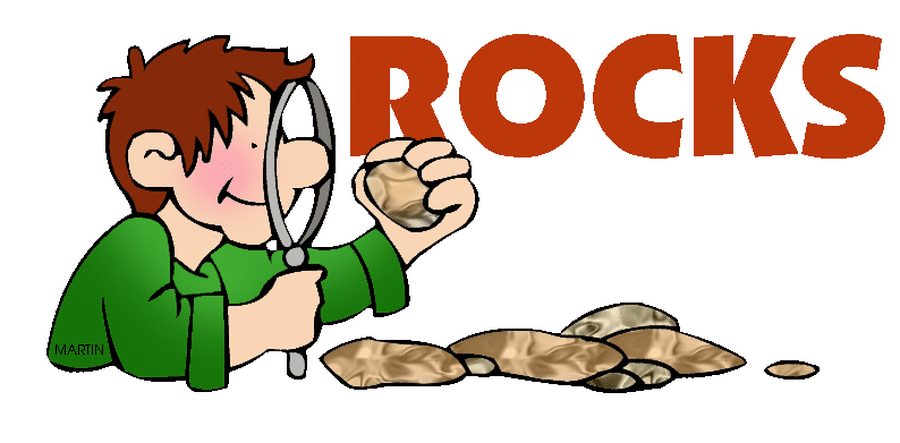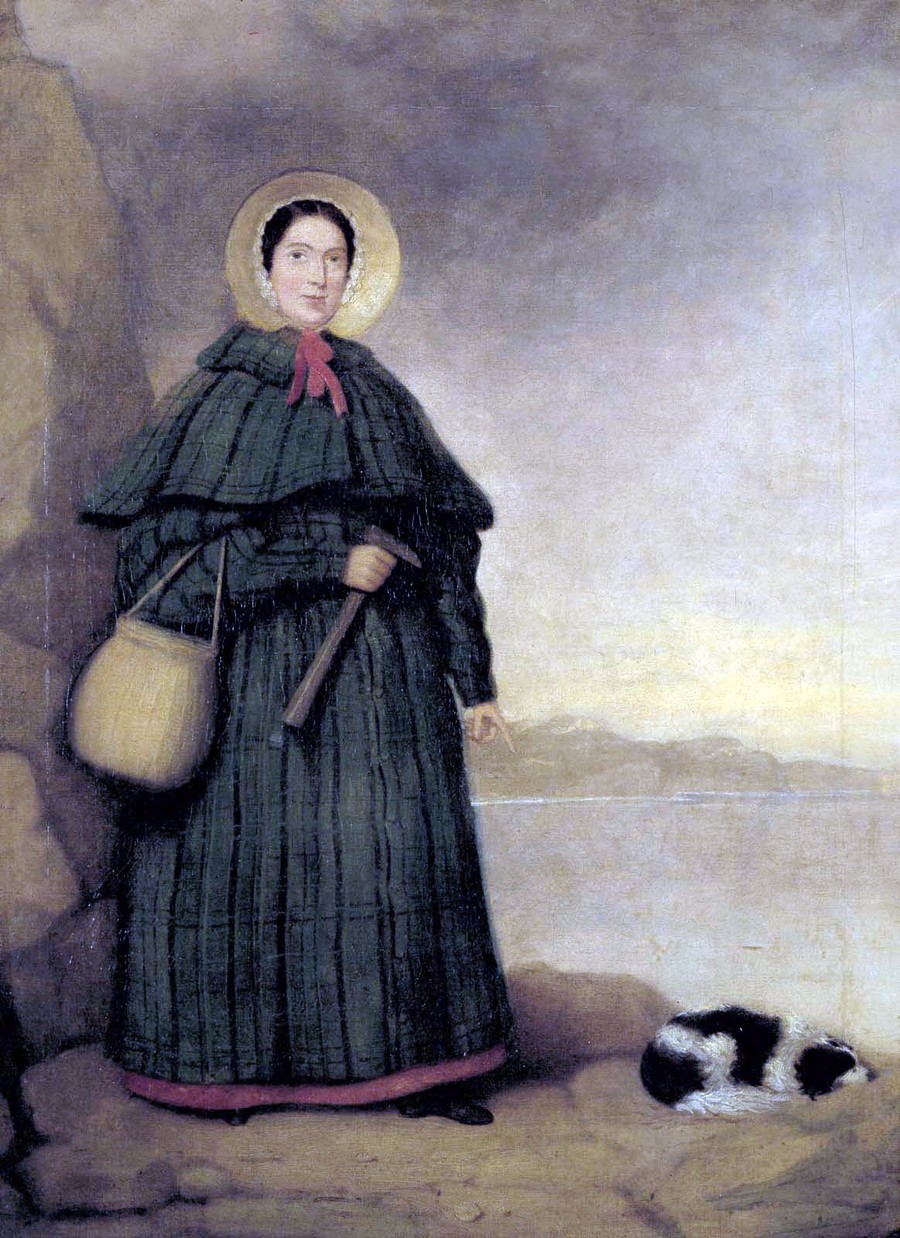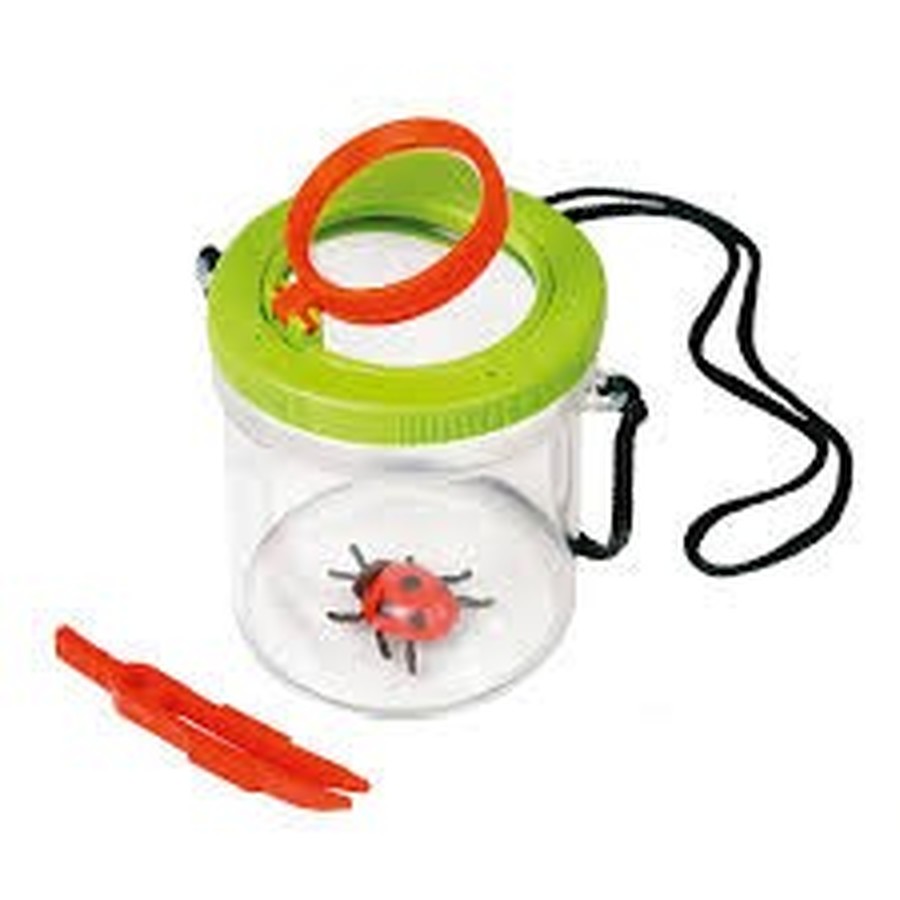 Geography
We are going to investigate our local area this term. We will develop our map skills by mapping our school, Beckermet, and Egremont town centre. We will compare Beckermet village with Egremont in terms of both human and physical characteristics. We have a day trip to focus on how technology is used in these places as well as a local farm.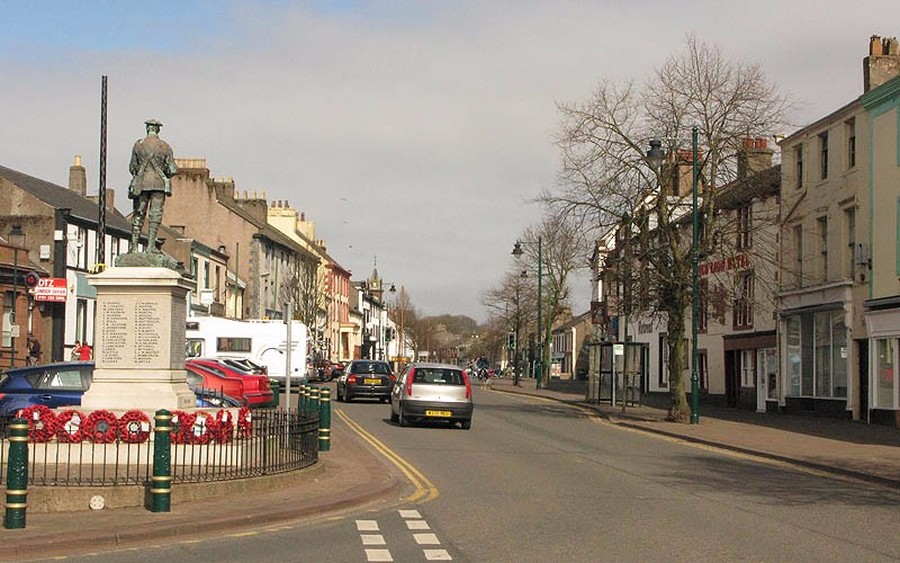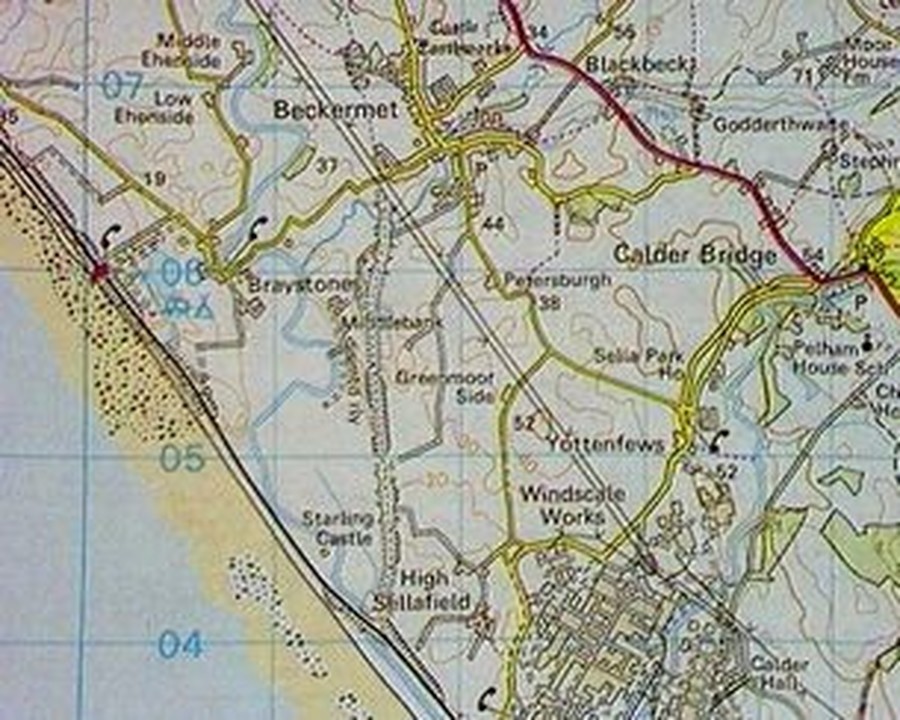 R.E
In R.E. we aim to answer the following two questions:
What do Old Testament stories teach about God? (1st half term)

How do Christians love their neighbours? (2nd

half term)
Computing
We will continue work in pairs to create a story PowerPoint to tell a story about Wiz and Toad. In the second half term we are going to have fun as computer programmers using turtle and scratch software.
Computing is done in computing pairs on a rotation basis throughout Friday afternoons.
Art & Design technology
We are going to sketch rocks and create model insects using a range of materials. We will also create some Father's day crafts.
Music
Children are taught Music every Monday afternoon by Mr Wright.
French
Numbers, pets, telling the time, where we live.
P.E kit
P.E kit should be brought to school on a Monday and left in school until Friday. Children should have a white T-shirt, black shorts and suitable shoes. A cricket coach is going to be coming into school every Thursday morning and on Tuesdays we are going to enjoy gymnastics at Whitehaven Sports Centre.
Water bottles
Water bottles should be brought to school on a Monday and taken home on a Friday to be washed. Please note that juice is not permitted in school.
Homework
Children receive a set of ten spellings on Monday. They will be tested on the first five on Wednesdays and the other half on Fridays. Children may also receive a short times tables homework and additional piece of classwork. Please check your child's reading folder regularly. Some weeks Madame Ray may give the children some homework.
Games/Construction Club
Every Friday in the Year 3/4 classroom 3-4pm. Below are some pictures of construction clubbers hard at work: