Welcome to Year 3 and 4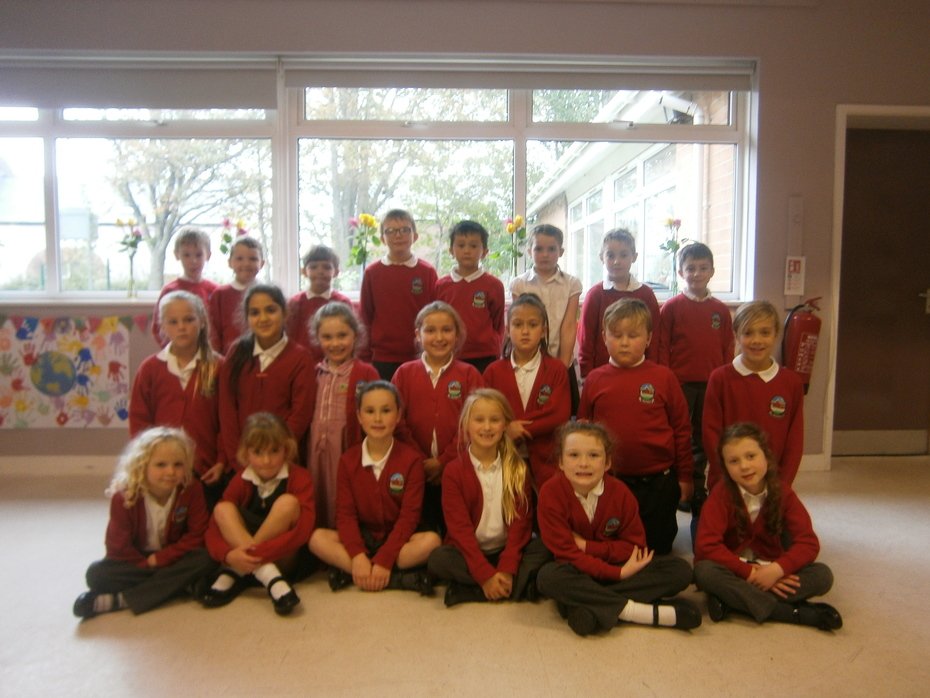 Autumn Term 2018
It's certainly going to be another busy term!
We have already had a visitor from Tullie House Museum to tell us lots about the Anglo Saxons and Scots. He brought replica artefacts for us to look at and examine and we dressed up in replica Anglo Saxon clothes.
Anglo Saxon Maths
We have been exploring addition using some of the games children played in Anglo Saxon times. We have used spinning tops, dice and targets. It was great fun! We can now confidently use the compact and expanded method of addition !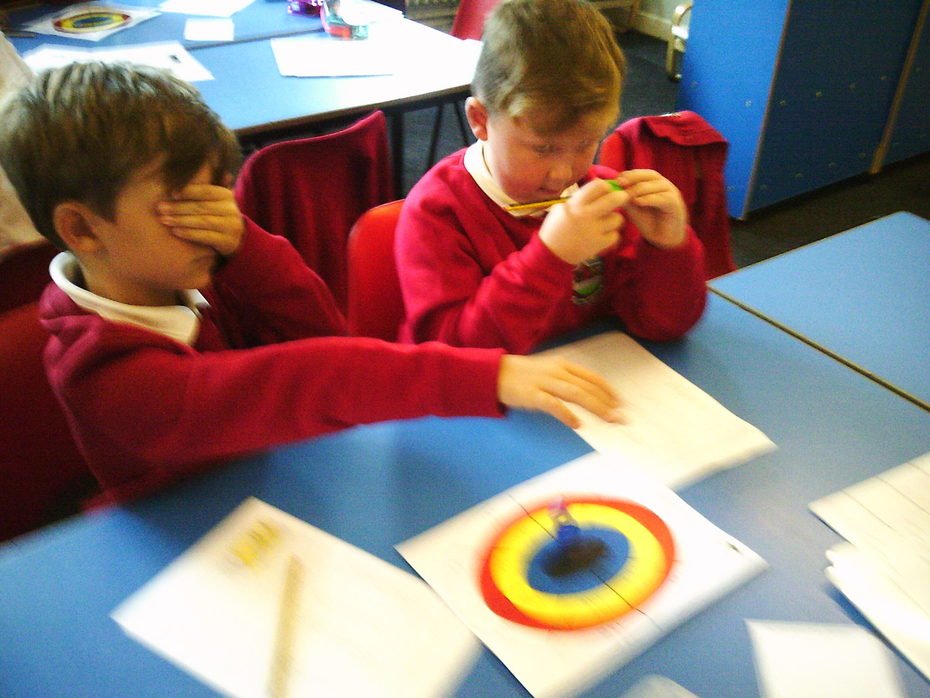 Here are some of the things we are learning about:
English
This half term we will be concentrating on information texts and stories that raise dilemmas. As our History topic is Anglo Saxons, we have linked our information writing to this topic. We will be note taking, looking at the features of non-fiction text such as sub-headings, bold writing, glossaries, alphabetical order and much more.
To finish we will be making our own information text. Watch this space for more up dates !
Maths
In maths we are going to do lots of work around:
number and place value

addition and subtraction methods both written and mental

measures

data

decimals

fractions

shape

time

Every day we will start with some mental maths and we will finish on a Friday with a Problem Solving challenge.
Science
In Science we are going to be learning all about States of Matter in the first half term. We will be grouping materials into solids, liquids and gases. We will look at how the particles behave in each state and be able to describe the properties of solids, liquids and gases. Mrs Blythe has got lots of fun and exciting experiments and investigations for us to do.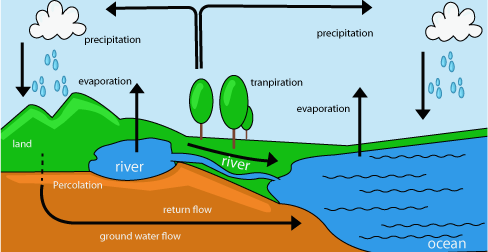 History
In History we are going to be learning all about The Anglo Saxons and Scots. Who were the Anglo Saxons? Where did they come from? Why did they invade and settle in Britain? We will look at their everyday life, their homes, tools and weapons. We will hopefully have an Anglo Saxon Day!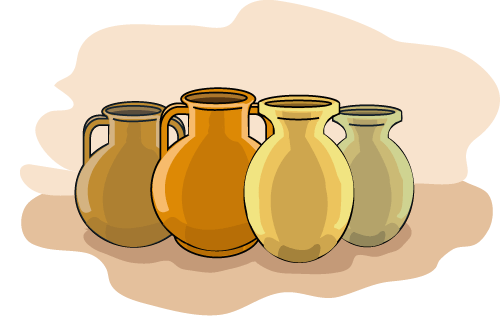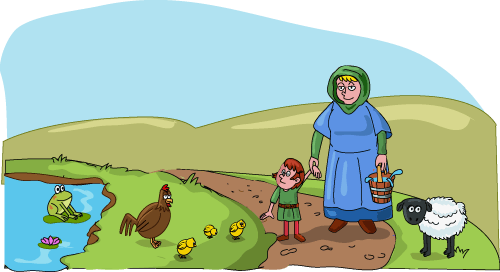 R.E
In R.E. we aim to answer the following question: What do christian writings teach about forgiveness?
What is forgiveness? what are we taught in church / school about forgiveness? What is written in the Bible about forgiveness? What do stories Jesus told teach about forgiveness?
Computing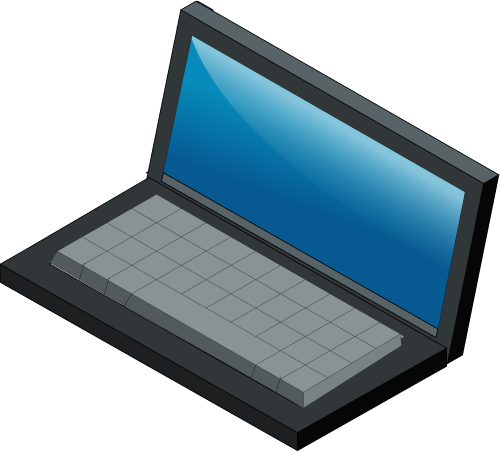 Art & Design technology
Linked to our Anglo Saxon topic we will be designing and creating our own Anglo Saxon village. We ill not only be designing it, but using many natural materials we will be creating a model village, thankfully without the smell !!!!
Music
Children are taught Music every Monday afternoon by Mr Wright. They will be learning to play the violin.
P.E kit
P.E kit should be brought to school on a Monday and left in school for the half term. Children should have a white T-shirt, black shorts and suitable shoes. A multisports coach is going to be coming into school every Monday afternoon and on Tuesdays we are going to enjoy swimming at St Bees Swimming Pool.
Water bottles
Water bottles should be brought to school on a Monday and taken home on a Friday to be washed. Please note that juice is not permitted in school.
Homework
Children who read at home five times a week will receive recognition for their efforts. Fluent readers do not always need to read aloud, but if they are reading independently please still sign the reading record and check from time to time that your child is reading accurately and understanding what they are reading.
Children receive a set of spellings each Thursday. Children will also be expected to learn their times tables and may be given additional pieces of classwork. Please check your child's reading folder regularly.