Welcome to Year 3 and 4
Summer Term 2018
We had an amazing time at Hawes End this week doing ghyll scrambling, canoe rafting, orienteering and Archery. Basically we spent most of the time in water!
Here are some of our pictures...
What a fantastic Greek Day we had. A huge thank you for the wonderful costumes, the children looked amazing. We had lots of fun learning about the Greek Theatre and the children designed and made some very theatrical Ancient Greek masks. We also created our own Greek vase designs and learnt about the Ancient Greek alphabet and even had a go at some Greek maths, using their number system. All the children got the chance to sample some delicious Greek food, we made fried honey pancakes and had a class feast with olives, feta cheese, houmous, grapes, cookies ( brought back from Greece by Ellie) and grape juice. Not forgetting our tasty Greek lunch. We finished the day listening to Greek myths. A superb day.
It's certainly going to be another very busy term!
Here are some of the things we are learning about:
English
playscripts

persuasive writing

traditional poetry

imaginary worlds

adventure stories
Maths
As part of our maths work we are going to continue to do several weekly tasks to improve our recall of times tables as well as mental maths challenges. We are also going to begin using some maths reasoning cards. In maths we are going to do lots of work around:
multiplication and division

number and place value

addition and subtraction methods both written and mental

measures

data

decimals

fractions

shape

time
Science
In Science we are going to be learning all about Living Things and their Habitats. We will be grouping living things, classifying vertebrates, using classification keys, carrying out surveys to identify dangers to wildlife in the local environment and naming endangered species and how changes to the environment have affected endangered species. We will also be doing a topic on Plants, looking at parts of plants, what plants need to grow well, identifying parts of flowers and what each part does and looking at life cycles, seed dispersal and the processes of pollination, fertilisation and germination.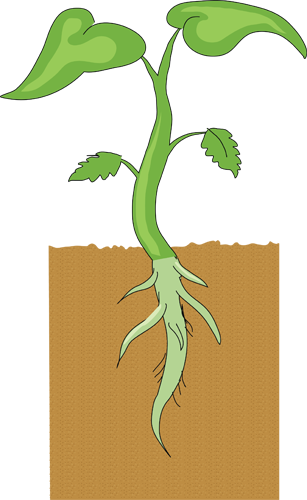 History
In History we are going to be learning all about The Ancient Greeks. Who were the Ancient Greeks? We'll look at their democracy, the Olympics, The Battle of Marathon, Gods and Goddesses, The Trojan war. famous Ancient Greeks, Greek myths as well as everyday Ancient Greek life.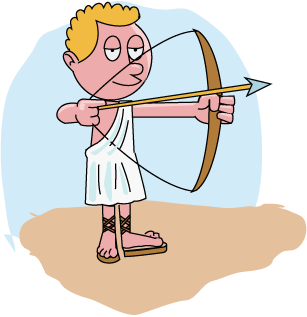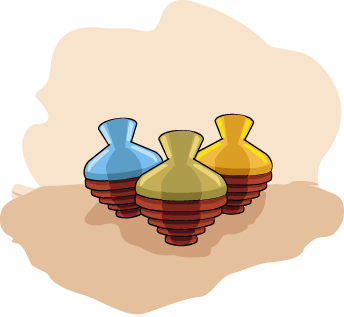 R.E
In R.E. we aim to answer the following question:
What do stories from Islam teach Muslims about how to live their lives?
How do some|Christians understand the creation of the world from Bible stories?
Computing
We will work in pairs to create a story PowerPoint to tell a story as part of our imaginary world's work. In the second half term we are going to have fun as computer programmers using turtle and scratch software.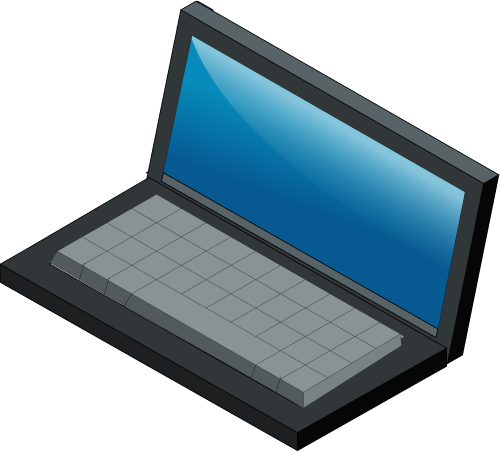 Art & Design technology
Collage of Pandora's Box, embroidery, creating an imaginary world.
Music
Children are taught Music every Monday afternoon by Mr Wright.
French
Numbers, pets, telling the time, where we live.
P.E kit
P.E kit should be brought to school on a Monday and left in school until Friday. Children should have a white T-shirt, black shorts and suitable shoes. A multisports coach is going to be coming into school every Wednesday afternoon and on Tuesdays we are going to enjoy swimming at St Bees swimming pool.
Water bottles
Water bottles should be brought to school on a Monday and taken home on a Friday to be washed. Please note that juice is not permitted in school.
Homework
Children who read at home five times a week will receive a small reward in recognition of their efforts. Fluent readers do not always need to read aloud, but if they are reading independently please still sign the reading record and check from time to time that your child is reading accurately and understanding what they are reading.
Children receive a set of spellings each Thursday. Children will also be expected to learn their times tables and may be given additional pieces of classwork. Please check your child's reading folder regularly. Some weeks Madame Ray may give the children some French homework.