Autumn Term
Here you will find out what we're learning about this term. Don't miss our class assembly on Friday 3rd November!
Craft and games club will start on Friday 22nd September 3-4pm.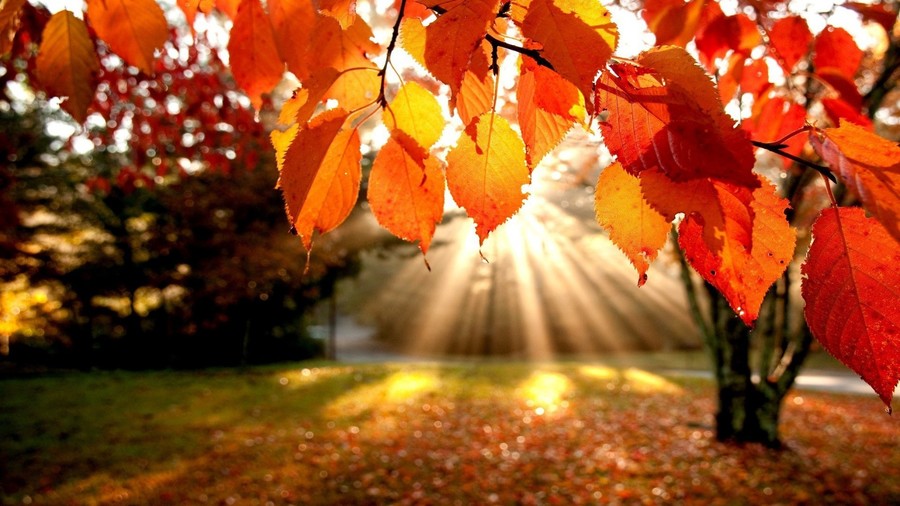 Today we made some Pumpkin soup then had some with a bread roll. Pumpkin seeds were everywhere!
We have been on a 'sense walk' around Beckermet. Whilst walking through the village we had to make notes on what we could see, hear, feel and smell. In the morning, we had a taste test in class. We had to close our eyes and guess what we were tasting. We then had to write some sentences describing how they tasted. The lemon juice was quite bitter!
In Year 1 and 2 we do our best to be like 'Work-at-it' Wiz. When we are feeling stuck we think about what Wiz would do.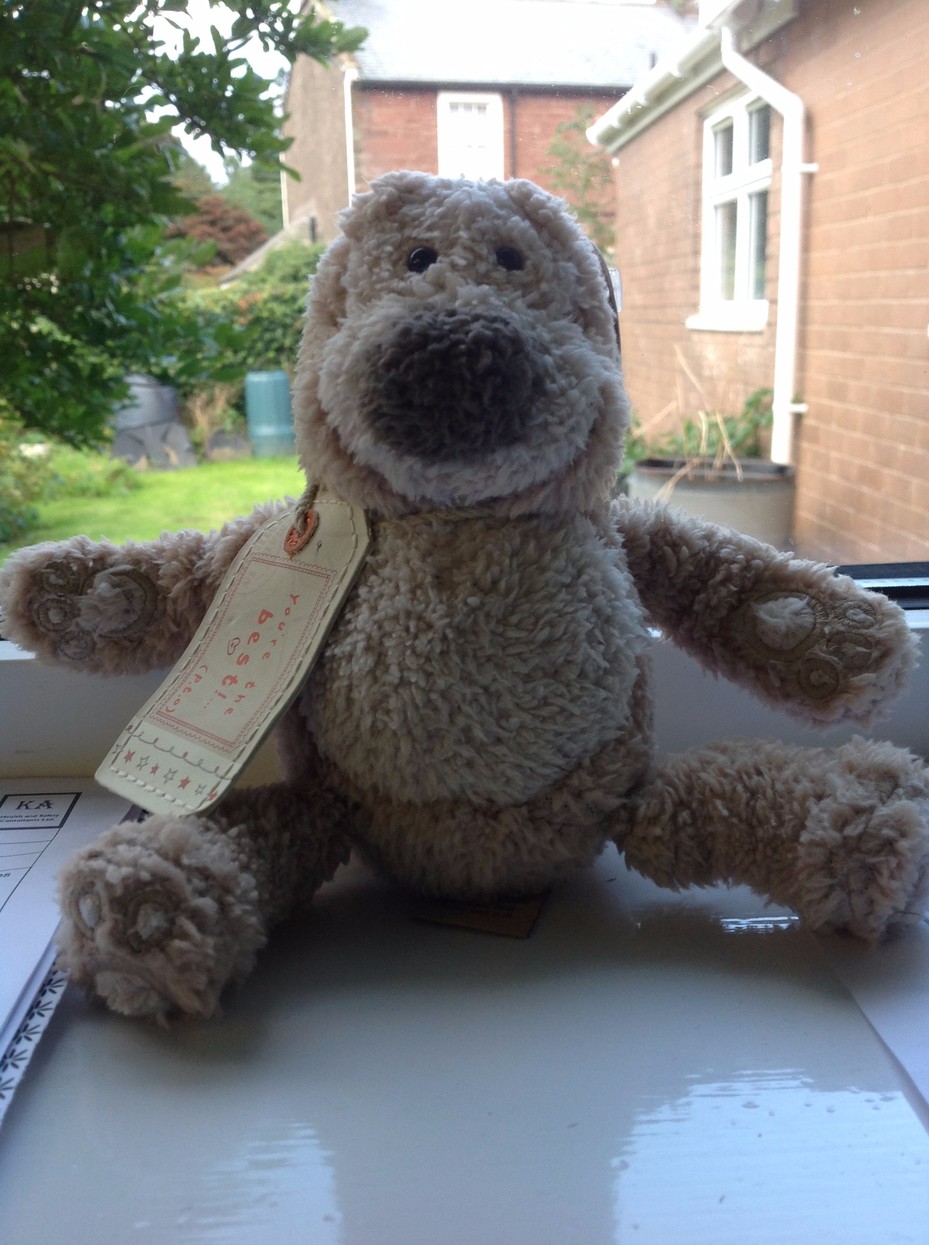 English: We will start by comparing and contrasting two familiar stories. We will look at 'Not Now Bernard' and 'Oscar Got the Blame' and end the unit by creating our very own storybooks.
We will then explore the story of two unlikely friends in 'Croc and Bird' by Alexis Deacon and learn about the features of fantasy stories. Then read Beegu by the same author and write a fantasy story for a class book.
We will then become experts when it comes to instruction and explanations as we look at labels, lists, signs and posters.
After half term, our English work will be based around 'Journey' by Aaron Becker. This will be an exciting whole-school study of a book about self-discovery and determination. As a wordless book, it will allow us to look closely at the intricate illustrations and offer our own interpretations.
We will then move onto poetry. We will look at some 'silly' poems and some list poems. We will perform poetry.
We will explore the structure of play scripts once children are given their copy of the Christmas Play.
Phonics/spelling sessions will run daily and we will have a SPaG focus each week which will be looked at on Mondays.
Science: We are going to revise our knowledge of our own body parts then learn about our marvellous senses. We will group animals and think carefully about what we eat. We will then start a topic called 'Seasonal Changes' which will involve us keeping a careful eye on the weather! Alongside these topics, we will engage in a series of 'Activate Schools' sessions. These are short sessions which focus on healthy eating.
In Maths we are going to develop in the following areas:
sequencing and place value

addition and subtraction

money

length and symmetry

fractions

doubles and halves

time

shape

data

2, 5 and 10 times tables
Topic: Our role play area is a travel agents. That's because this term we are going to look at travel and transport before looking at China. We are going to learn about China and once we have prepared, we are going to visit! Our classroom will become an airport and we will fly to China. Once we get there we will use our senses to explore it before enjoying a Chinese banquet.
In R.E. we are going to answer the following questions:
What do stories from the bible teach us about Jesus?

Why do Christians celebrate Harvest?

What are the messages of Christmas?
Art & Design: We will look at portraits. We will develop techniques to draw portraits of ourselves and others. We will look at the structure of the face and use a variety of drawing materials. We will create a collage portrait in the style of Picasso's cubist portraits. We will also create some Christmas crafts.
Computing: Mouse, keyboard and logging on skills. Using the internet safely.
P.E. This term children in year 1/2 will go to Whitehaven sports centre every Tuesday morning to use the specialist gymnastics equipment. On Wednesdays, children will take part in multi-sports delivered by an external provider. Please ensure PE kits are always in school and any earrings taken out at home.
Music: We will explore duration, pulse and rhythm, instruments, timbre, tempo and dynamics.
French - Specialist teacher Madame Wray
Homework: Children who read at home five times a week will receive a sticker for their 'Strive for 5!' chart. Children also have a phonics card to practise with at home. Children will be given their spellings on Mondays. Half of these will be tested on Wednesdays and half on Fridays. Children will receive activities (usually a word search) to complete which will aid the learning of spellings.
We also subscribe to a virtual learning site called, Education city. The children have all been given individual user ID and passwords so they can access the site at home.