Spring Term
Here you will find out what we're learning about this term.
Craft and games club will start on Friday 19th January 3-4pm.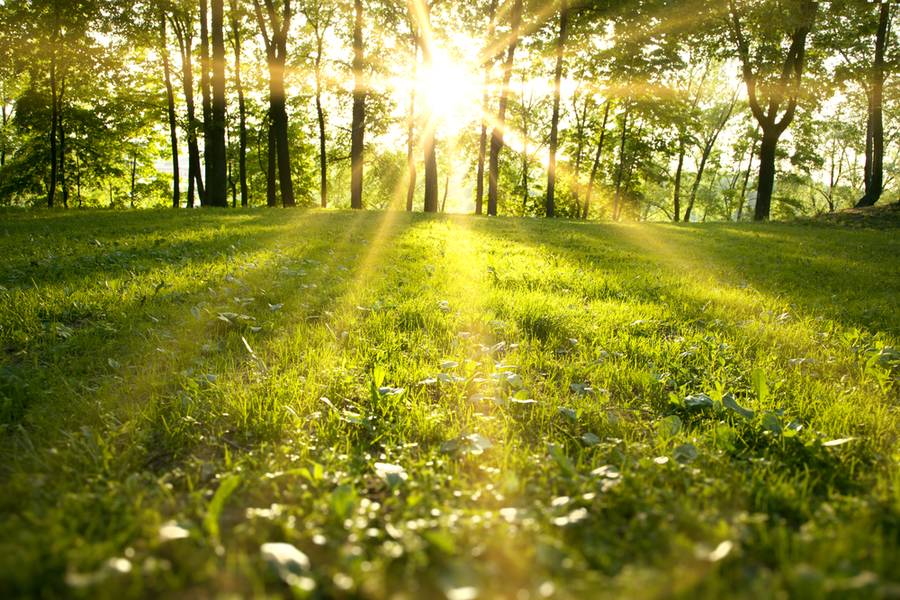 In Year 1 and 2 we do our best to be like 'Work-at-it' Wiz. When we are feeling stuck we think about what Wiz would do. If we are worried about something then we let our worry monster eat it.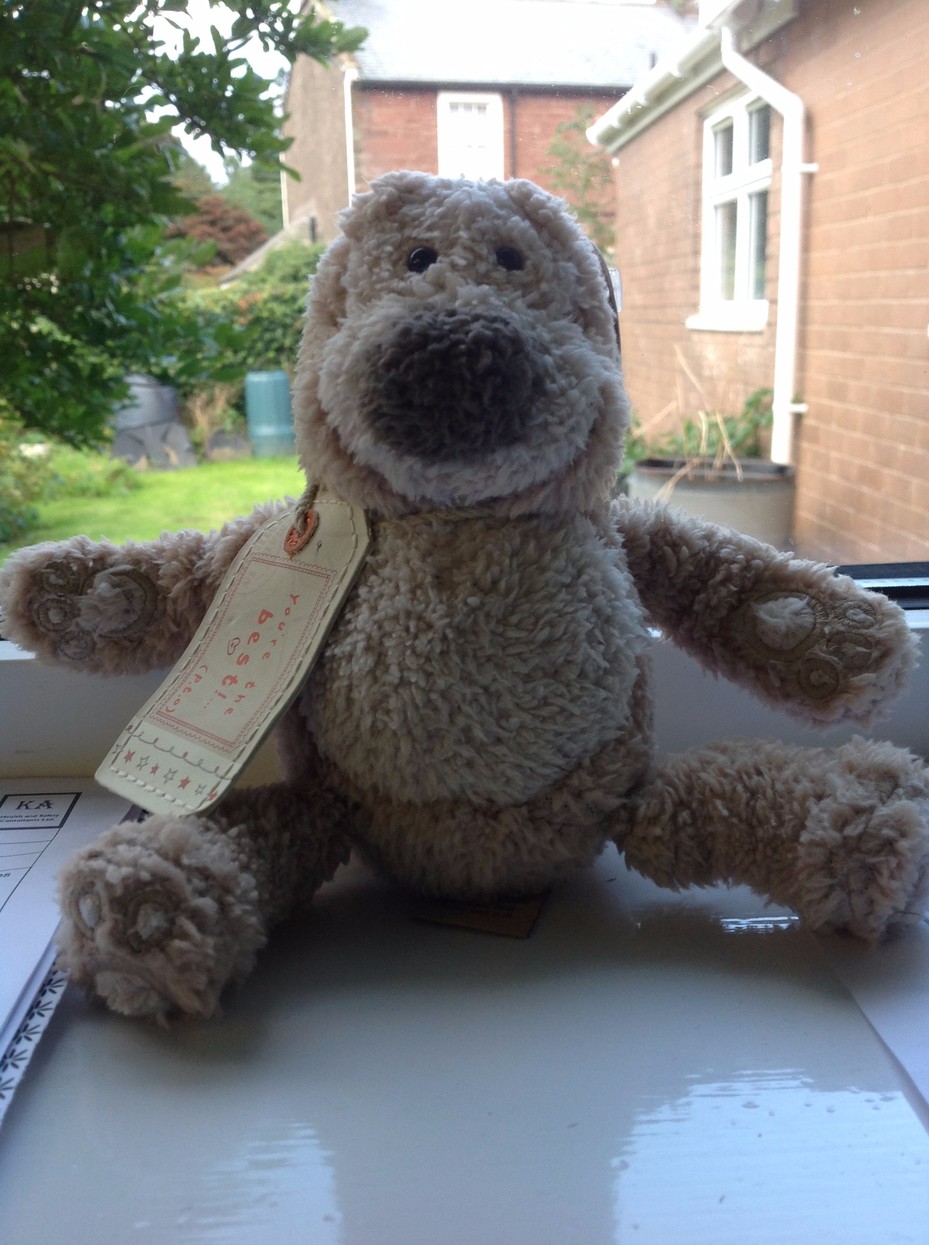 English:
At the end of the Autumn term we went to China, and when we return after the Christmas break we will write some newspaper reports on this.
We will then move on to looking at some 'silly' poems.The focus of the unit will be Michael Rosen's book of very silly poems. I am sure we will be able to come up with some very silly poems indeed!
We will then look at some traditional tales. We will learn the story of 'The Three Little Pigs' by heart and come up with our own modern versions of this traditional tale.
Using Chris Haughton's book Shhh! we will practise writing instructions and lists. We will finish by writing our own instructions on how to capture a creature.
Phonics/spelling sessions will run daily and we will have a SPaG focus each week which will be looked at on Mondays.
Science: Our Science topic this term is all about materials and their uses. We will look at a range of materials and explore their properties and uses. This will involve us going on a material hunt in the village at some point. We will also look at the importance of recycling and how it works.
Harriet from Phunky Foods came in on the 11th January to talk to us about getting our 5-a-day!
In Maths we are going to develop in the following areas:
money

2D and 3D shape

multiplication and division

fractions

length and height

mass, capacity and temperature

2, 3, 5 and 10 times tables
Topic: Our role play area is a toy shop. That's because this term we are going to look at the history of toys and compare them to toys today. We have got a box full of antique toys from Tullie House on loan and on the 8th February we are going to visit Tullie House for a workshop on toys and games. Have a look at our fabulous museum!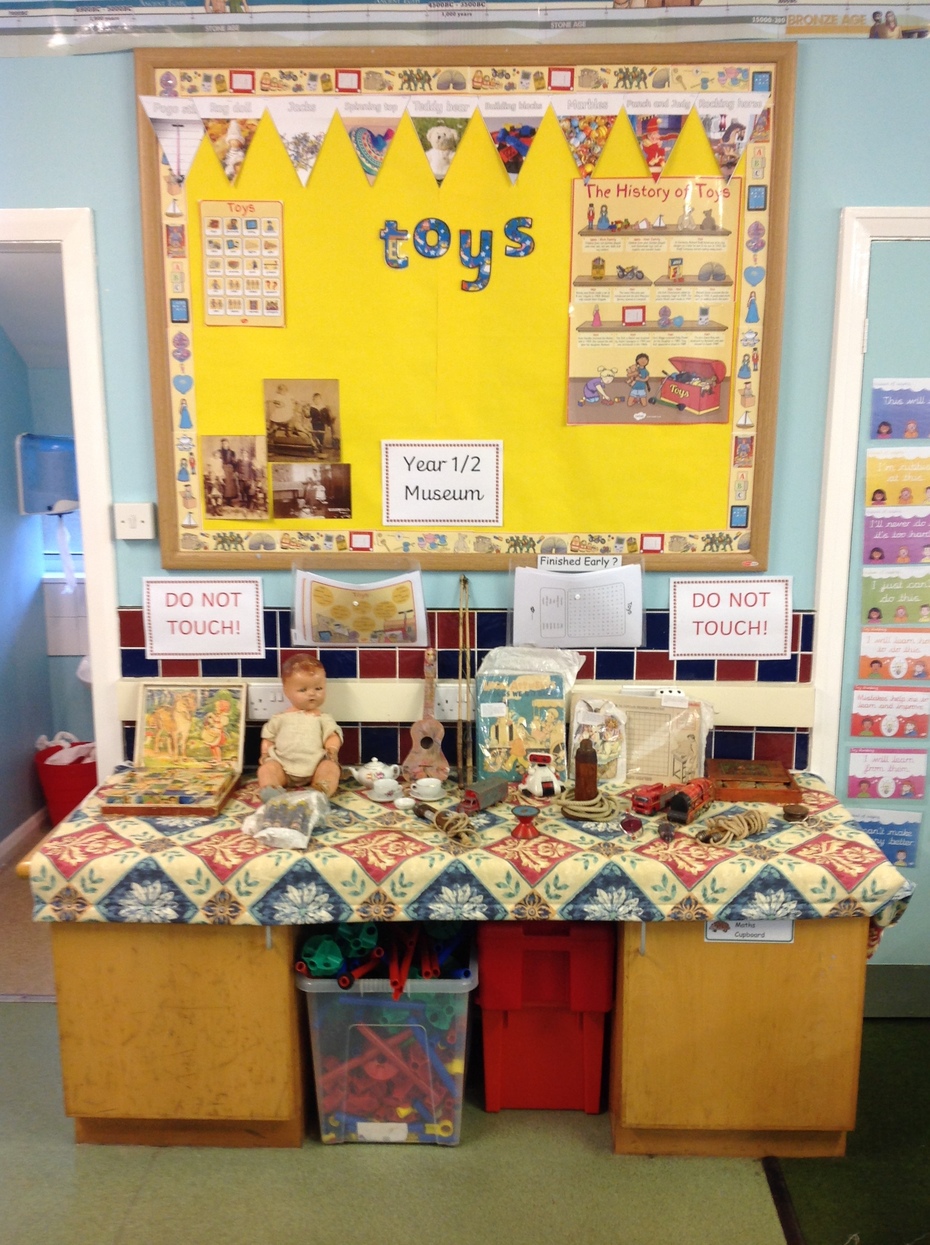 In R.E. we are going to answer the following questions:
Why is Baptism important to Christians?

What does the Easter story tell us about God's love and forgiveness?
Art & Design: We will do lots of artwork within our unit on Joan Miro. We will also do some sketches of materials and toys as well as some Mother's day crafts this term.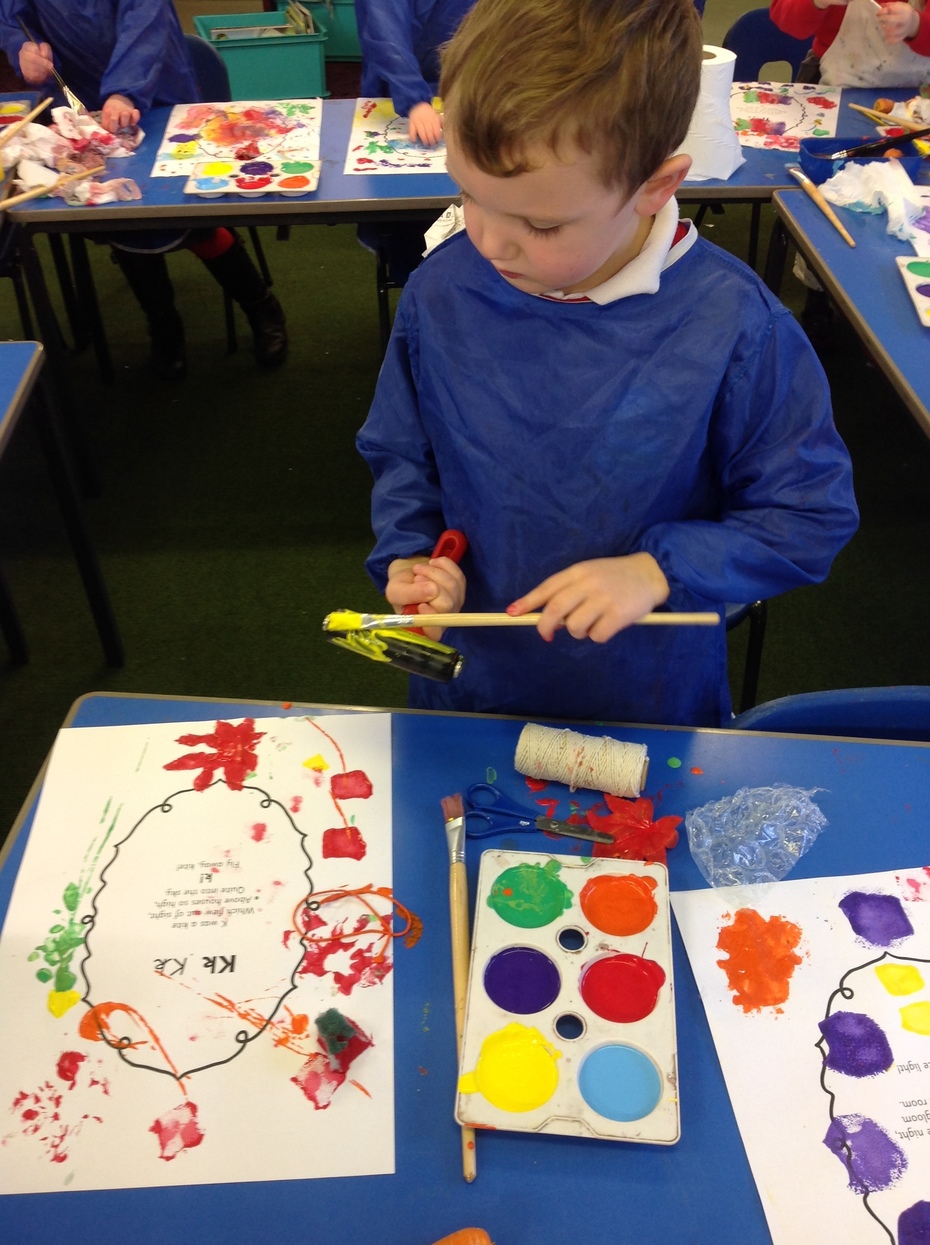 Computing: Word processing skills. Using the internet safely.
P.E. On Wednesdays, children will take part in multi-sports delivered by an external provider. We will also work on our Dance skills this term. Please ensure PE kits are always in school and any earrings taken out at home.
Music: We will explore duration, pulse and rhythm, instruments, timbre, tempo and dynamics.
French - Specialist teacher Madame Wray
Homework: Children who read at home five times a week will receive a sticker for their 'Strive for 5!' chart. Children also have a phonics card to practise with at home. Children will be given their spellings on Mondays. Half of these will be tested on Wednesdays and half on Fridays. Children will receive activities (usually a word search) to complete which will aid the learning of spellings.
We also subscribe to a virtual learning site called, Education city. The children have all been given individual user ID and passwords so they can access the site at home.
We've been to China! Have a look at our great pictures...
We have made some Pumpkin soup then had some with a bread roll. Pumpkin seeds were everywhere!
We have been on a 'sense walk' around Beckermet. Whilst walking through the village we had to make notes on what we could see, hear, feel and smell. In the morning, we had a taste test in class. We had to close our eyes and guess what we were tasting. We then had to write some sentences describing how they tasted. The lemon juice was quite bitter!